Since its launch in 2008, the Convergences World Forum has become a key event for all the professionnals who seek innovative solutions to fight poverty in the world. The Forum offers experts and decision-makers a space for learning, networking and high level sharing to build answers together to the social and environmental challenges both in northern and southern countries.
In September 2021, Convergences focuses on the 3Zero objective, for « Zero Exclusion, Zero Carbon, Zero Poverty »! Our major event hence returns in the form of the 3Zero World Forum: the opportunity to gather again in a spirit of openness, multi-stakeholder co-construction, exchange and sharing of solutions. The program is devoted to the ambition of a 3Zero world!
The next 3Zero World Forum will take place in 2022.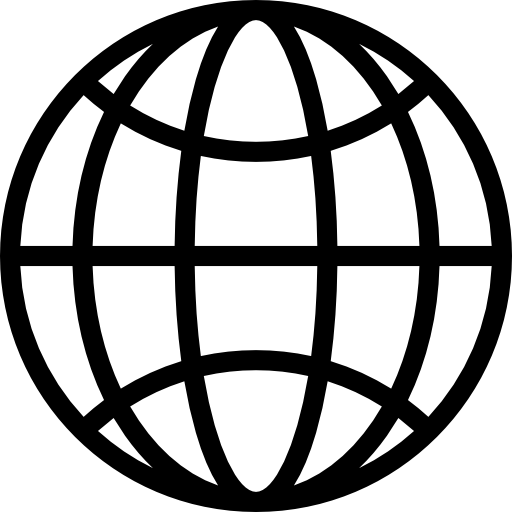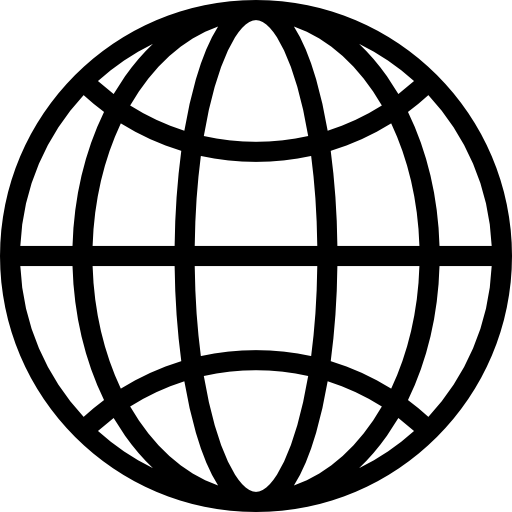 International Innovations

A laboratory for solutions and actions

Inspiring and engaged speakers