In France, urban areas occupy 22% of the territory, house 77% of the population and are constantly increasing. Urbanization represents an enormous danger for biodiversity and, as it stands, is not compatible with the consequences of climate change. In addition,...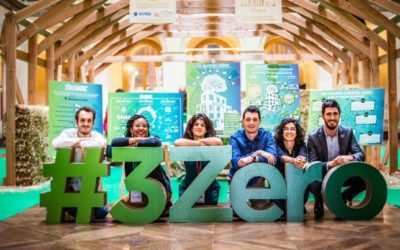 For the past fourteen years, Convergences has been carrying a clear message alongside actors of change from all horizons: the convergence of actors and agendas to work towards the transition to sustainable and inclusive models of society. This is how we contribute,...
More information ? Subscribe to our monthly newsletter!
The solutions for a "Zero exclusion, Zero carbon, Zero poverty" world selected every week by Convergences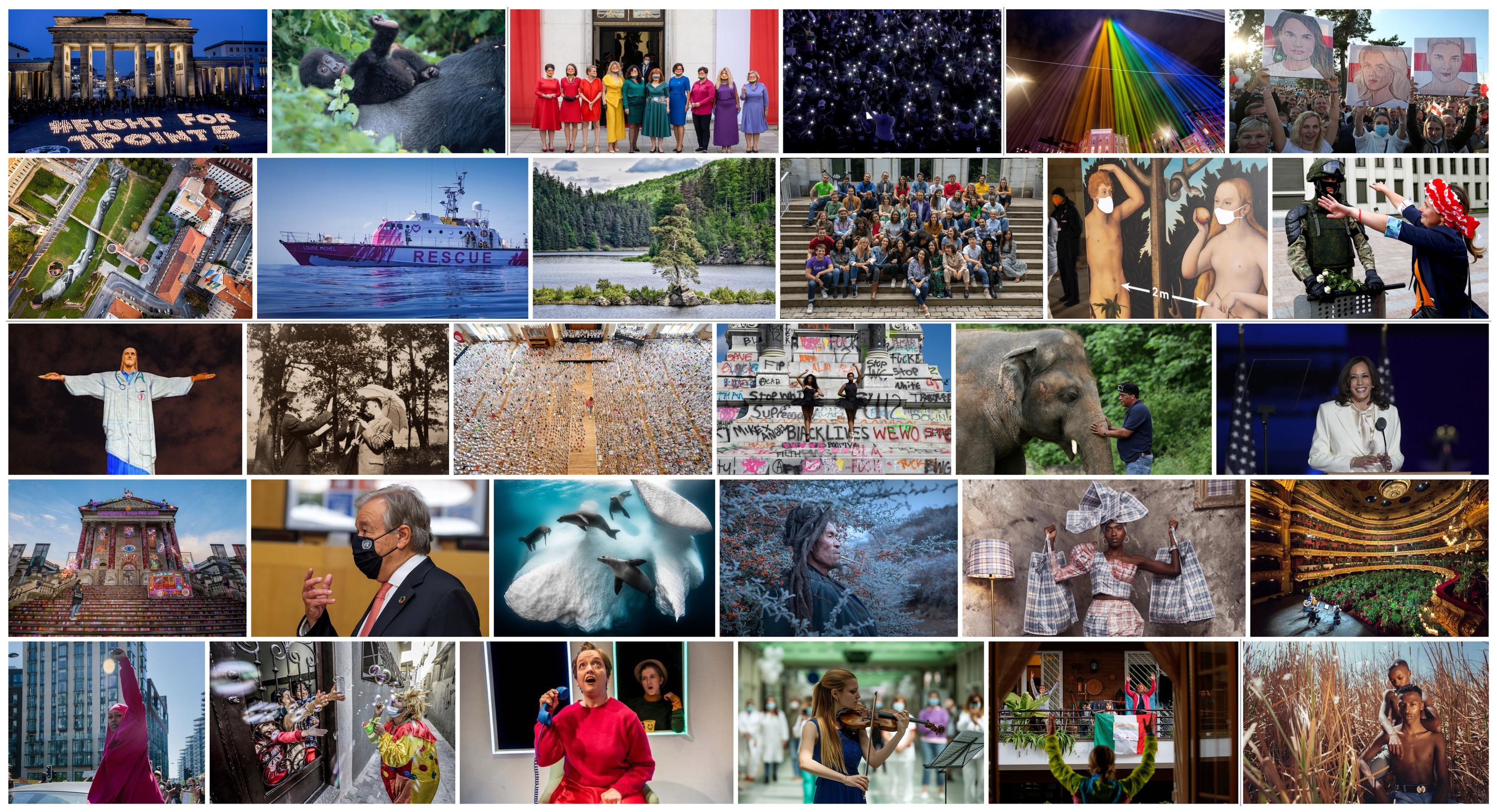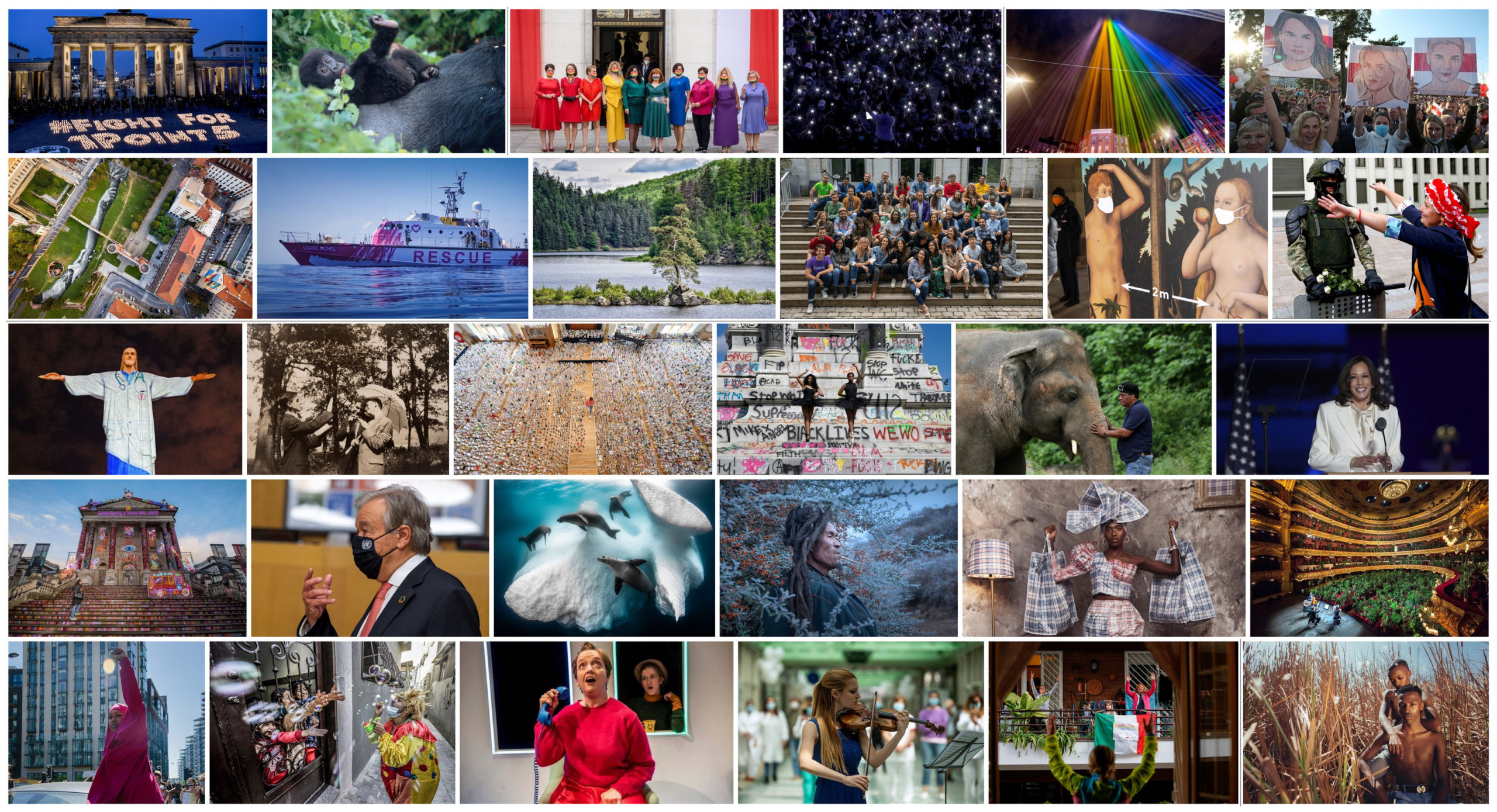 3Zero Weekly: December 24 to 30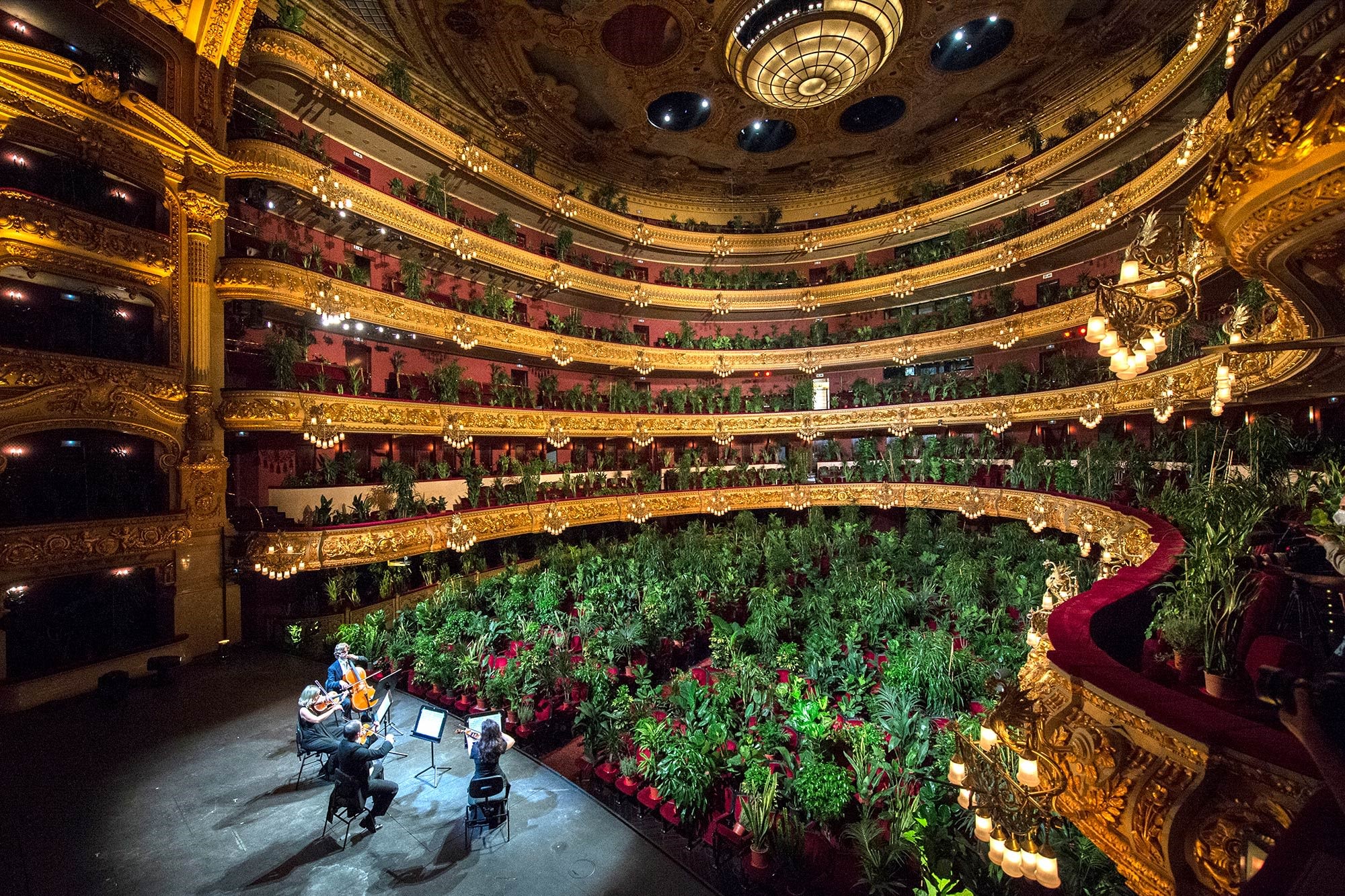 3Zero Weekly: December 17 to 23
3Zero Weekly: December 10 to 16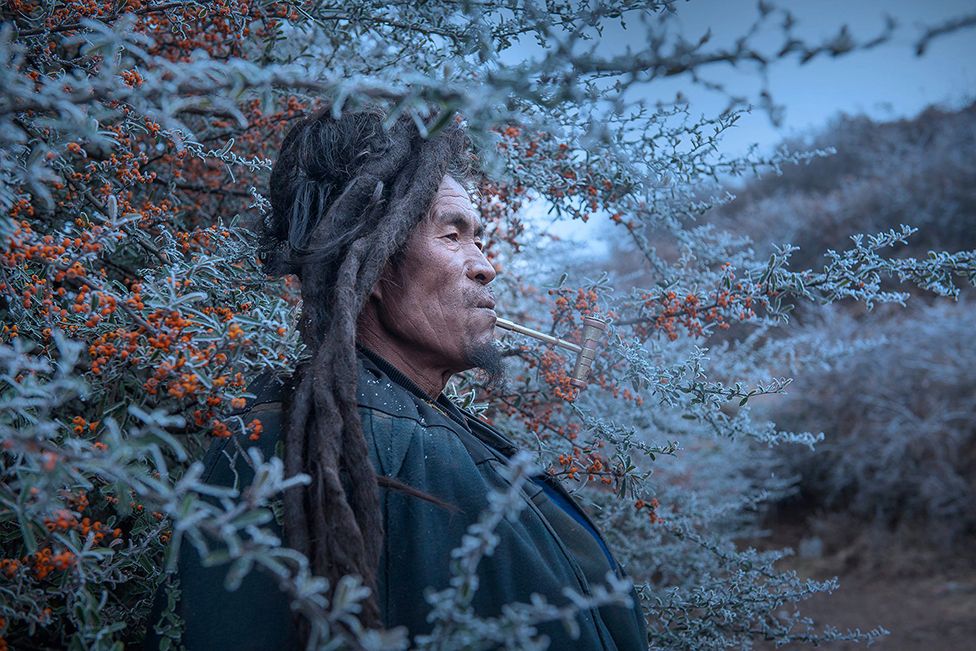 3Zero Weekly: December 4 to 9
Would you like to get more positive information? Sign up for the 3Zero Weekly!