Concrete ideas and initiatives for a 'Zero Exclusion, Zero Carbon, Zero Poverty' world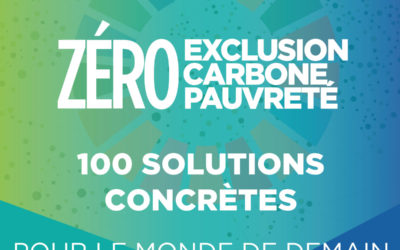 2020: Year Zero? At a time when the whole world is experiencing an unprecedented upheaval with day to day life brought to a screeching halt, why not seize this opportunity to examine the weaknesses and vulnerabilities of our models? It is unlikely that, in...
Does ethical fashion exist? Every second Wednesday of the month, the Youth We Can! Afterworks create a space for young people to talk about their involvement in social and environmental matters. They tell us about their journey and share their vision of a...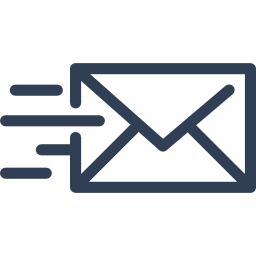 More information ? Subscribe to our monthly newsletter!
The solutions for a "Zero exclusion, Zero carbon, Zero poverty" world selected every week by Convergences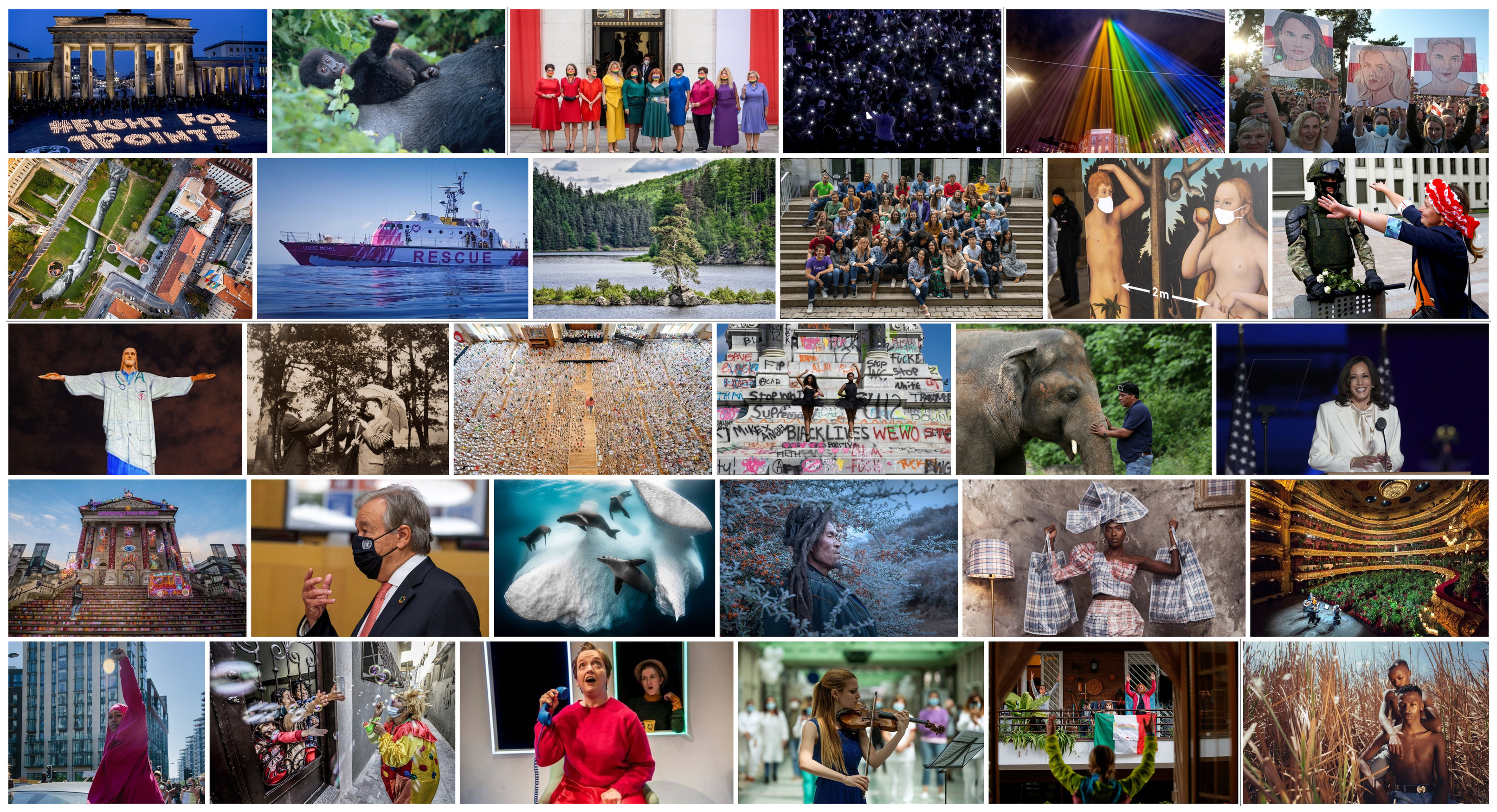 3Zero Weekly: December 24 to 30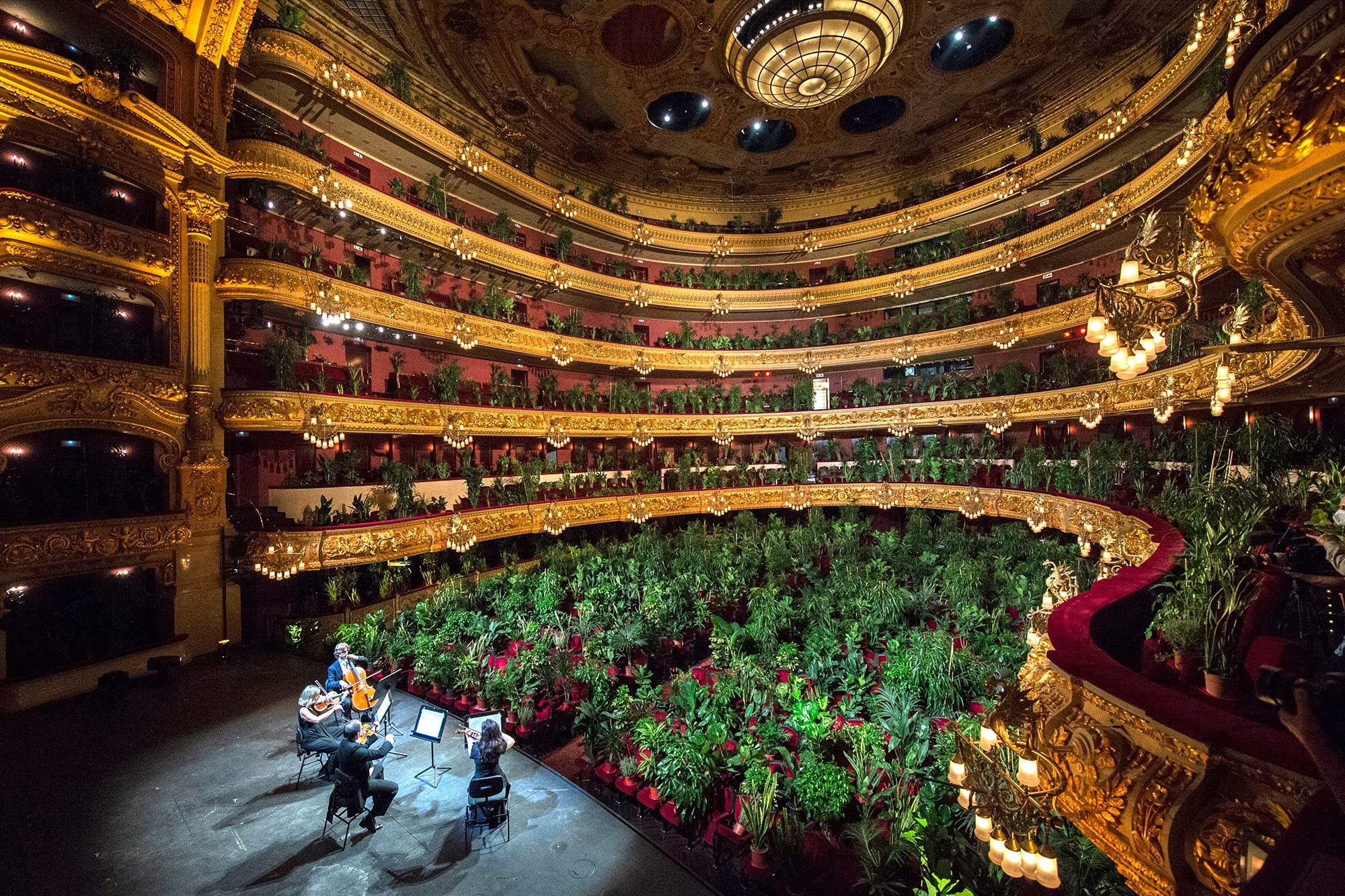 3Zero Weekly: December 17 to 23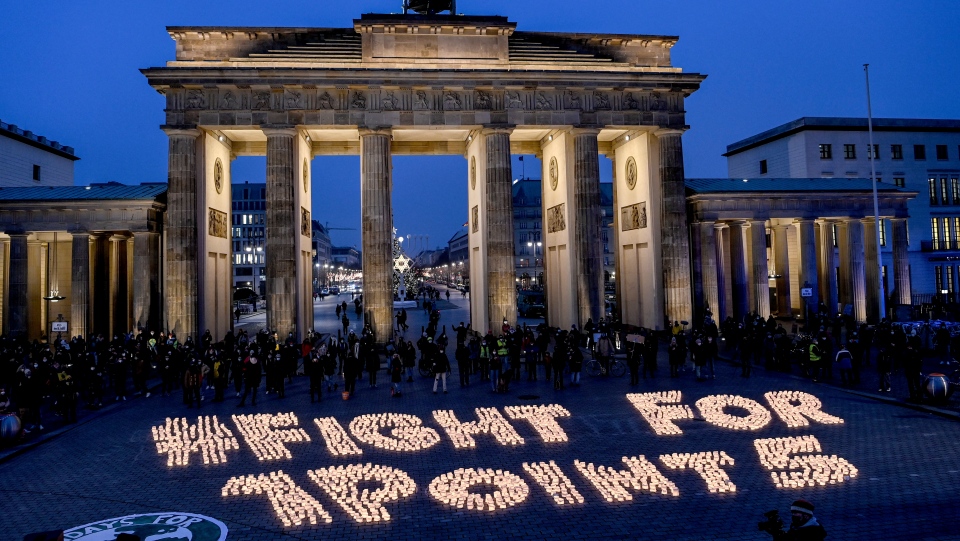 3Zero Weekly: December 10 to 16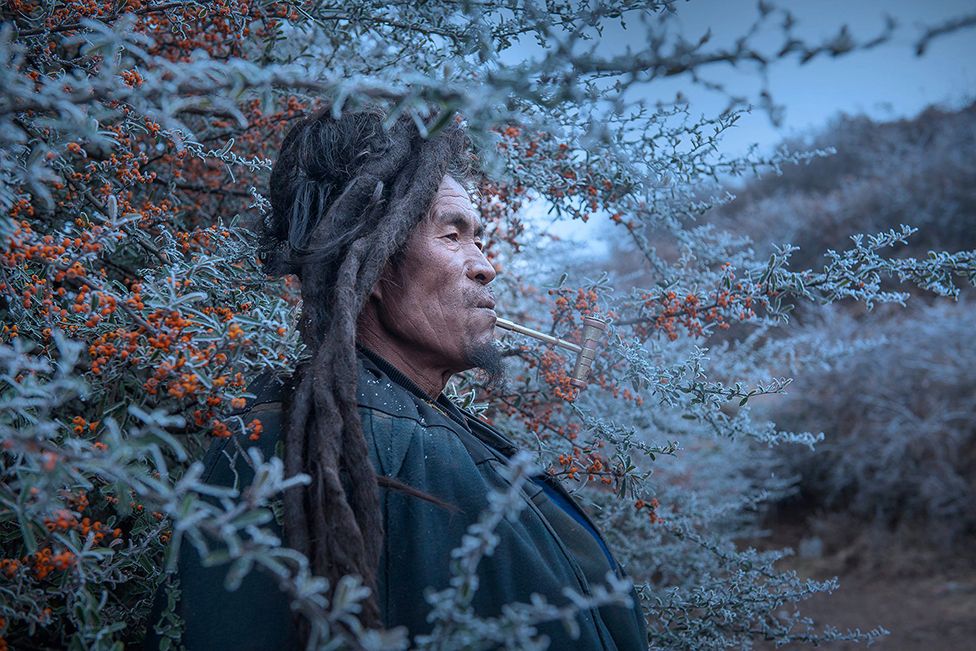 3Zero Weekly: December 4 to 9
Would you like to get more positive information? Sign up for the 3Zero Weekly!