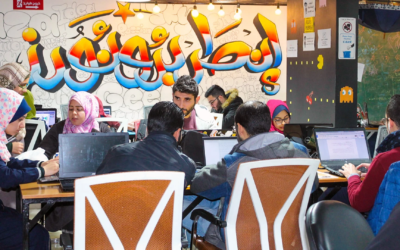 The situation of permanent conflict in which the Palestinian territories have been engaged for more than half a century fosters a political and social context under tension. In addition, the economy is hampered, particularly due to restrictions on the...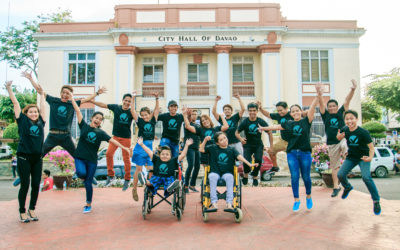 About 15% of the world's population lives with some form of disability. In an increasing competitive world, medical conditions, disabilities, and social exclusion are factors preventing the marginalized community from entering the job market. Having made a...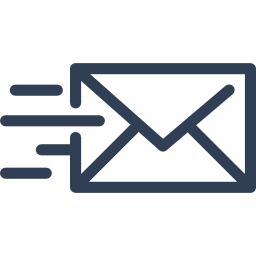 More information ? Subscribe to our monthly newsletter!
The solutions for a "Zero exclusion, Zero carbon, Zero poverty" world selected every week by Convergences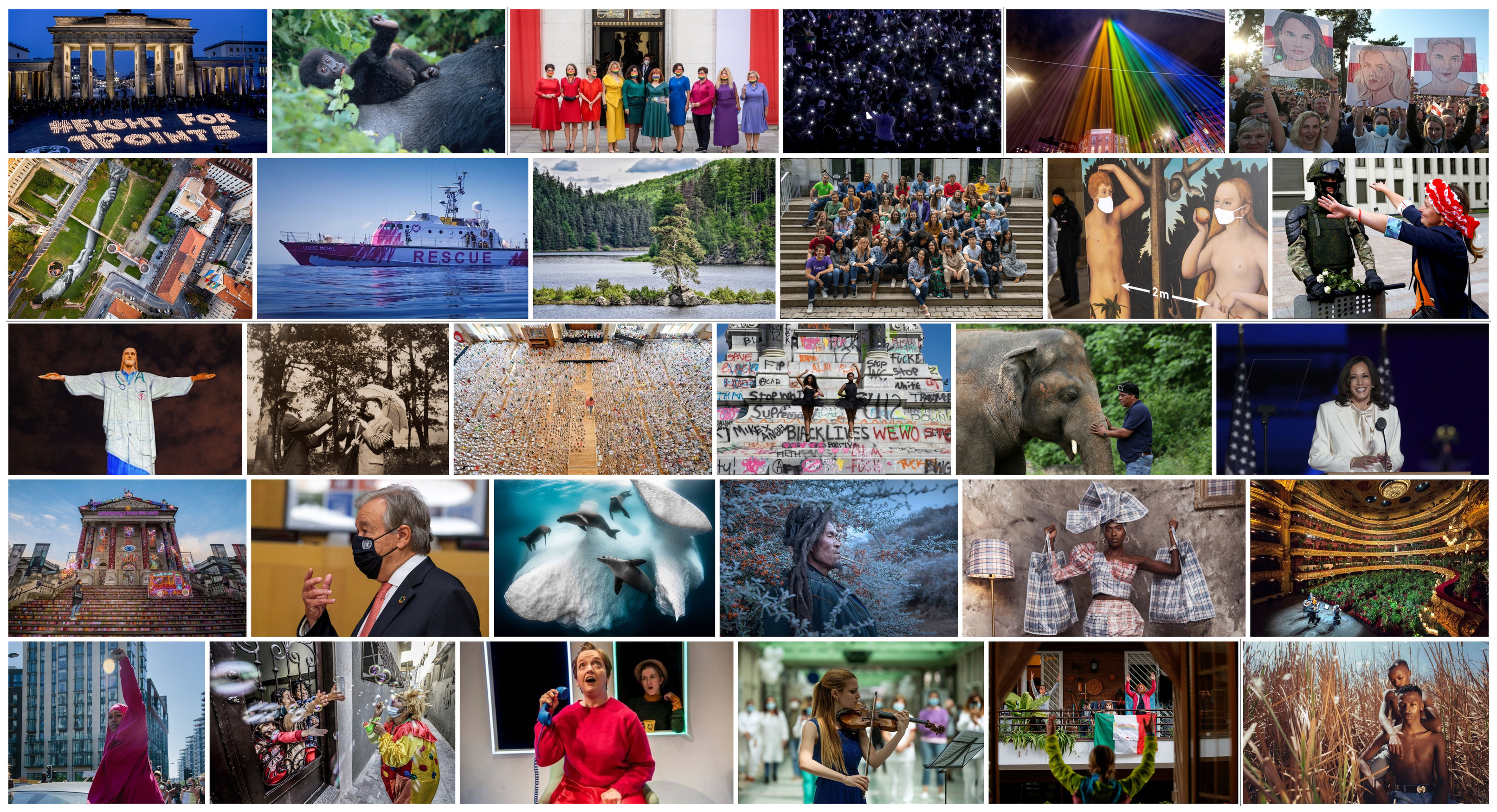 3Zero Weekly: December 24 to 30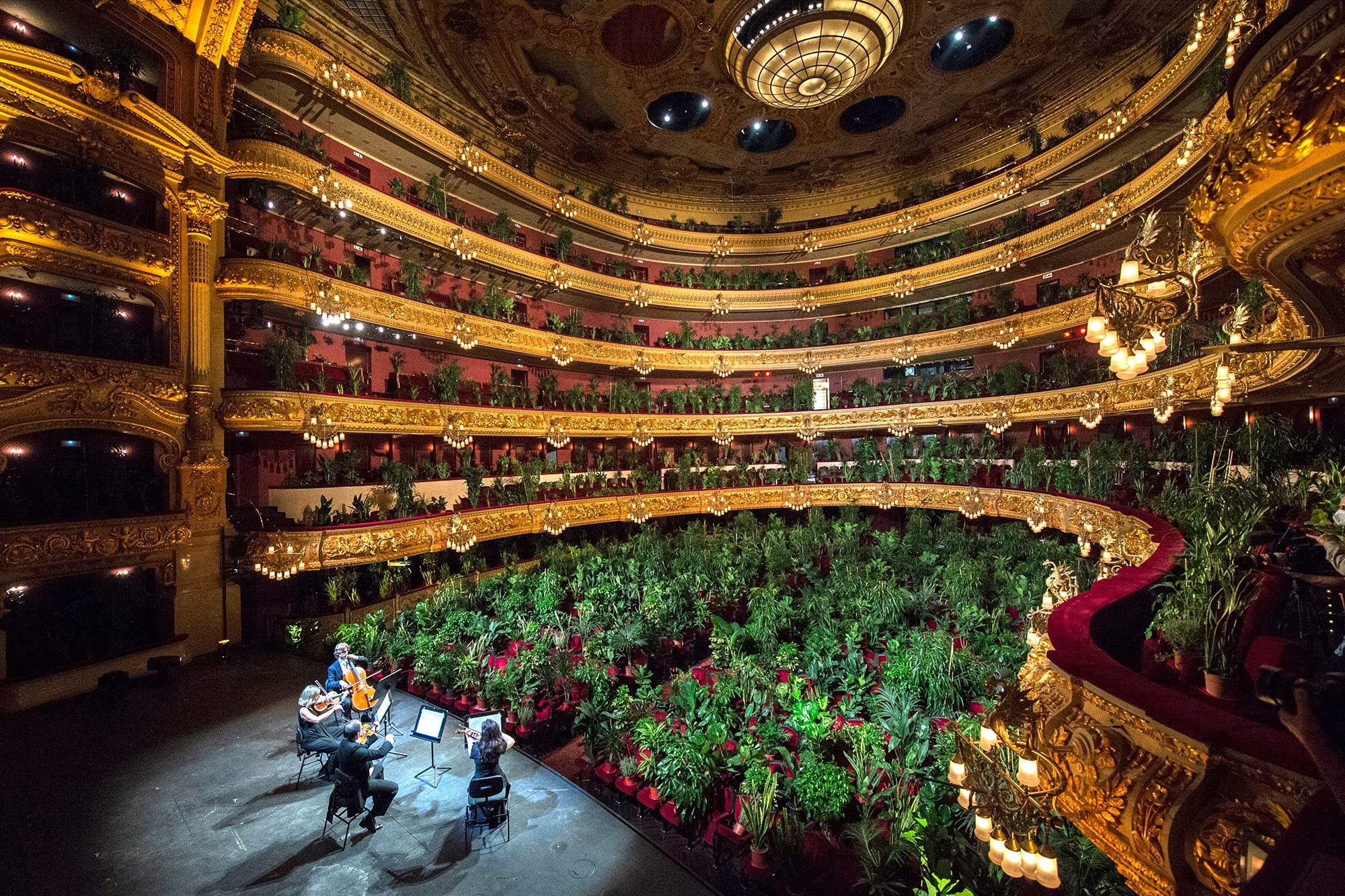 3Zero Weekly: December 17 to 23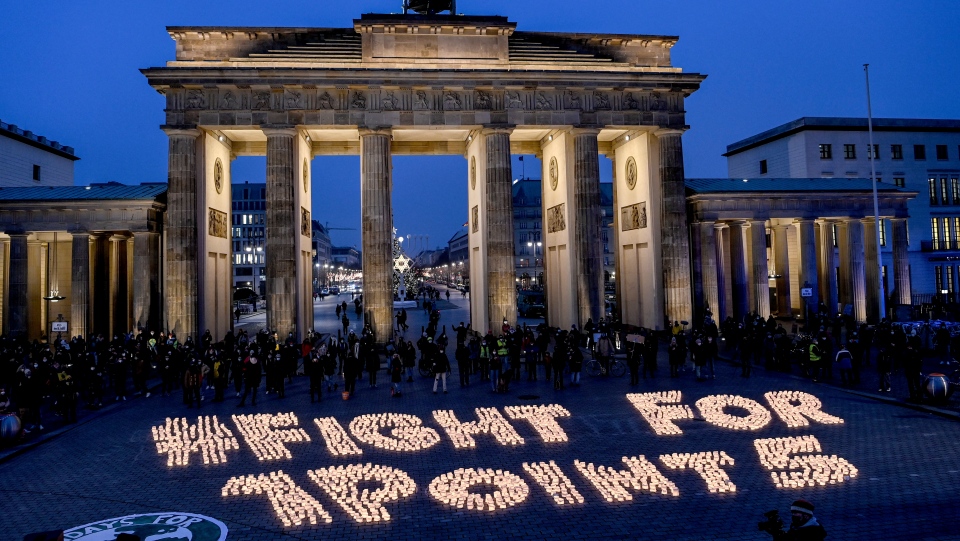 3Zero Weekly: December 10 to 16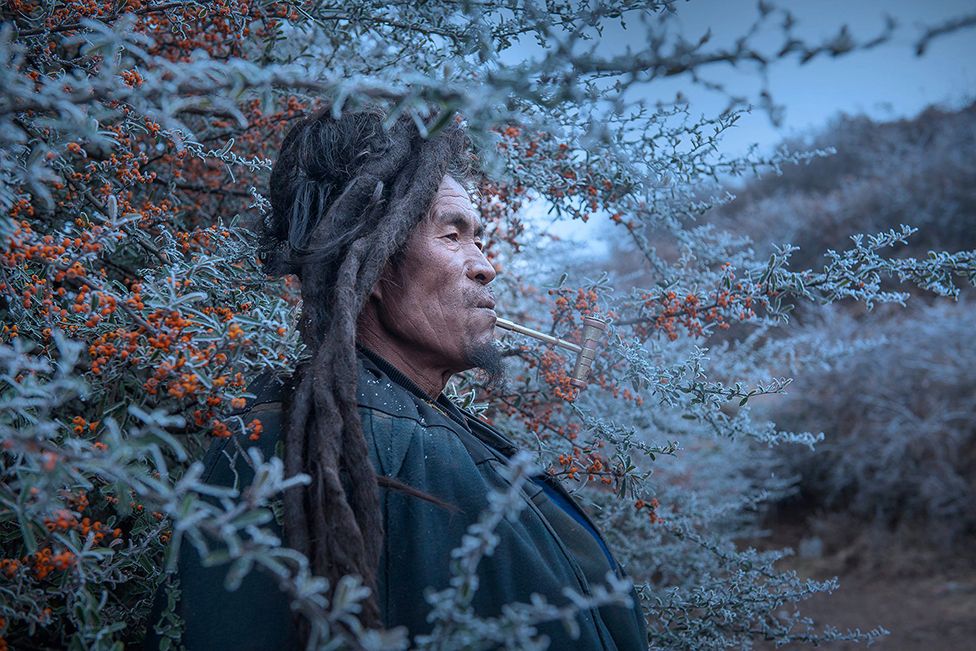 3Zero Weekly: December 4 to 9
Would you like to get more positive information? Sign up for the 3Zero Weekly!