Climate change is unique in that, affecting the social and economic fields of the globe in a differentiated way, it has effects that are also realized in various aspects. Floods, droughts, locust invasions, landslides or forest fires are all manifestations of climate...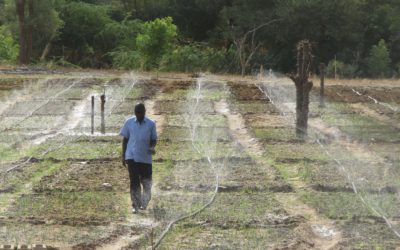 The share of agricultural production in the percentage of GDP in Sub-Saharan Africa is estimated at 16.7%. In Niger, this value reaches 37.8%, making this country a territory highly dependent on income from the land. With nearly 80% of its population living in rural...
More information ? Subscribe to our monthly newsletter!
The solutions for a "Zero exclusion, Zero carbon, Zero poverty" world selected every week by Convergences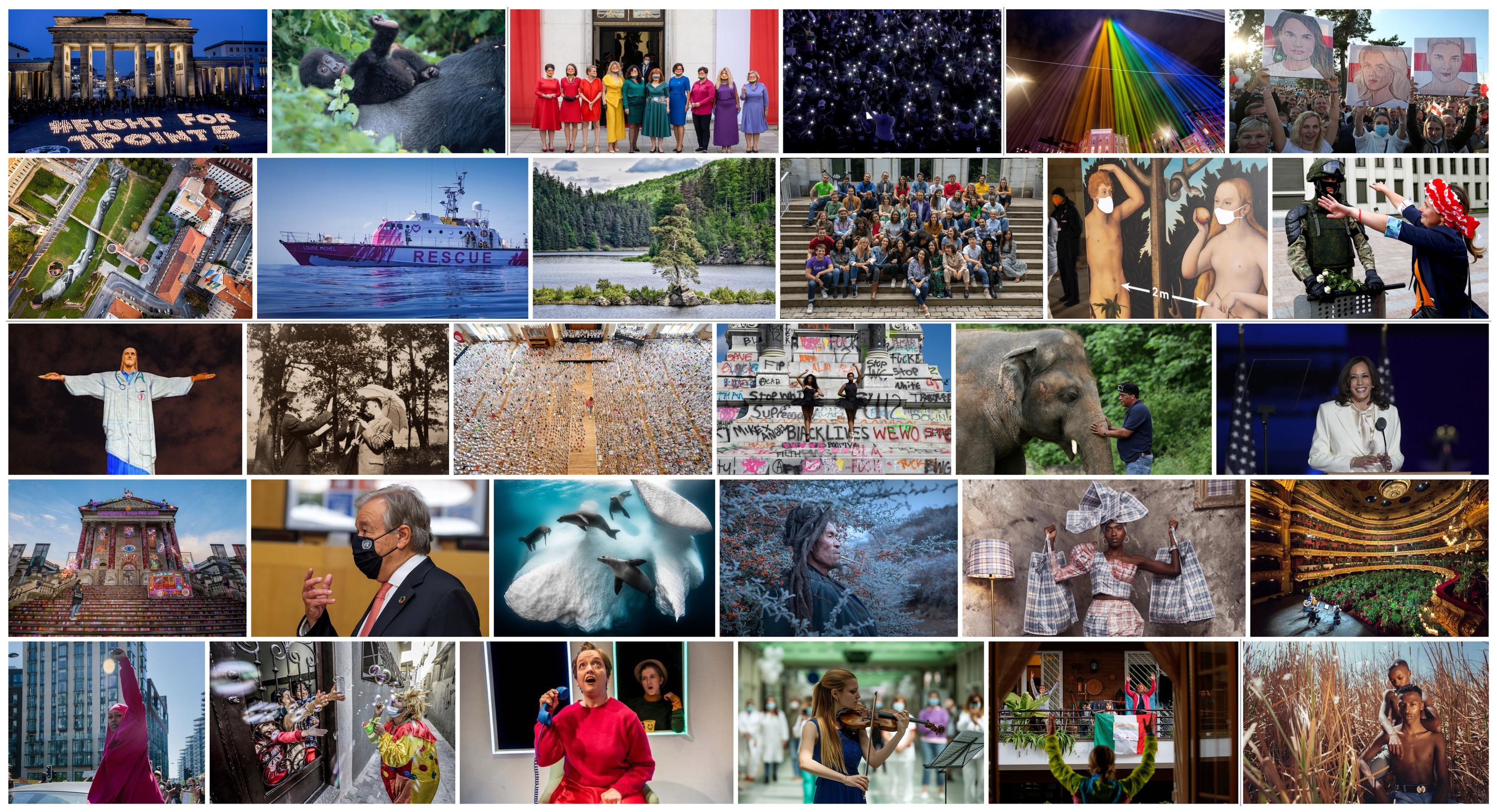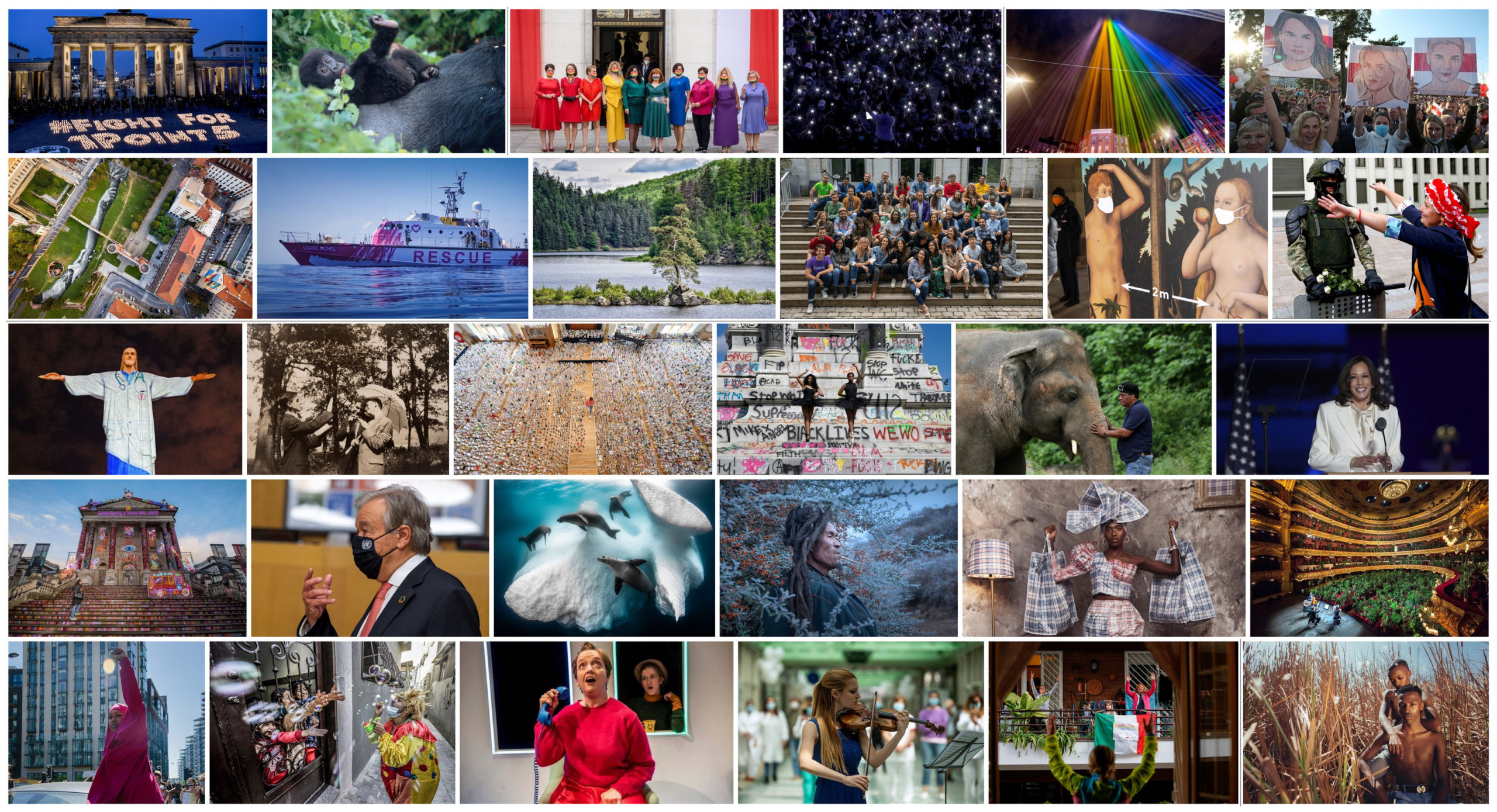 3Zero Weekly: December 24 to 30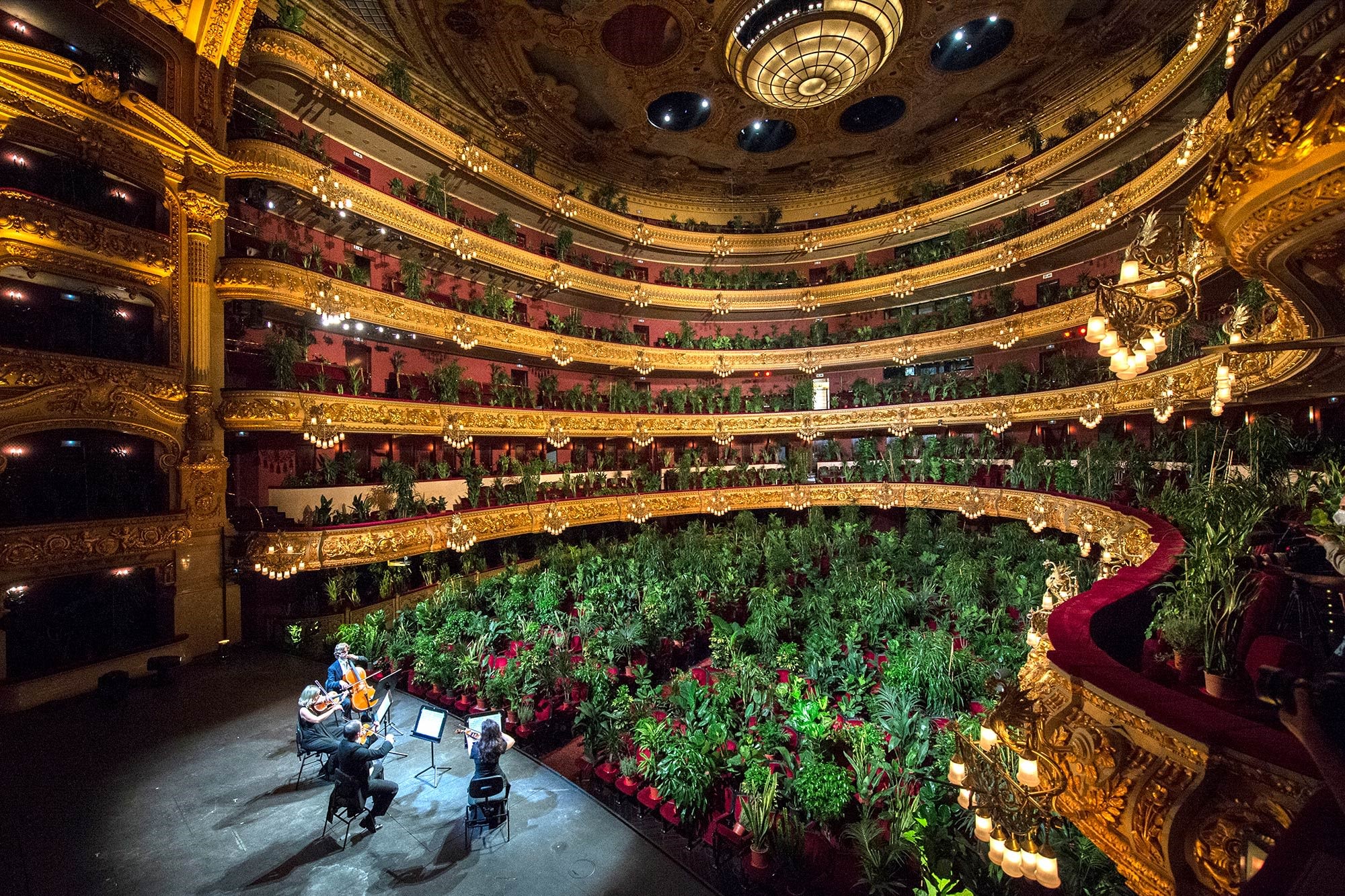 3Zero Weekly: December 17 to 23
3Zero Weekly: December 10 to 16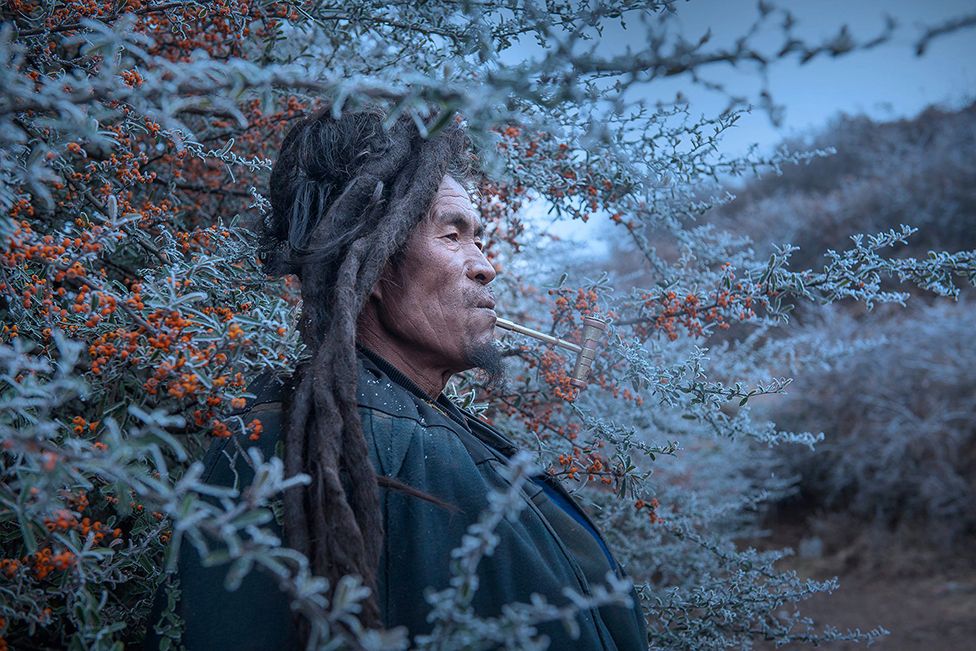 3Zero Weekly: December 4 to 9
Would you like to get more positive information? Sign up for the 3Zero Weekly!