The 3ZERO World Forum gathers every year thousands of professionals who seek innovative solutions to fight exclusion, poverty and climate change. The Forum offers experts and decision-makers a space for learning, networking and high level sharing to build answers to the social and environmental challenges, both in northern and southern countries. In 2023, Convergences' World Forum celebrated its 15th anniversary.
For fifteen years Convergences has been calling together all those who act for change,
For fifteen years we have been betting on a collective response to the immense challenges of this century,
In fifteen years we have seen nearly 65,000 people from all over the world gather in this unique space for multi-actor dialogue.
Today, halfway through the 2030 Agenda, what kind of world do we want to build? What lessons have we learned from these years of collective reflection? How can we act together to finally bring about the changes needed to preserve life, fight exclusion and eradicate poverty? In line with previous editions, Convergences reaffirms its mandate of collaboration and collective action for the construction of a Zero Exclusion, Zero Carbon, Zero Poverty world. The objective will be to provide everyone, organisations and citizens alike, with the means and tools to think differently and act to combine social justice and ecological transition.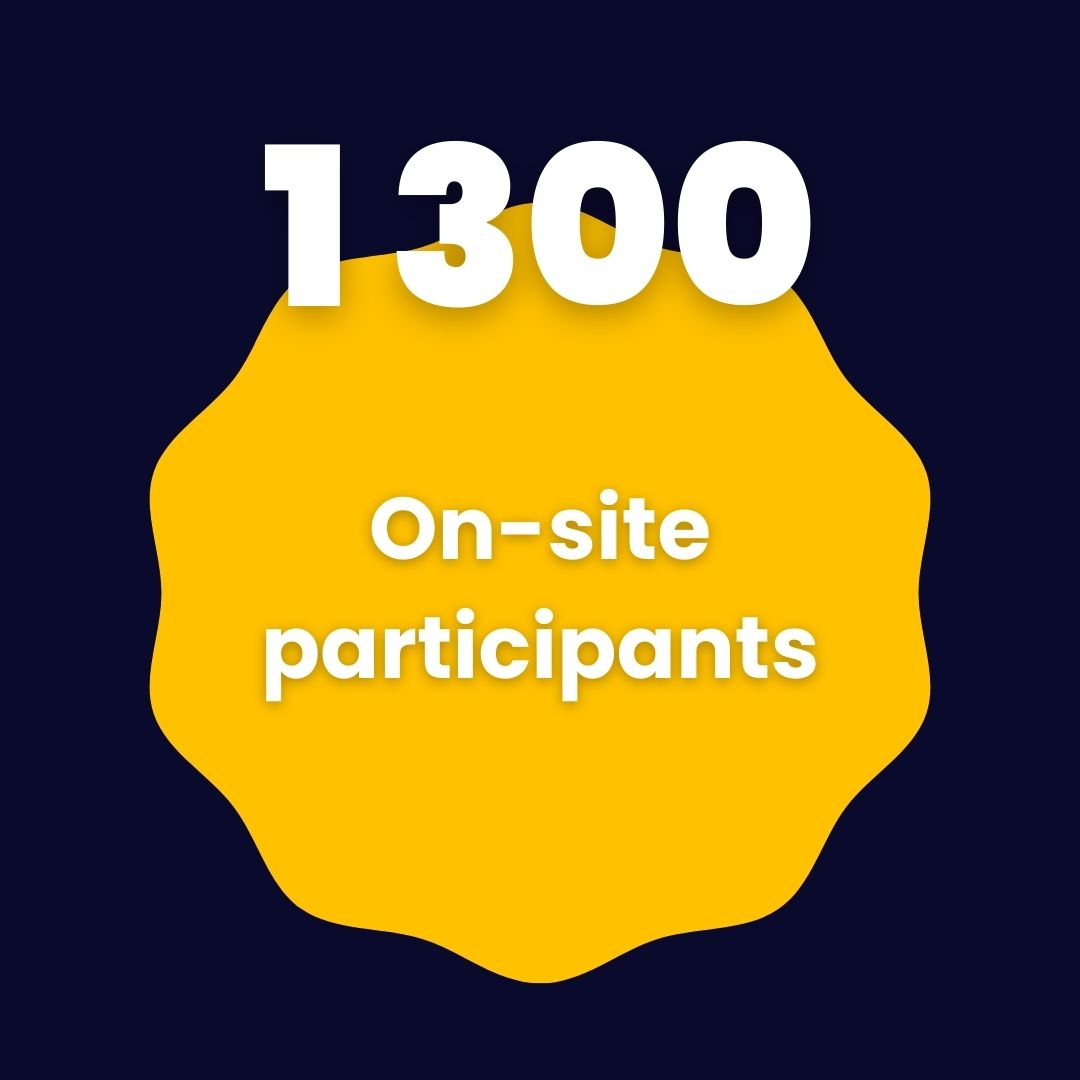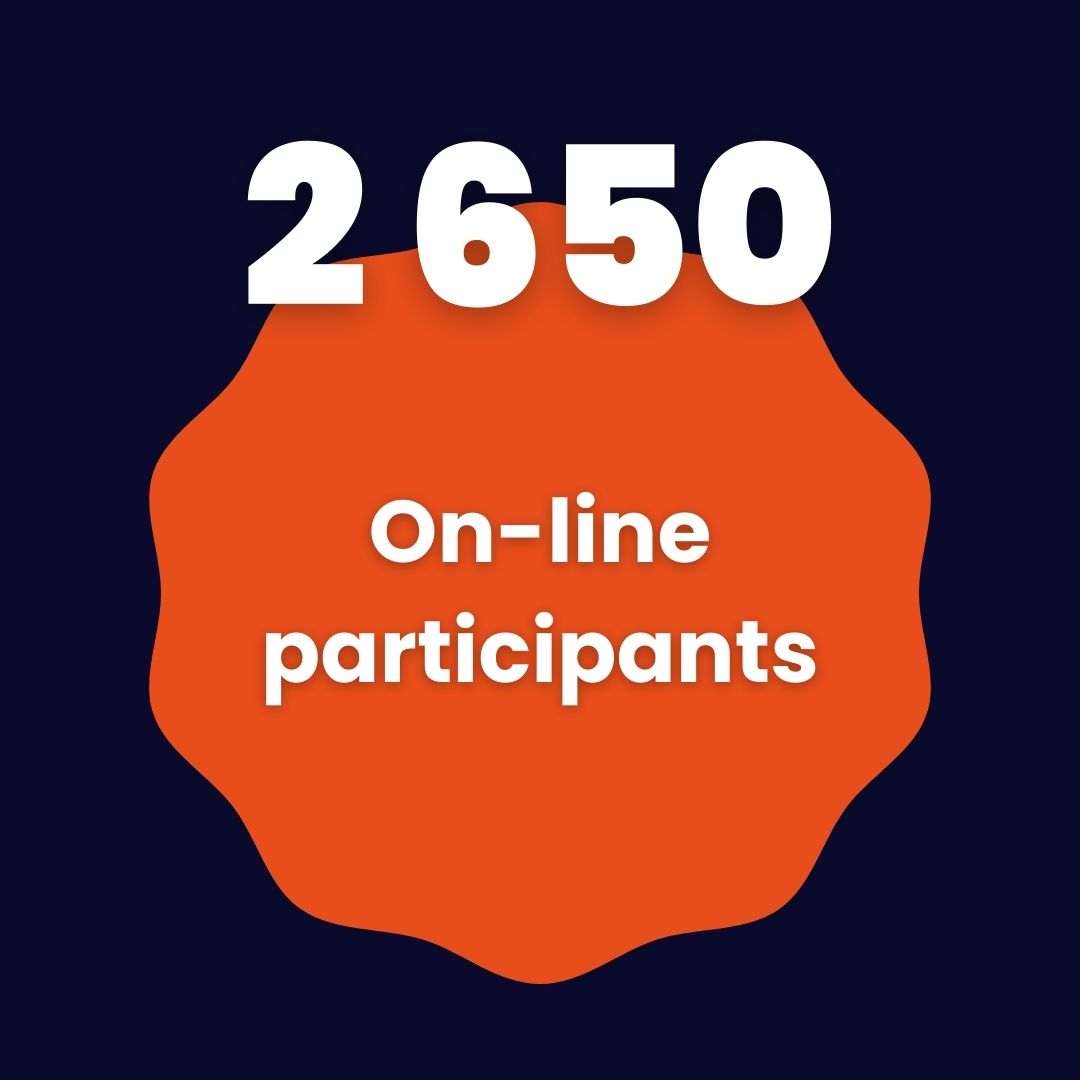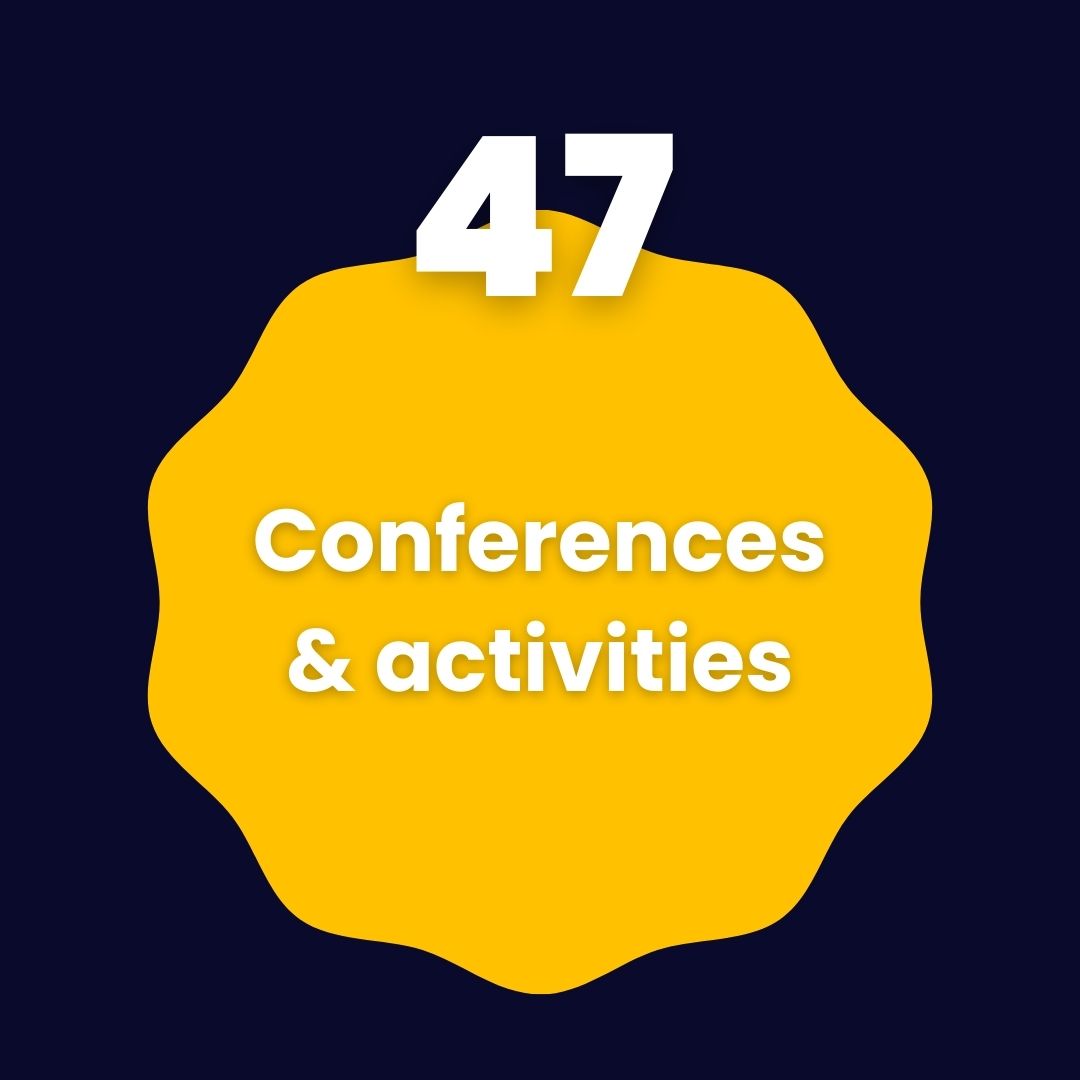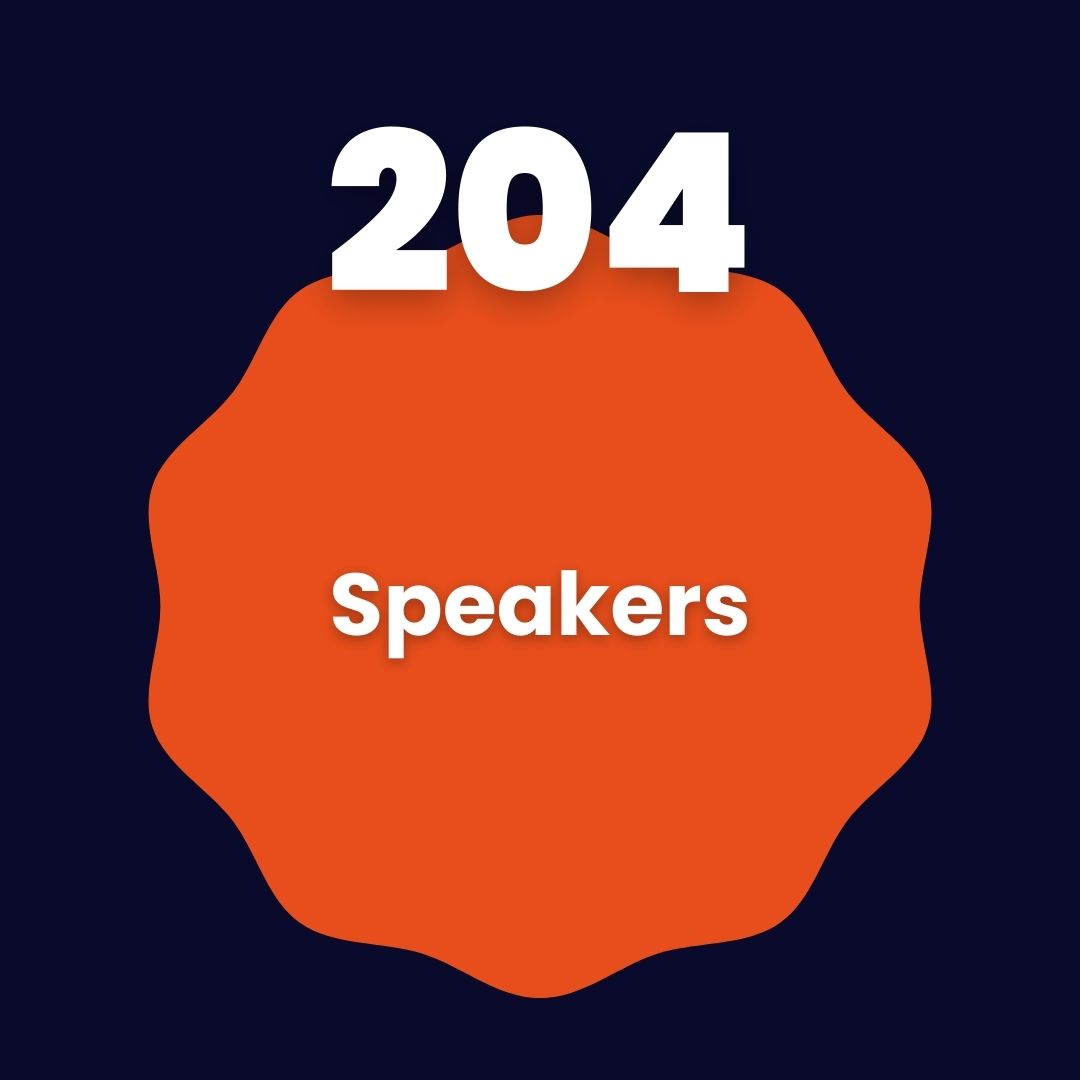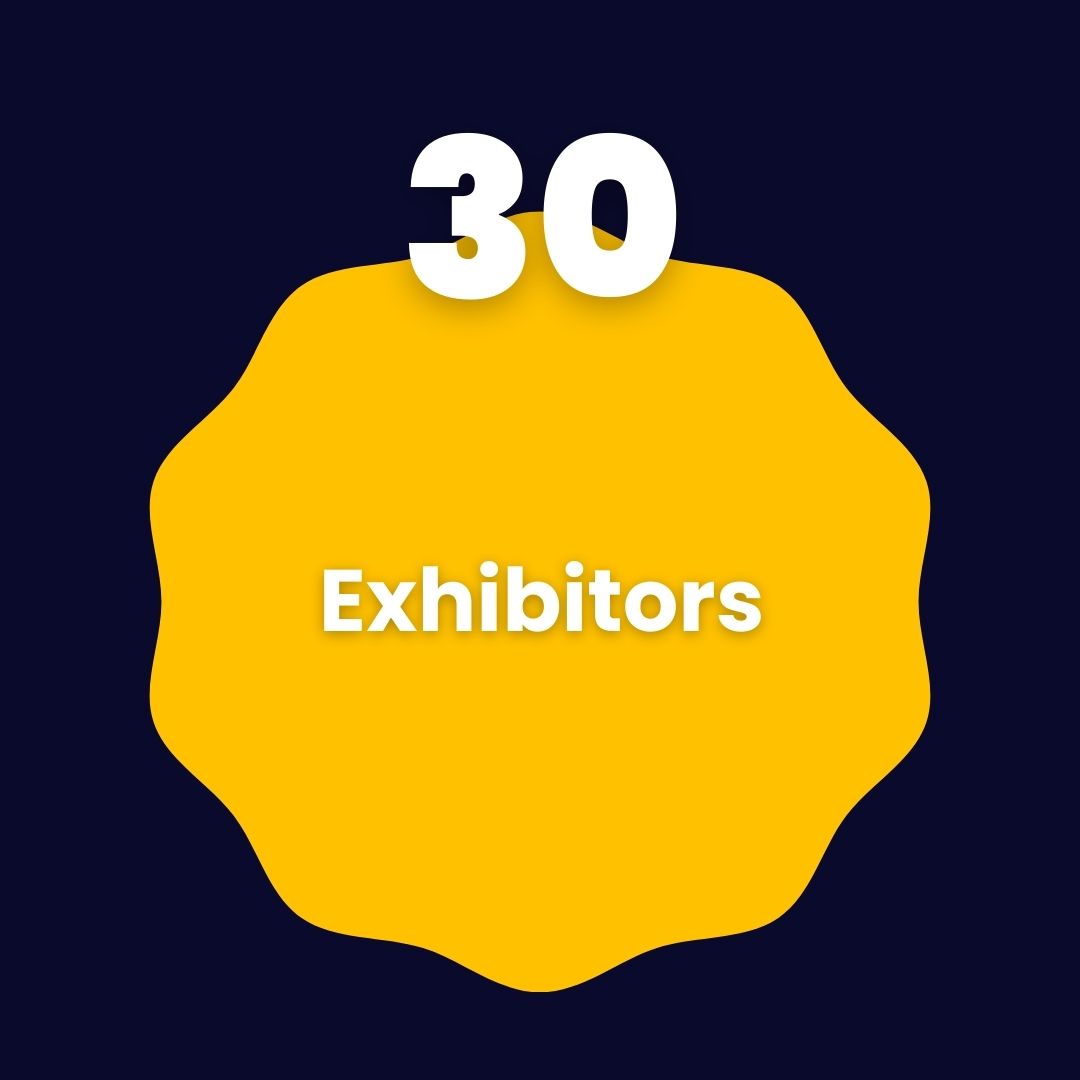 REDISCOVER THE GRAND AUDITORIUM CONFERENCES
RELIVE SOME OF THE FORUM'S HIGHLIGHTS
Throughout the day, the 3ZERO World Forum TV set was hosted by our partners to interview committed experts about their careers, their visions and their missions.
Rediscover Runa Khan from Friendship and Makoma Lekalakala from Earthlife Africa in this interview animated by Erika Courteille for Convergences. 
September 2023 – Convergences gives a voice to change-makers who came to share their experience and best practices at the fifteenth edition of the 3ZERO World Forum. Listen to their discussions on a common goal: combining social justice and ecological transition.
Rediscover the 3ZERO World Forum conference co-organised with ACTED.
® Mary Lou Mauricio      ® Raphael de Bengy