SEPTEMBER 5th 2023
TOGETHER, LET'S COMBINE SOCIAL JUSTICE AND ECOLOGICAL TRANSITION
ZERO EXCLUSION, ZERO CARBON, ZERO POVERTY
Since 2008, the World Forum has become a flagship event for changemakers from across the globe committed to build a fairer and more sustainable world. Thousands of professionals from all sectors (private companies, social and solidarity actors, non-profits, public actors, scientific and innovative sectors, youth networks and citizens organisations, media…) gather every year in Paris, to collectively formulate solutions to global social, economical and environmental challenges and to call for action toward a Zero Exclusion, Zero Carbon, Zero Poverty World.
In 2023, as we reached the midpoint to the 2030 Agenda, the 3Zero World Forum maintains its ambition: to give everyone, citizens and
organisations alike, the means and tools to think differently and act collectively to combine social justice and ecological transition.
BECOME A PARTNER OF THE FORUM
Why should you become a partner?
By becoming a Convergences partner, you are supporting an event that:
– Offers a unique space for thought and exchange, allowing the decompartmentalisation of actors and sectors, with a global vision;
– Places a wide variety of initiatives by different actors at the heart of its programmes ;
– Sheds light on various themes relating to international solidarity, the environment, the social and solidarity economy, social entrepreneurship, social business and microfinance.
Becoming a network partner of the 3Zero World Forum  allows you to participate in a large-scale collaborative project towards a fair and sustainable world!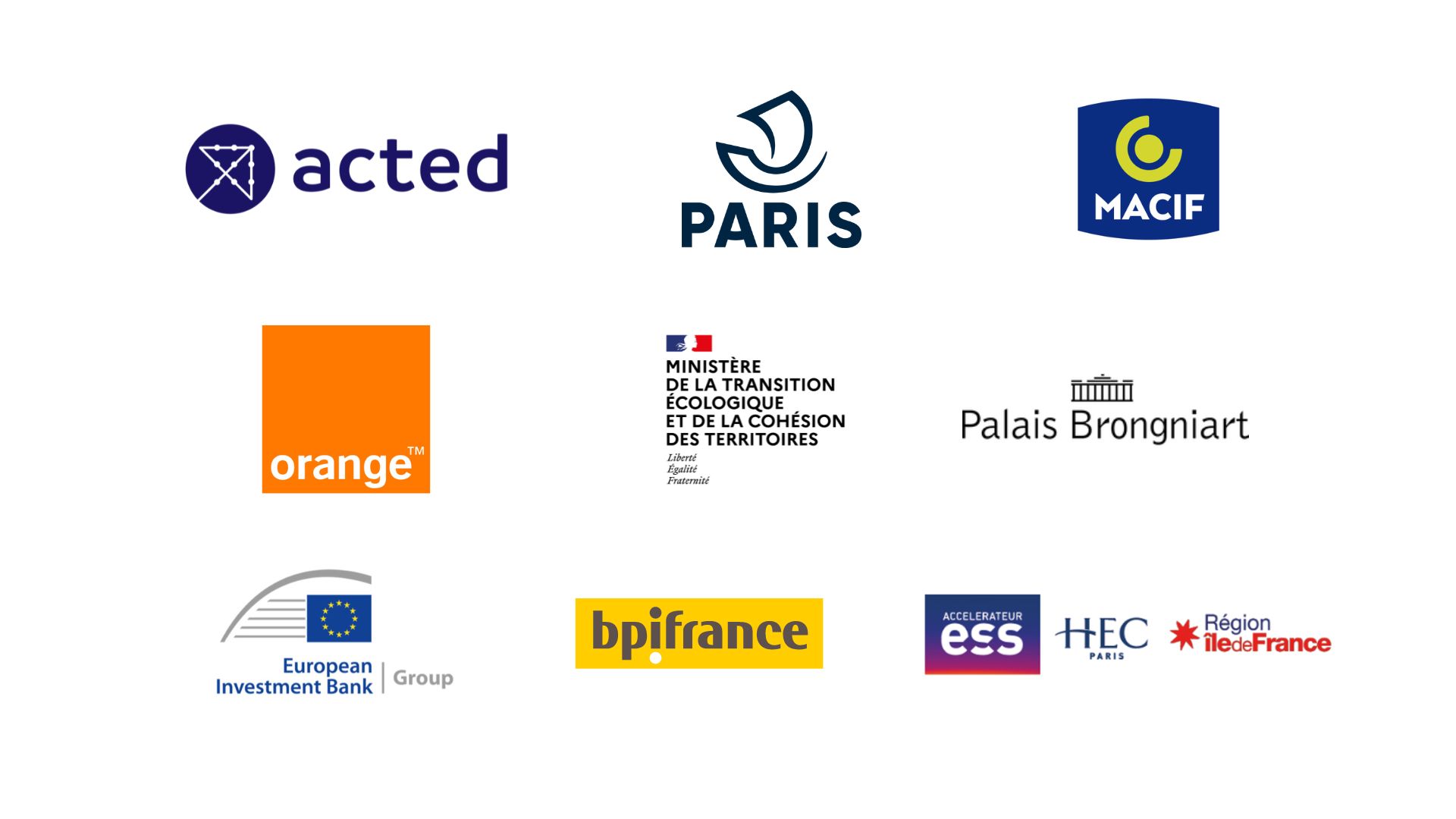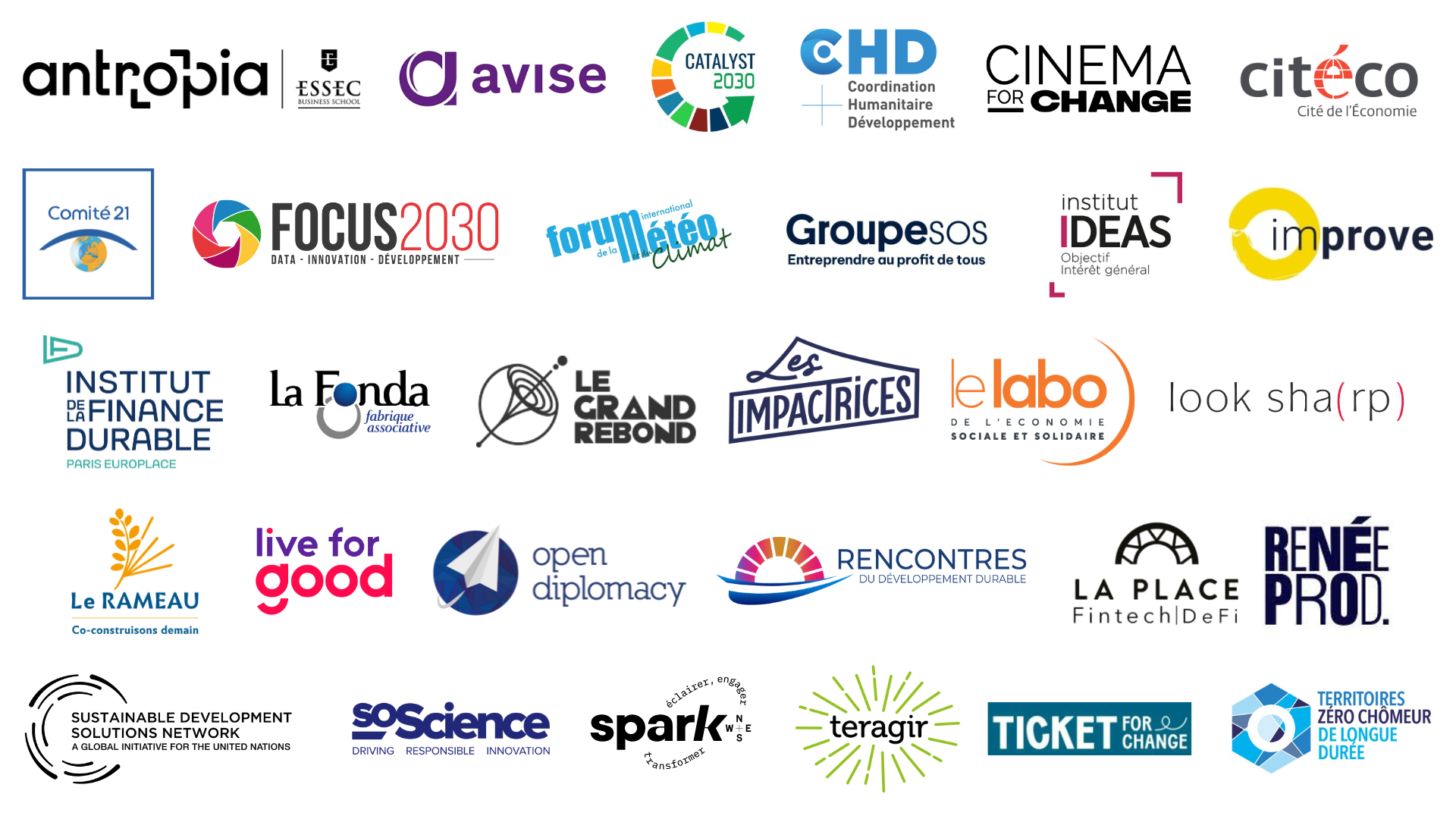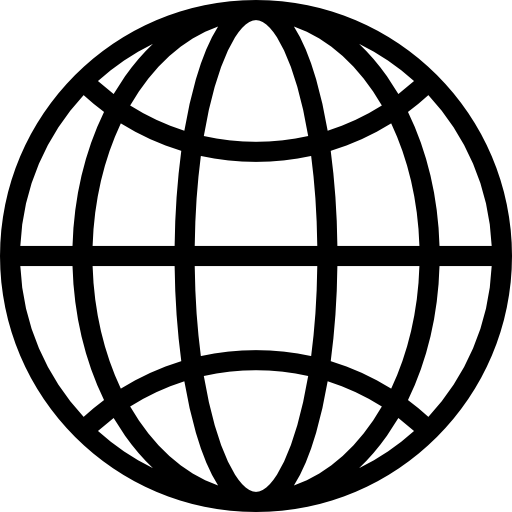 International Innovations

A laboratory for solutions and actions

Inspiring and engaged speakers