Les solutions "Zéro exclusion, Zéro carbone, Zéro pauvreté" de la semaine sélectionnées par Convergences.
Retrouvez chaque semaine une sélection d'articles d'actualités sur les différents secteurs couverts par Convergences : solidarité internationale et développement, partenariats multi-acteurs, Objectifs de développement durable (ODD), environnement et climat, croissance verte et bas carbone, économie sociale et solidaire, entrepreneuriat social, social business et business inclusif, responsabilité sociétale des entreprises (RSE), microfinance, finance solidaire et inclusive, innovation sociale, nouvelles technologies, égalité hommes/femmes…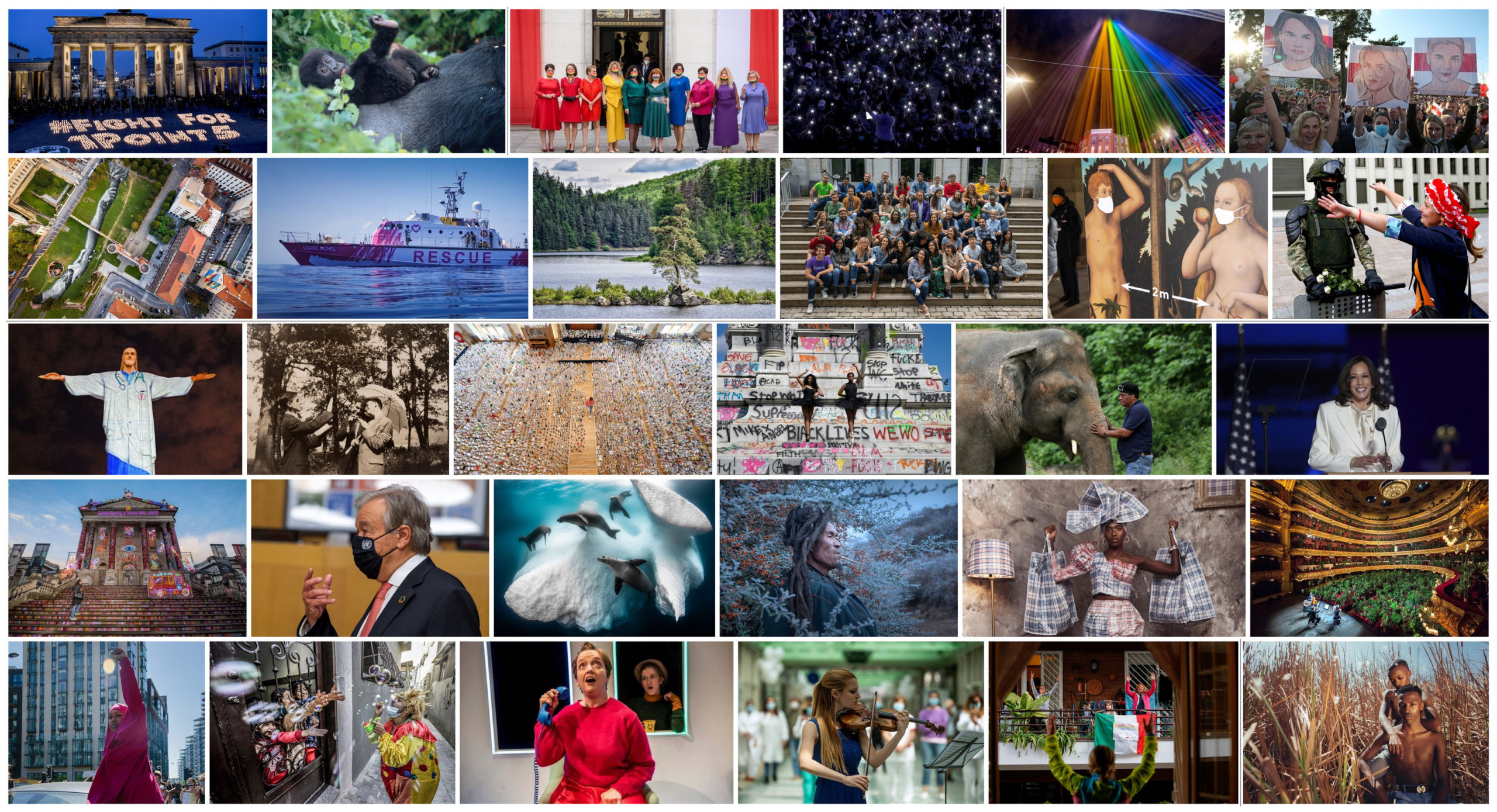 L'Hebdo 3Zéro du 24 au 30 décembre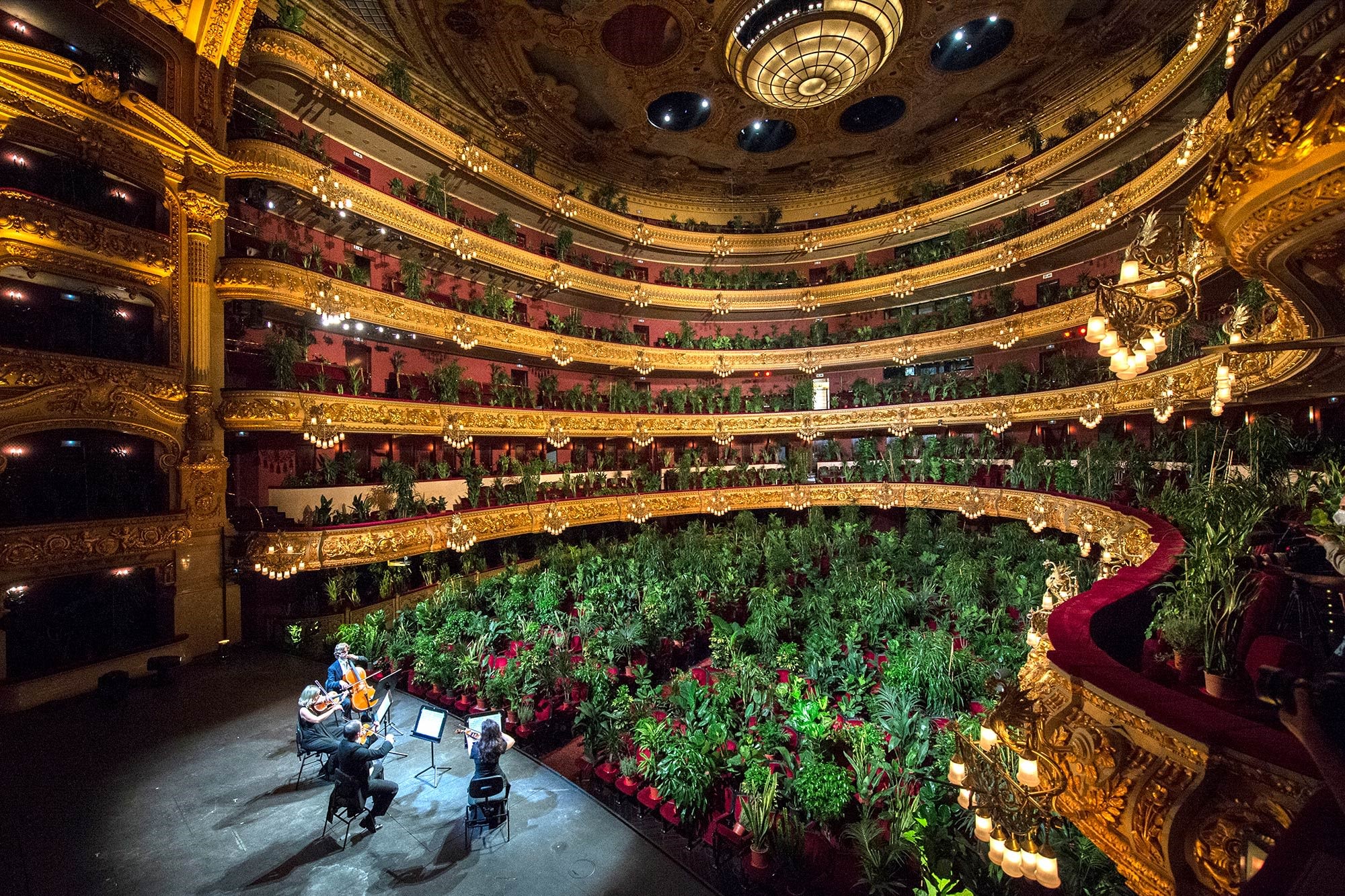 L'Hebdo 3Zéro du 17 au 23 décembre
L'Hebdo 3Zéro du 10 au 16 décembre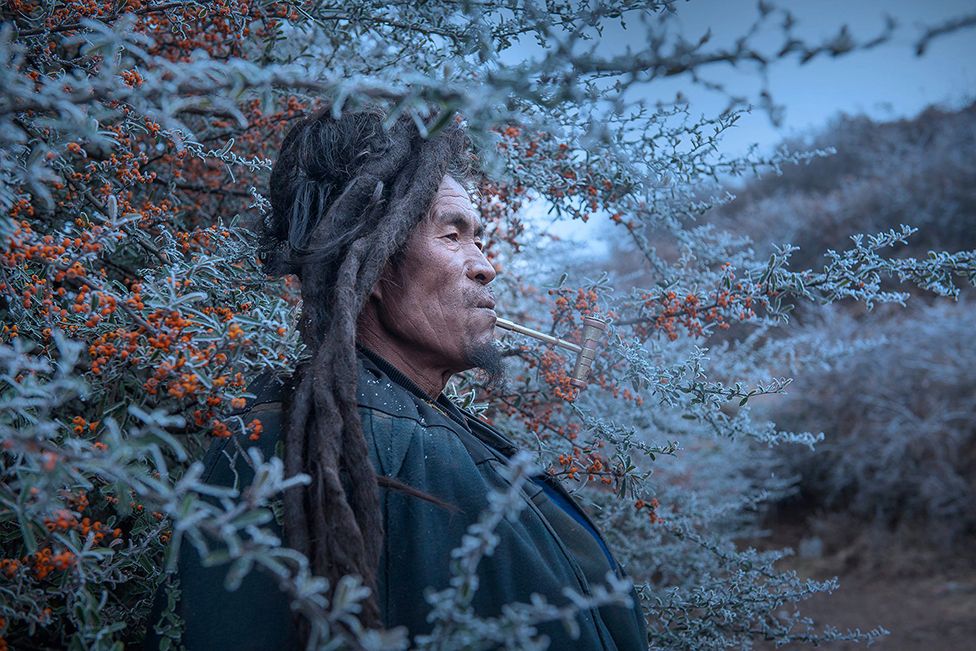 L'Hebdo 3Zéro du 4 au 9 décembre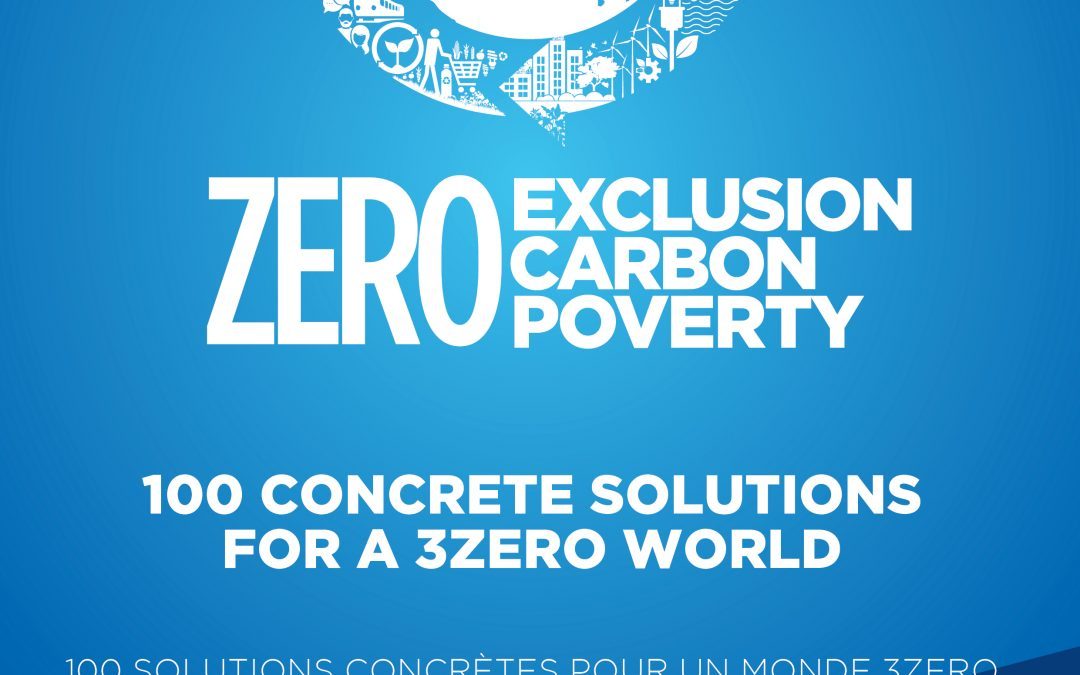 Convergences unveils a 100 solutions for a Zero Exclusion, Zero Carbon, Zero Poverty world ! Based on the previous editions of the Convergences World Forum, Convergences gathered a 100 solutions for a Zero Exclusion, Zero Carbon, Zero Poverty world. These 100...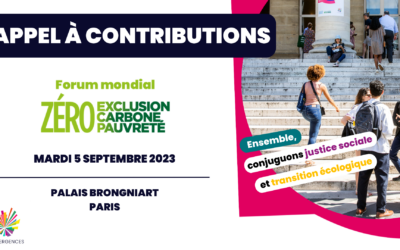 Since 2008, the World Forum has become a flagship event for changemakers from across the globe committed to build a fairer and more sustainable world. Thousands of professionals from all sectors (private companies, social and solidarity actors, non-profits, public...
In France, urban areas occupy 22% of the territory, house 77% of the population and are constantly increasing. Urbanization represents an enormous danger for biodiversity and, as it stands, is not compatible with the consequences of climate change. In addition,...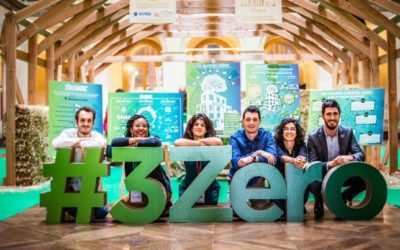 For the past fourteen years, Convergences has been carrying a clear message alongside actors of change from all horizons: the convergence of actors and agendas to work towards the transition to sustainable and inclusive models of society. This is how we contribute,...
The solutions for a "Zero exclusion, Zero carbon, Zero poverty" world selected every week by Convergences. Every week, find a selection of articles about news on all sectors related to Convergences (Social and solidarity economy, social innovation, sustainable development, Millenium Development Goals…).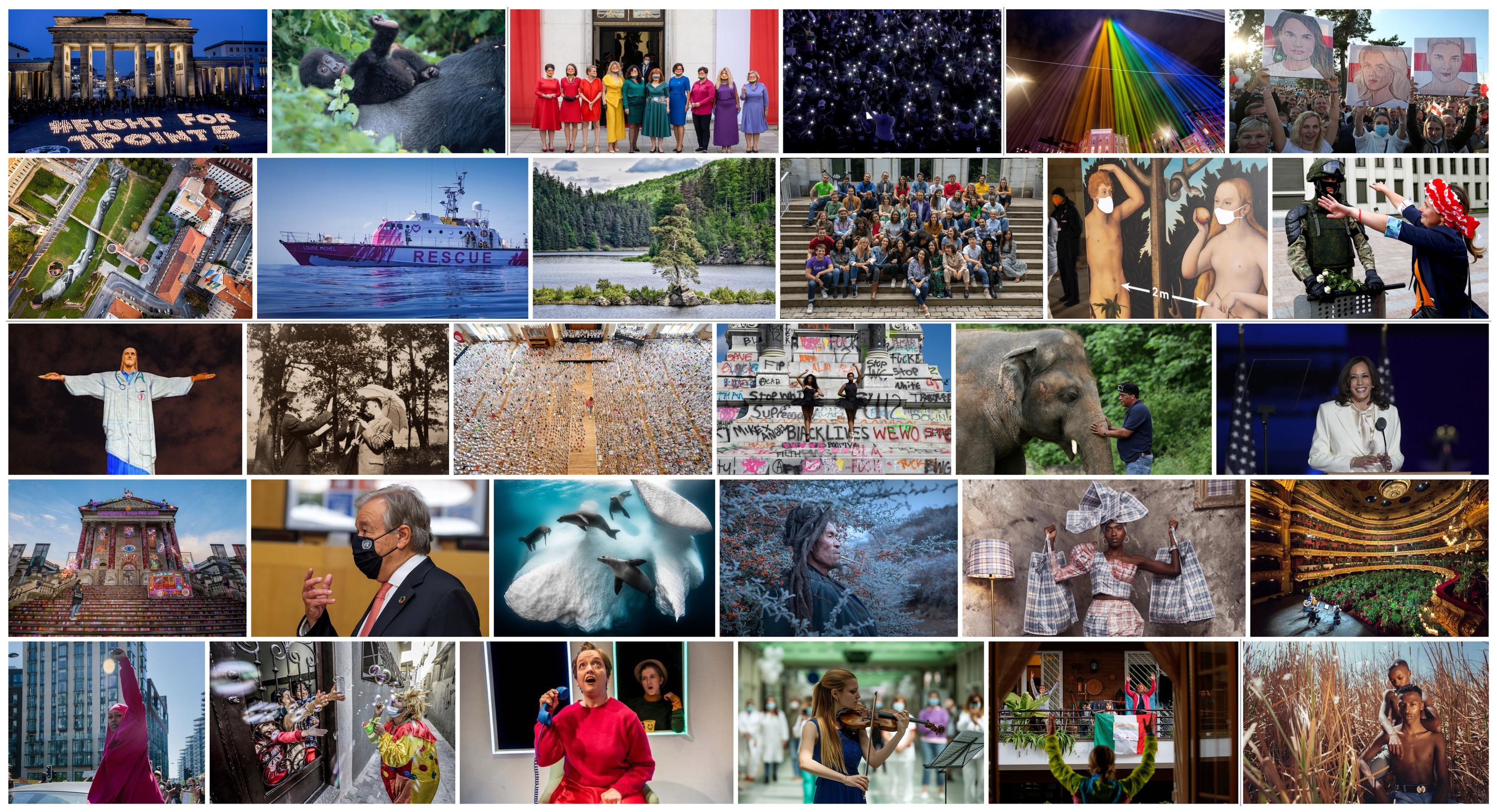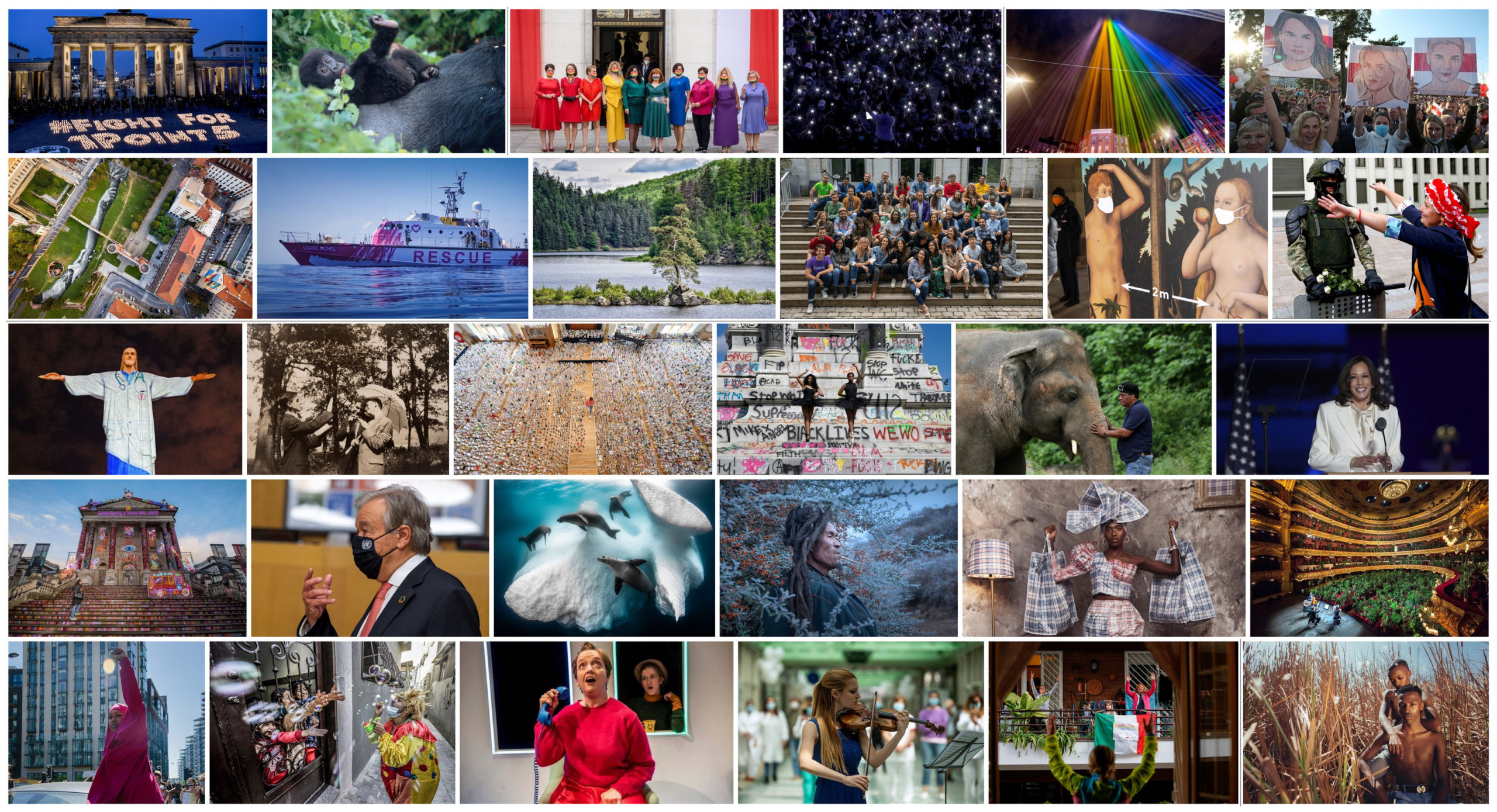 3Zero Weekly: December 24 to 30
3Zero Weekly: December 10 to 16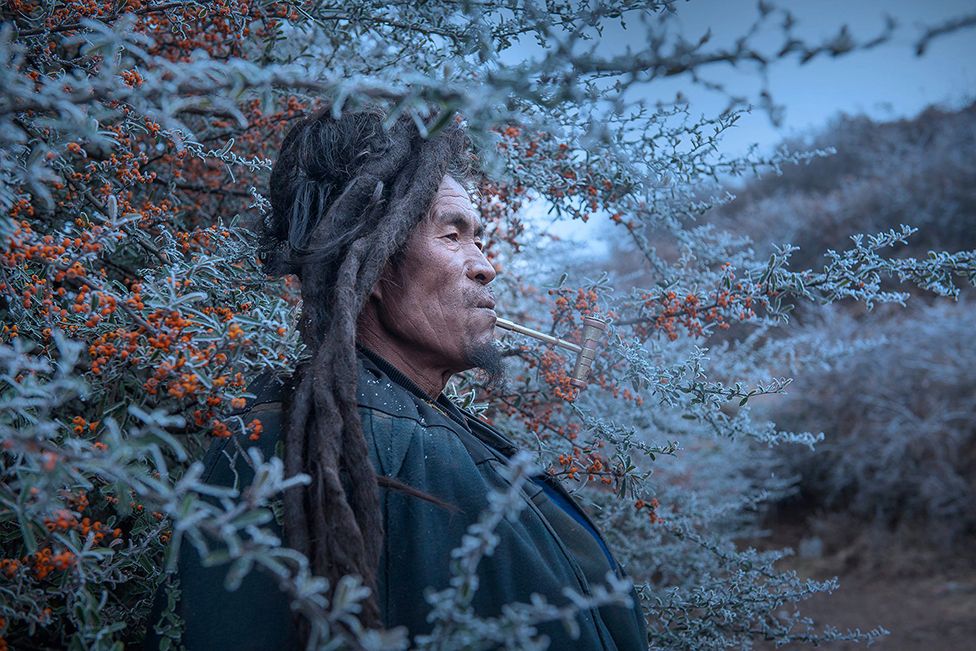 3Zero Weekly: December 4 to 9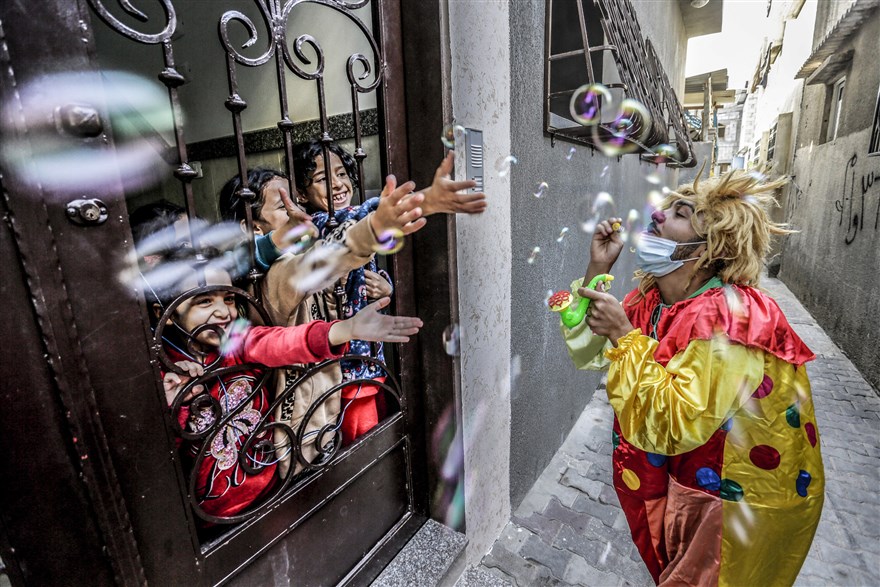 3Zero Weekly: November 26 to December 3
Would you like to get more information? Subscribe to our Newsletter!