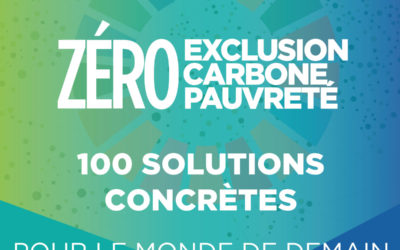 2020: Year Zero? At a time when the whole world is experiencing an unprecedented upheaval with day to day life brought to a screeching halt, why not seize this opportunity to examine the weaknesses and vulnerabilities of our models? It is unlikely that, in...
The solutions for a "Zero exclusion, Zero carbon, Zero poverty" world selected every week by Convergences. Every week, find a selection of articles about news on all sectors related to Convergences (Social and solidarity economy, social innovation, sustainable development, Millenium Development Goals…).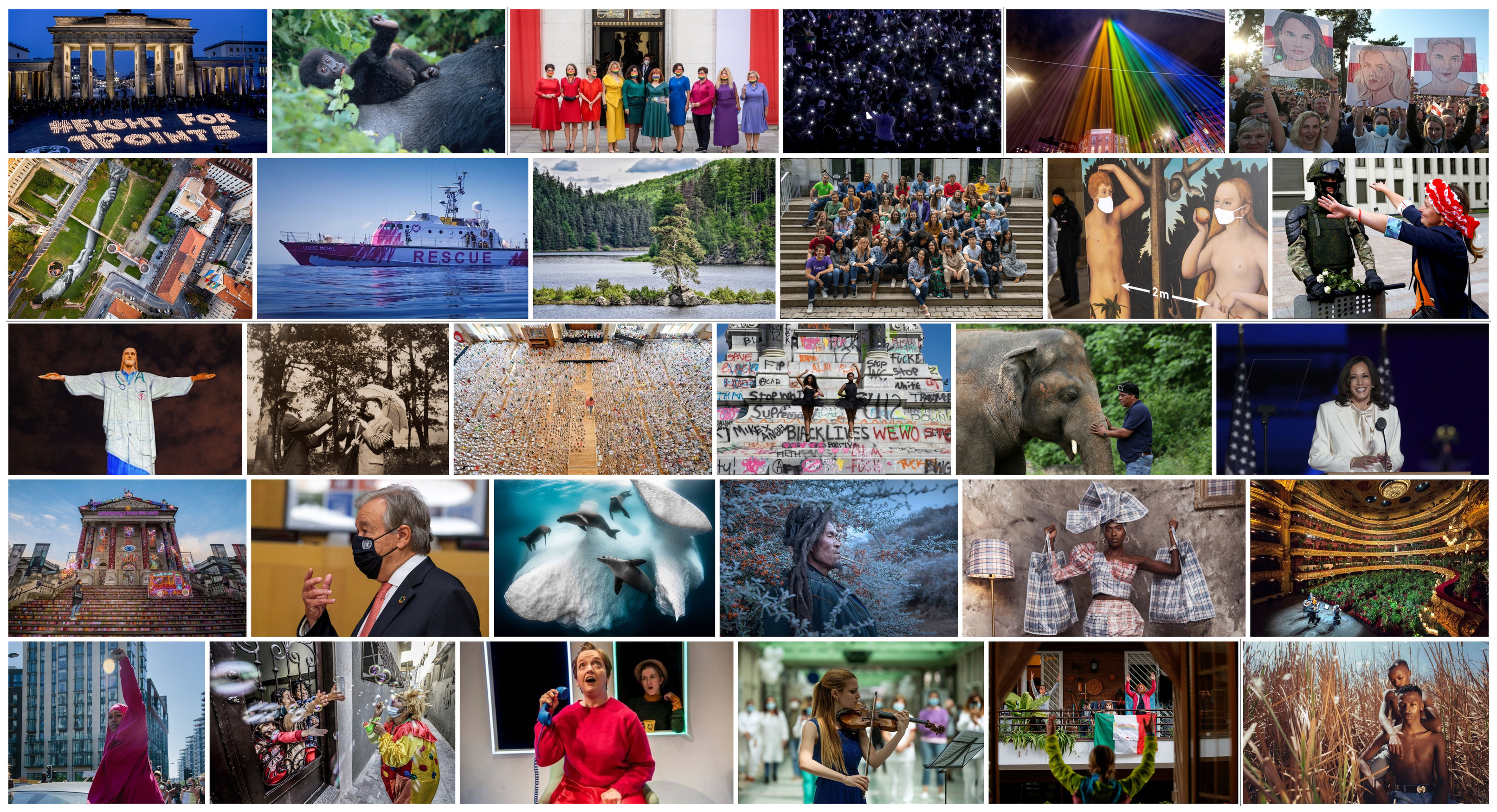 3Zero Weekly: December 24 to 30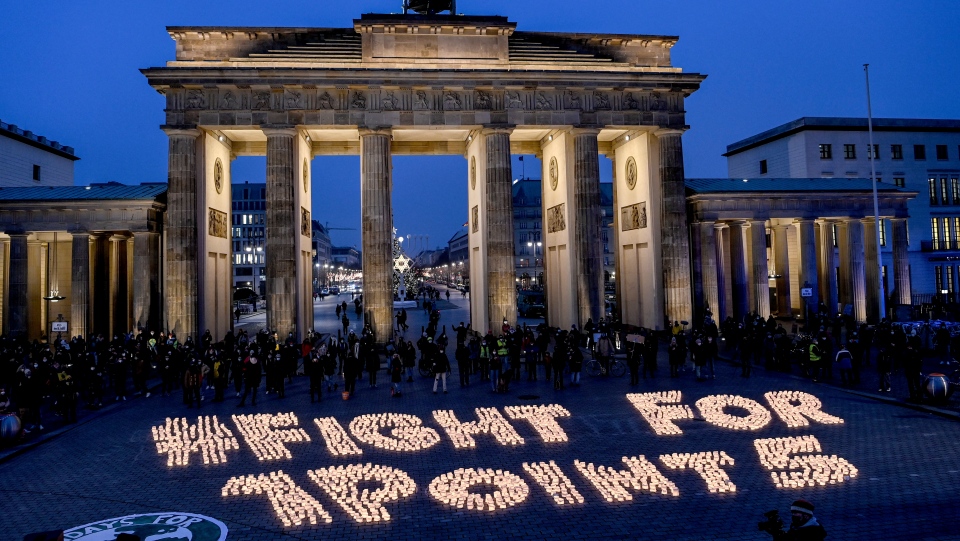 3Zero Weekly: December 10 to 16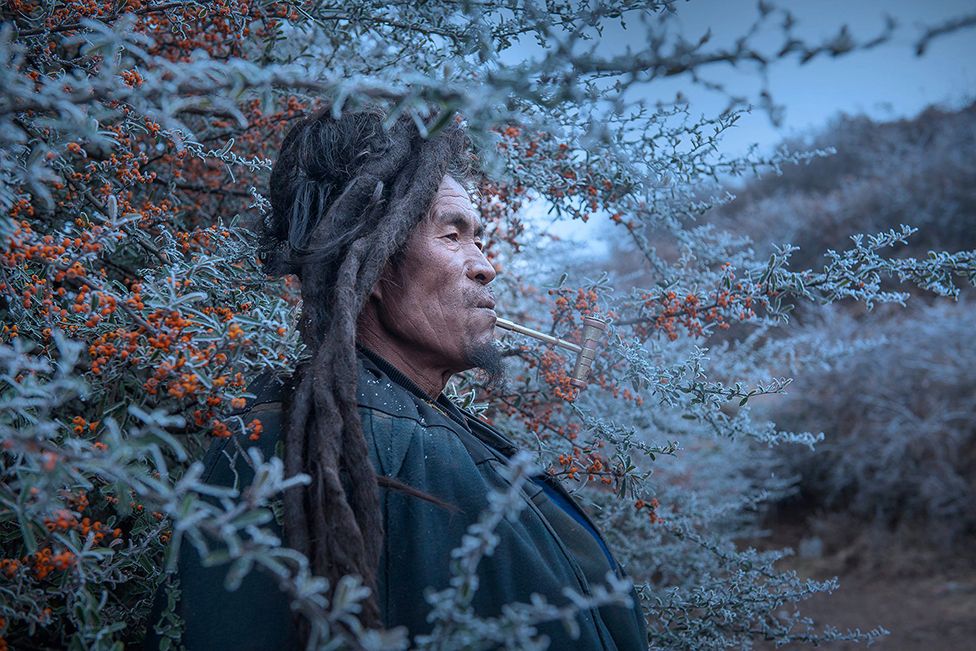 3Zero Weekly: December 4 to 9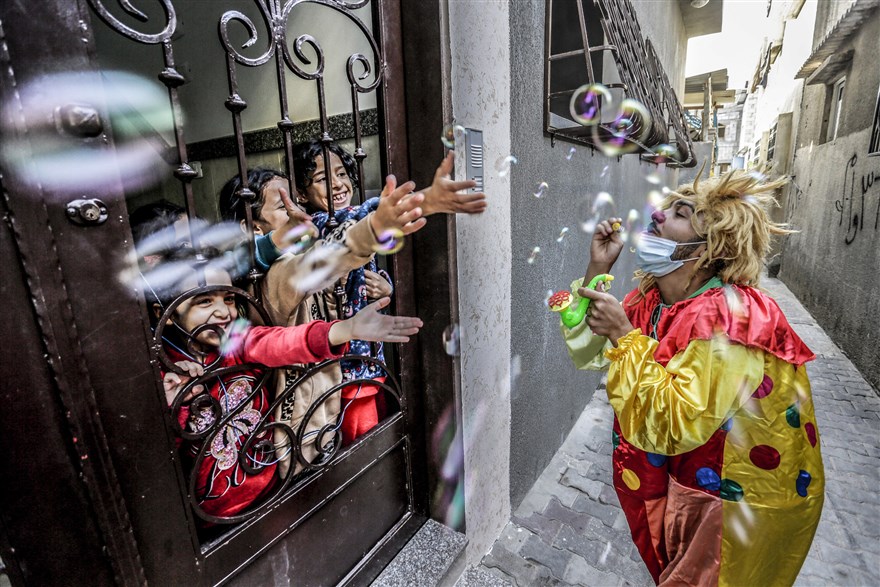 3Zero Weekly: November 26 to December 3
Would you like to get more information? Subscribe to our Newsletter!