Les solutions "Zéro exclusion, Zéro carbone, Zéro pauvreté" de la semaine sélectionnées par Convergences.
Retrouvez chaque semaine une sélection d'articles d'actualités sur les différents secteurs couverts par Convergences : solidarité internationale et développement, partenariats multi-acteurs, Objectifs de développement durable (ODD), environnement et climat, croissance verte et bas carbone, économie sociale et solidaire, entrepreneuriat social, social business et business inclusif, responsabilité sociétale des entreprises (RSE), microfinance, finance solidaire et inclusive, innovation sociale, nouvelles technologies, égalité hommes/femmes…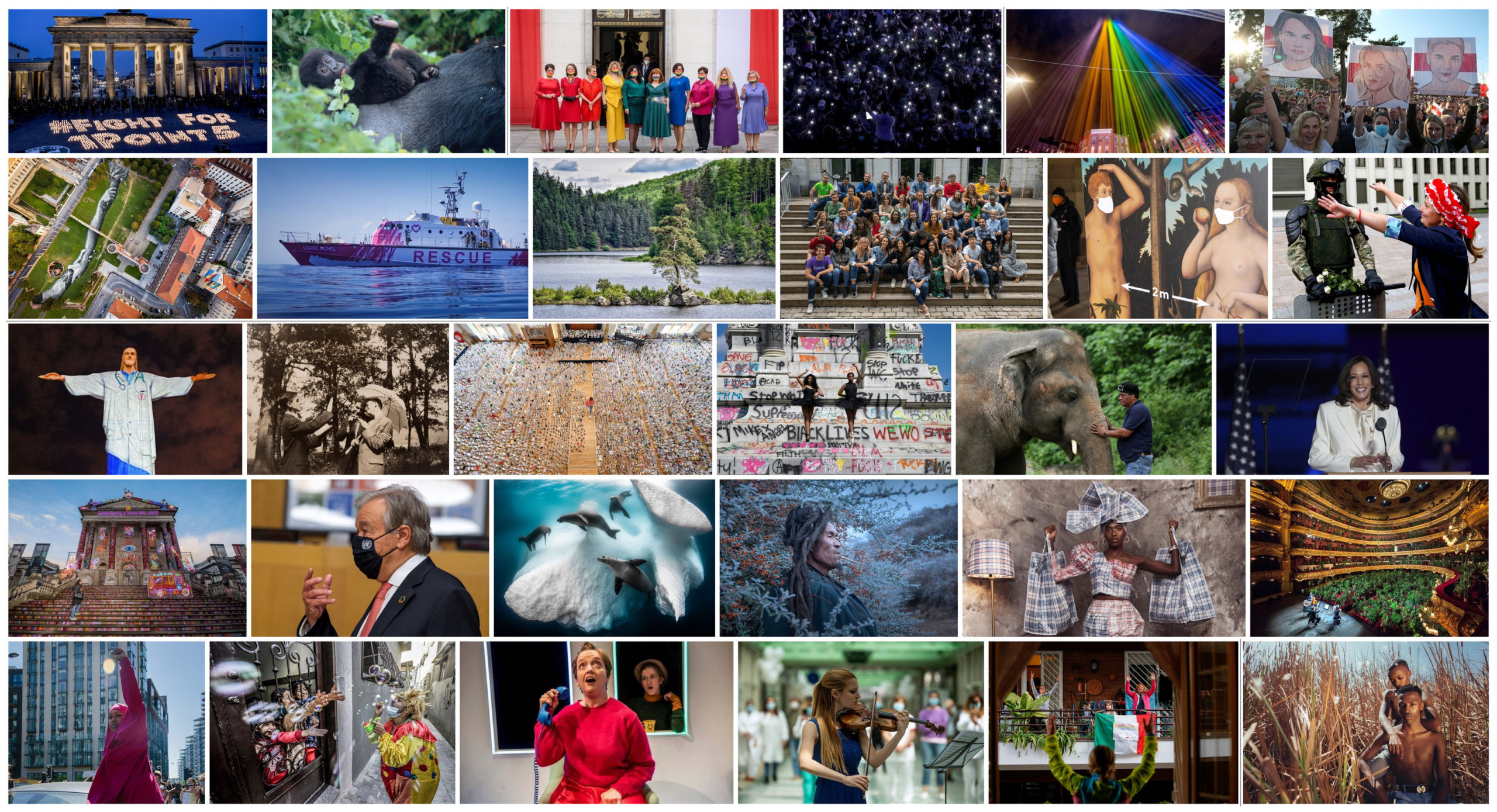 L'Hebdo 3Zéro du 24 au 30 décembre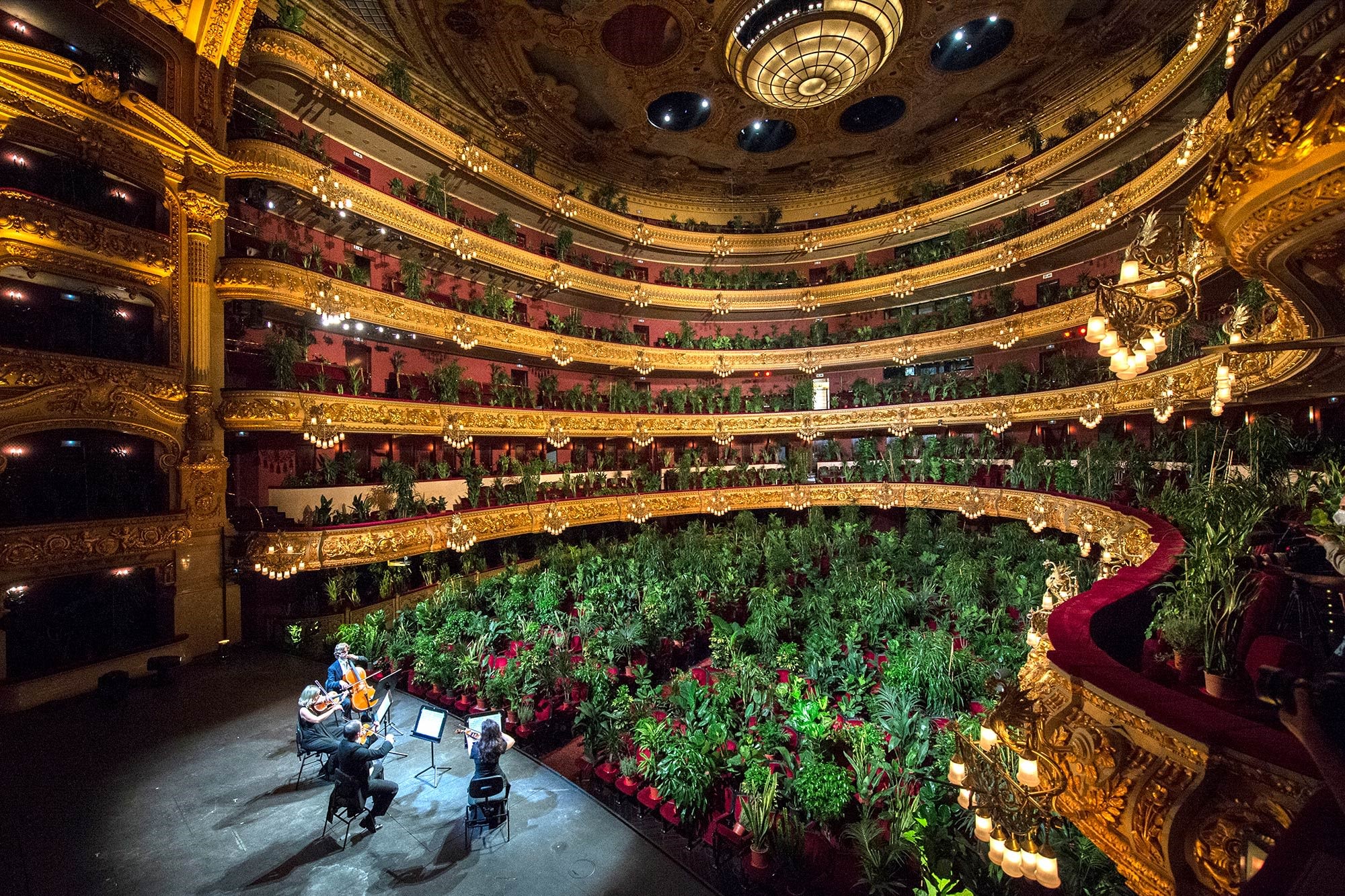 L'Hebdo 3Zéro du 17 au 23 décembre
L'Hebdo 3Zéro du 10 au 16 décembre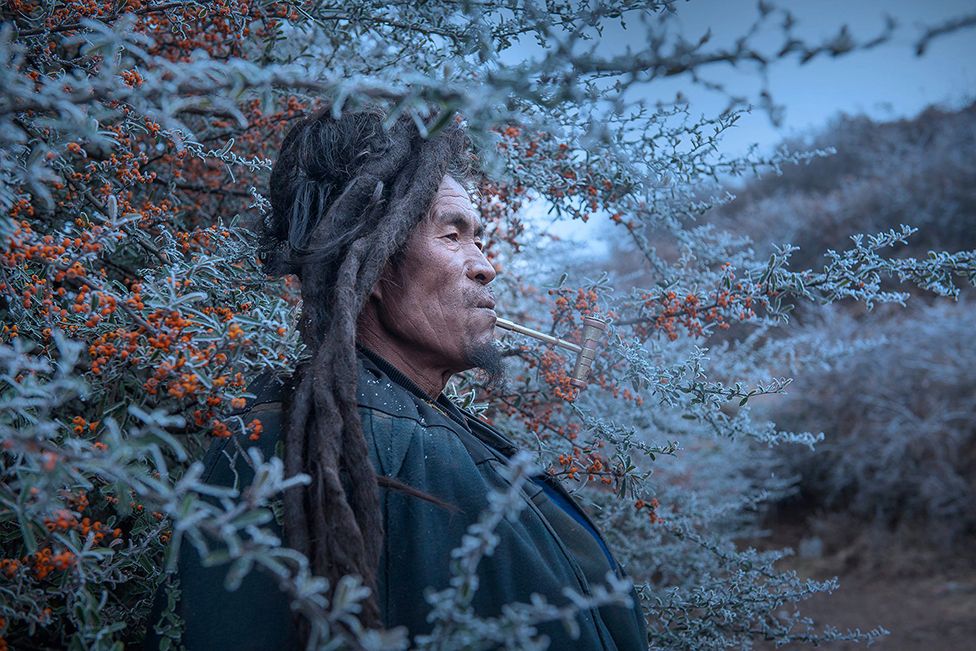 L'Hebdo 3Zéro du 4 au 9 décembre
While for years the finance sector seems to be detached from the real economy, attracting well-founded criticism, some structures are working to restore its role as a powerful lever for inclusion in the fight against poverty and climate change. This is the case of...
Climate change is unique in that, affecting the social and economic fields of the globe in a differentiated way, it has effects that are also realized in various aspects. Floods, droughts, locust invasions, landslides or forest fires are all manifestations of climate...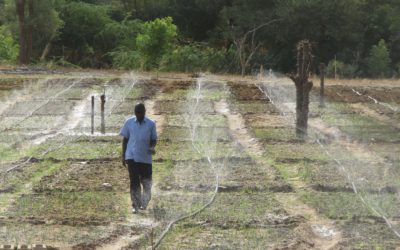 The share of agricultural production in the percentage of GDP in Sub-Saharan Africa is estimated at 16.7%. In Niger, this value reaches 37.8%, making this country a territory highly dependent on income from the land. With nearly 80% of its population living in rural...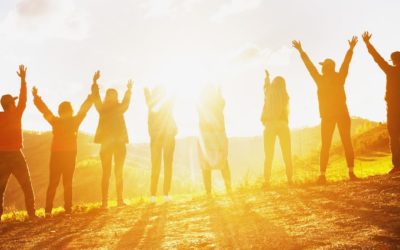 In societies where the challenges of inclusion increasingly overlap with those of the environment, the map of actors for change is being redrawn. Certain private structures that have chosen to articulate their economic activity to the collective interest have been...
The solutions for a "Zero exclusion, Zero carbon, Zero poverty" world selected every week by Convergences. Every week, find a selection of articles about news on all sectors related to Convergences (Social and solidarity economy, social innovation, sustainable development, Millenium Development Goals…).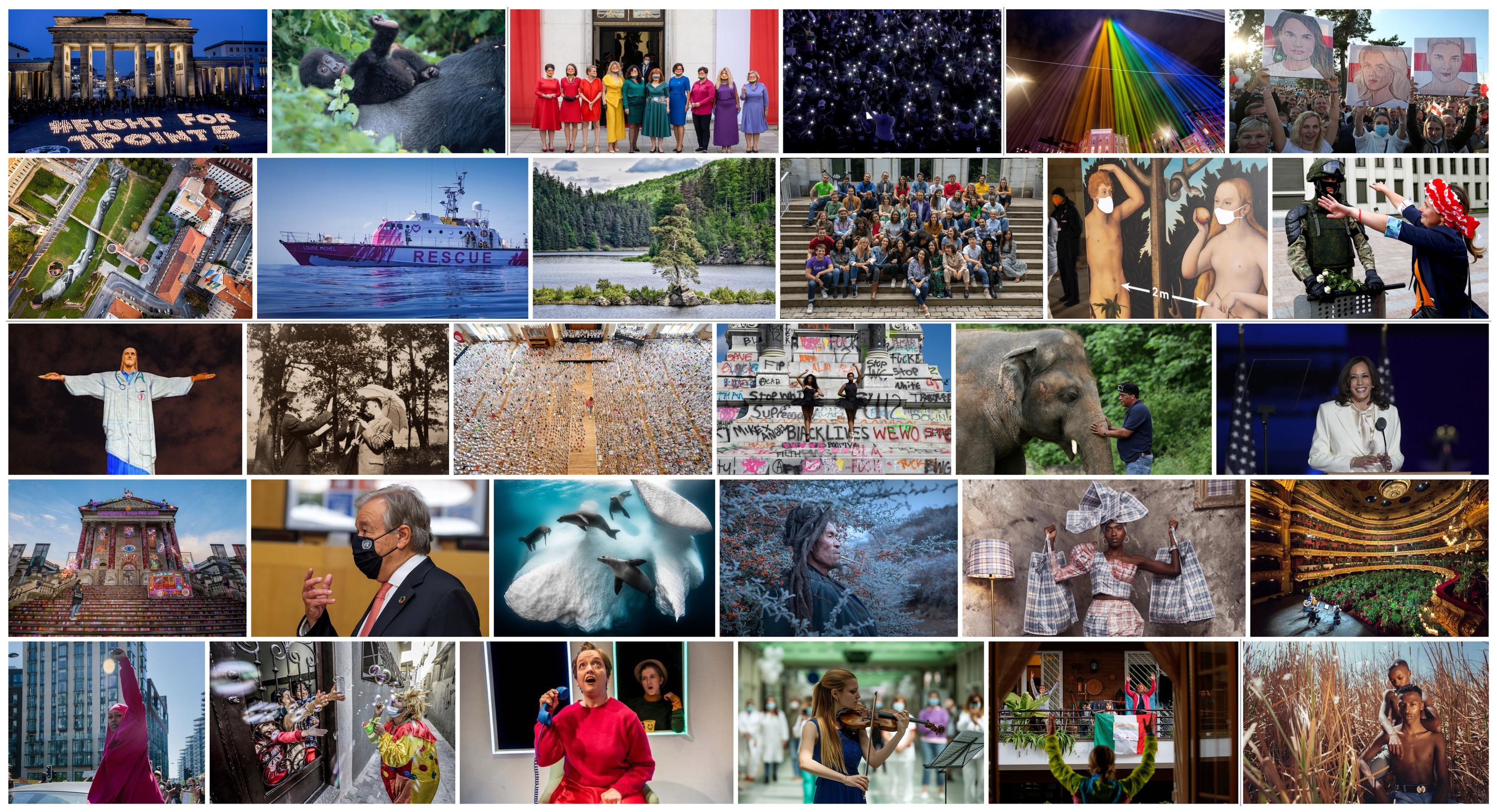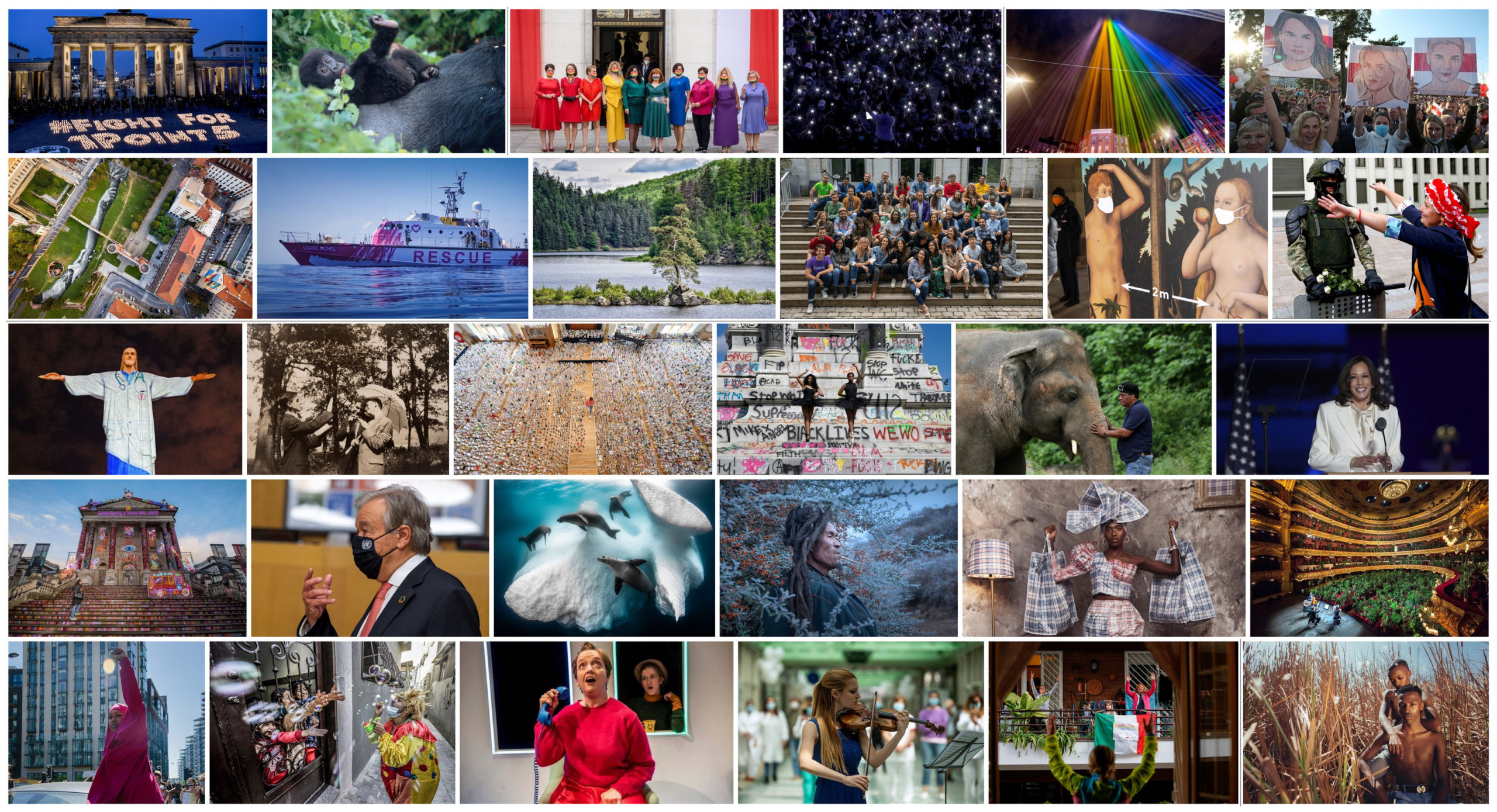 3Zero Weekly: December 24 to 30
3Zero Weekly: December 10 to 16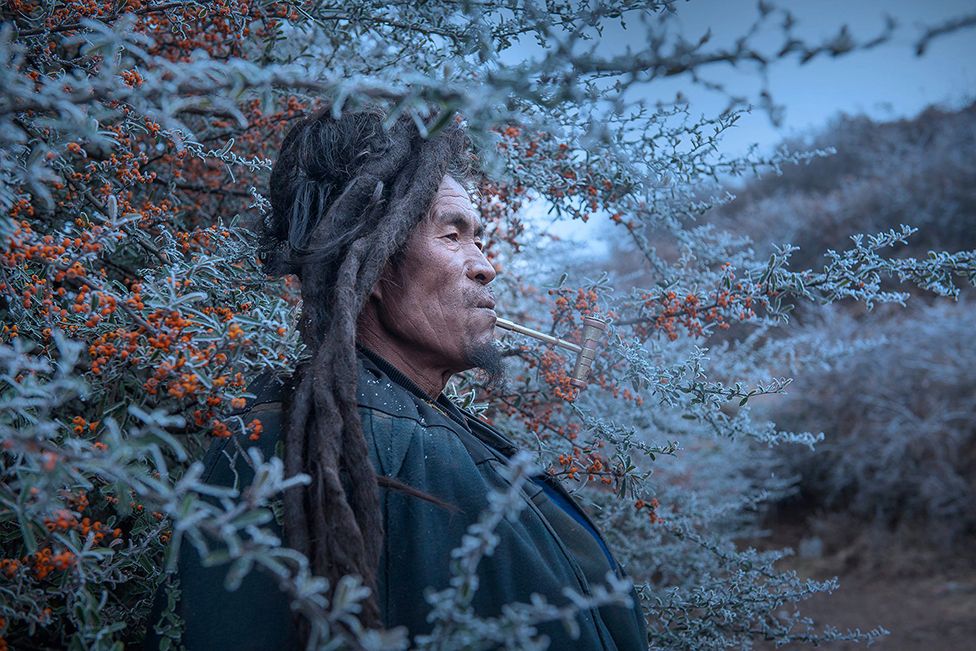 3Zero Weekly: December 4 to 9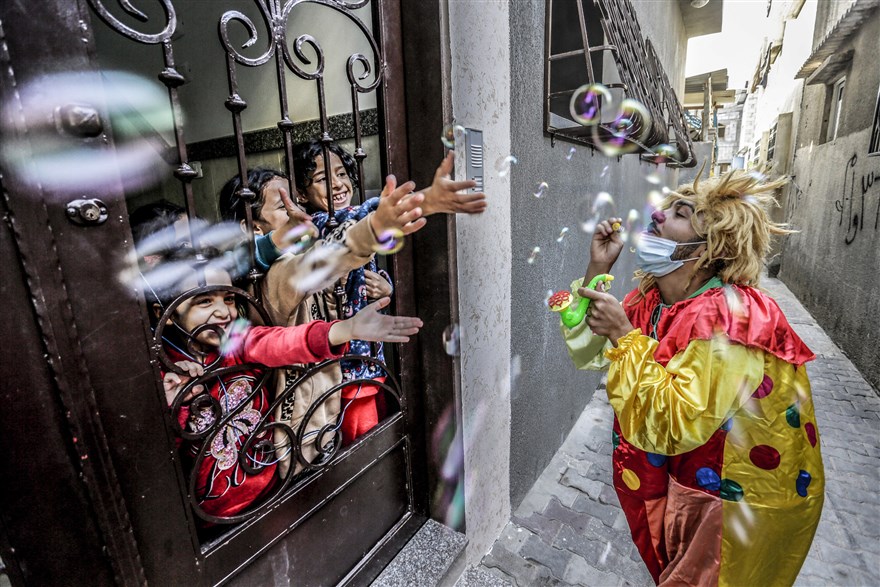 3Zero Weekly: November 26 to December 3
Would you like to get more information? Subscribe to our Newsletter!