Concrete ideas and initiatives for a 'Zero Exclusion, Zero Carbon, Zero Poverty' world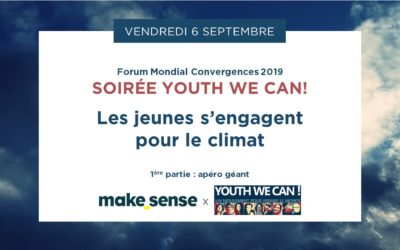 On the occasion of the 12th Convergences World Forum on September 6, Youth We Can! organises its annual evening on youth engagement for climate.An evening about youth engagement for climateCreated in 2012 and managed by Convergences, Youth We Can! is a...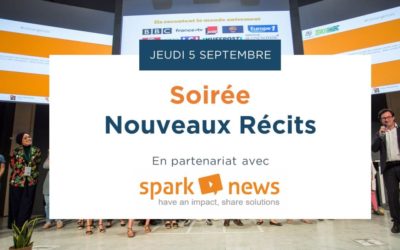 How can we accelerate the ecological, social and democratic transitions our world needs? How can the media contribute to the evolution of people's mindsets and behaviours towards a more sustainable world? Creating new narratives to inspire a great number...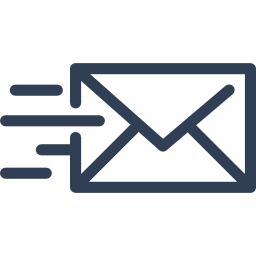 More information ? Subscribe to our monthly newsletter!
The solutions for a "Zero exclusion, Zero carbon, Zero poverty" world selected every week by Convergences
Would you like to get more positive information? Sign up for the 3Zero Weekly!