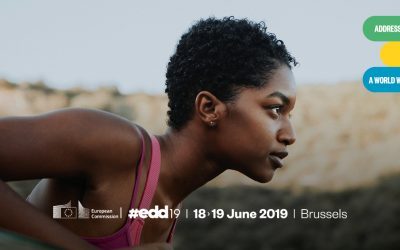 Why do inequalities matter for sustainable development? How can we understand the structural causes of inequalities? How can we work better together through more effective policies to address inequalities? How to address the 5 "Ps" of the 2030 Agenda: People, Planet,...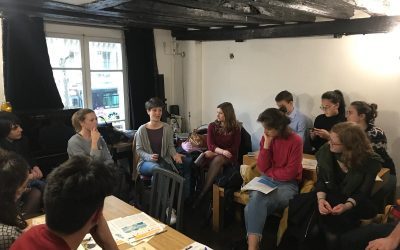 Every month, the Youth We Can! afterworks give voice to committed and passionate young people for them to share their stories and their vision. The purpose of these afterworks? Create a spark for those who do not dare to commit yet and help them to take action! On the...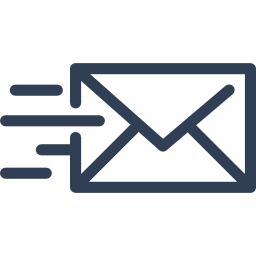 More information ? Subscribe to our monthly newsletter!
The solutions for a "Zero exclusion, Zero carbon, Zero poverty" world selected every week by Convergences
Would you like to get more positive information? Sign up for the 3Zero Weekly!