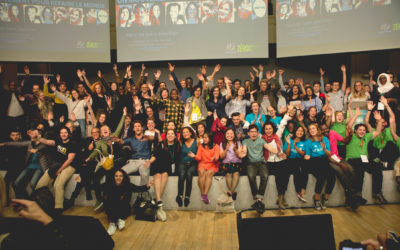 On September 6th, the Youth We Can! initiative held its annual event as part of the 12th Convergences World Forum in Paris. Young people and adults gathered at the Grand Auditorium of the Palais Brongniart to discuss youth engagement for climate. A look...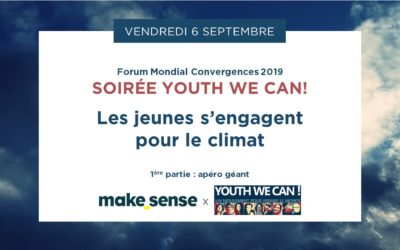 On the occasion of the 12th Convergences World Forum on September 6, Youth We Can! organises its annual evening on youth engagement for climate.An evening about youth engagement for climateCreated in 2012 and managed by Convergences, Youth We Can! is a...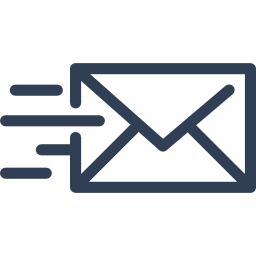 More information ? Subscribe to our monthly newsletter!
The solutions for a "Zero exclusion, Zero carbon, Zero poverty" world selected every week by Convergences
Would you like to get more positive information? Sign up for the 3Zero Weekly!