"Inequalities - Transitions - Solutions". The Convergences World Forum will be back at the Palais Brongniart in Paris on September 5 and 6 for its 12th edition. Looking for an inspiring and sustainable post-summer event? Convergences offers you 5 good reasons not to...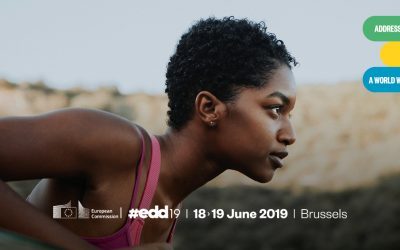 Why do inequalities matter for sustainable development? How can we understand the structural causes of inequalities? How can we work better together through more effective policies to address inequalities? How to address the 5 "Ps" of the 2030 Agenda: People, Planet,...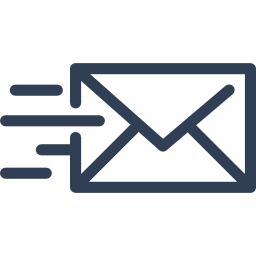 More information ? Subscribe to our monthly newsletter!
The solutions for a "Zero exclusion, Zero carbon, Zero poverty" world selected every week by Convergences
Would you like to get more positive information? Sign up for the 3Zero Weekly!