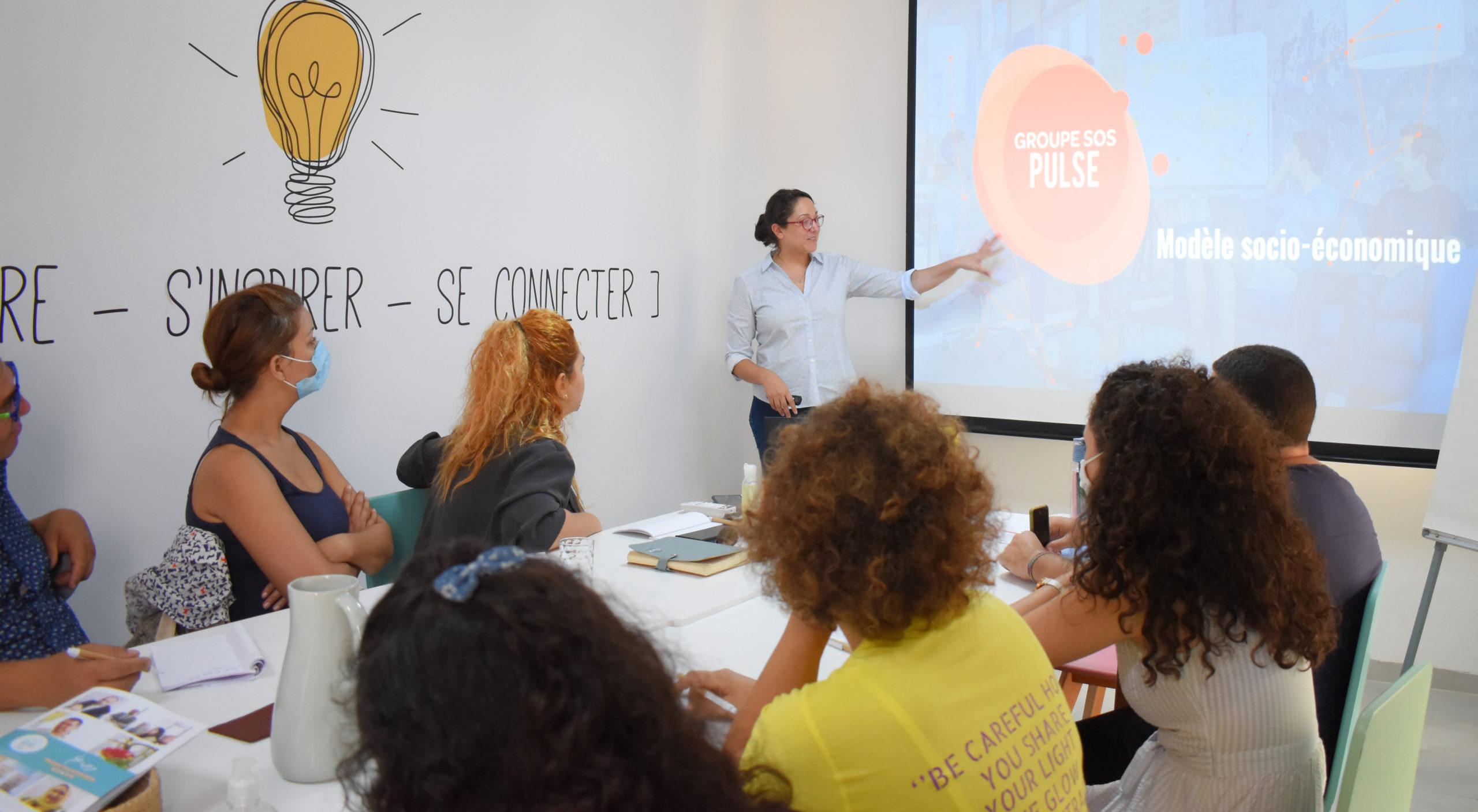 Since the advent of the Jasmine Revolution in January 2011, Tunisia has seen a real boom in associative structures. It is in this context of societal transition that the Lab'ess was born with the support of the GROUPE SOS. The association quickly expanded its activities to social entrepreneurship, in a desire to drive change through the emergence of a new economy to meet the urgent needs of the country. In this social, economic and environmental context in full mutation, the extent of the transformations imposes a reflection on the rebuilding of the relations between economy and society, on the invention of a plural economy favouring social equity and sustainable development.
Thus, through its incubation program, the Lab'ess is committed to promoting the creation of socially innovative companies. It supports, trains and helps finance innovative project holders who provide viable answers to environmental and social problems. In total, it is a training of 20,000 dinars (≈6,000€) that is offered to each project leader thanks to the support of several donors, sensitive to the social impact.  This program also finances project holders up to 15,000 dinars (≈4,500€), a crucial support for each entrepreneur.e since it often allows the start of their activity.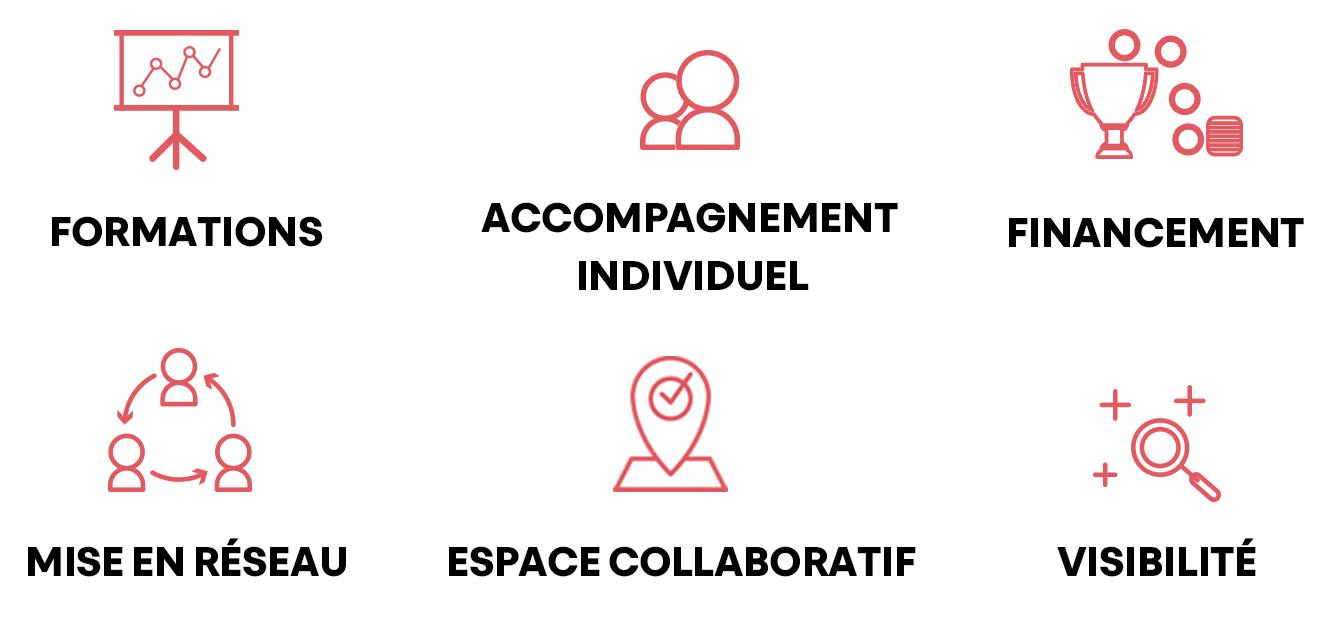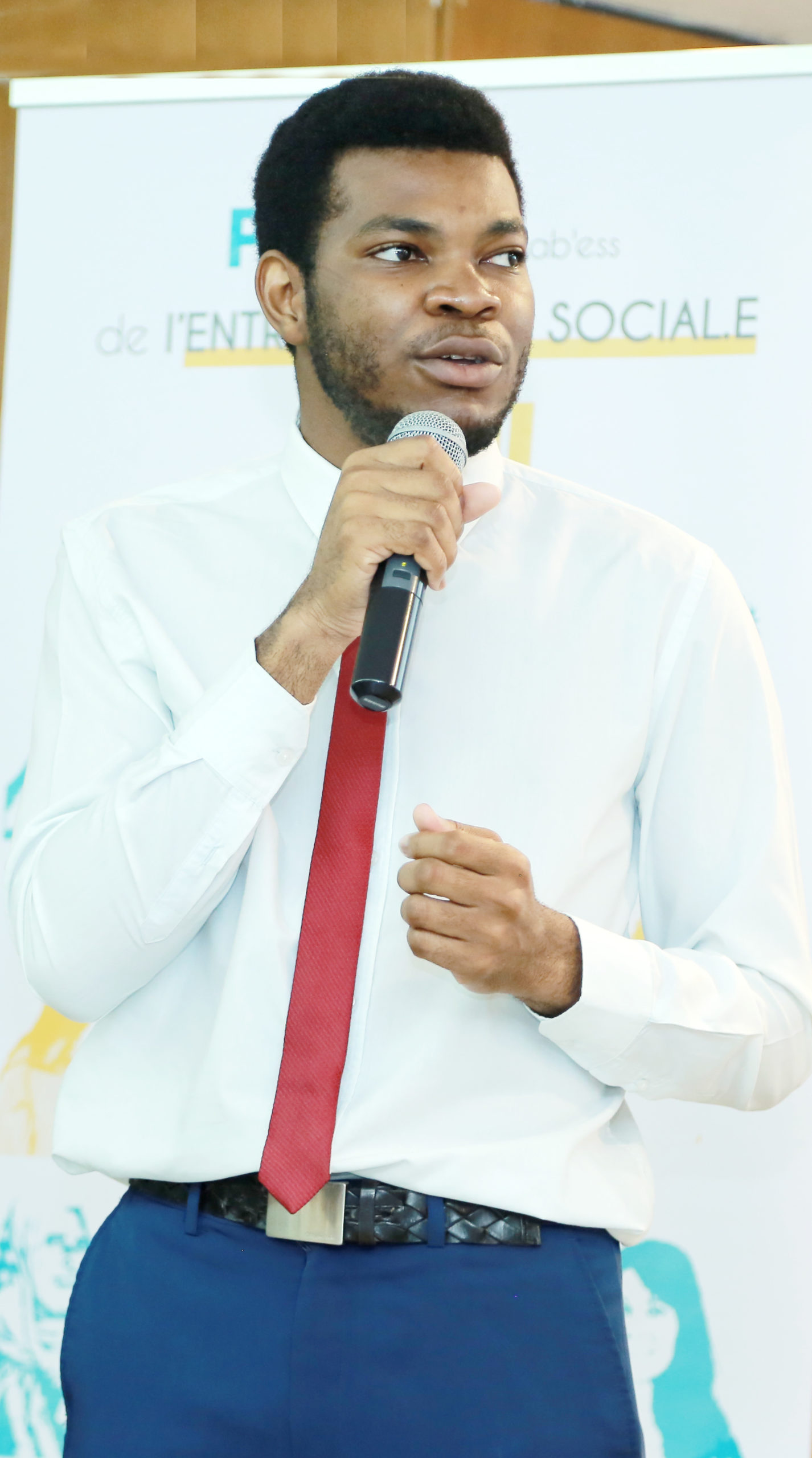 As such, Lab'ess is committed to the development of a 3Zero world. It allows women and men to embark on an entrepreneurial adventure and develop their own impact projects. These projects in turn support marginalized communities and participate in the development of a world where Zero Exclusion is the norm. Incubated in the incubation program, Paul Nyobe Lipot founded Kufanya, an incubator supporting projects of migrants of sub-Saharan origin. Faced with legislative restrictions on the employment of foreigners, Kufanya allows the economic development of the sub-Saharan community in Tunisia.
Because it supports many low-carbon and economically sustainable projects, the Lab'ess works towards Zero Carbon. Pedalo and Jhonny Bikes both illustrate this will to build a more sustainable world. Jhonny Bikes is a social enterprise that aims to spread the culture of cycling in Tunisia through rental services or the organization of guided bike tours. Still on two wheels, Pedalo offers a bike delivery service for companies. Through their activities, these two social enterprises encourage sustainable mobility in a country where the car reigns supreme.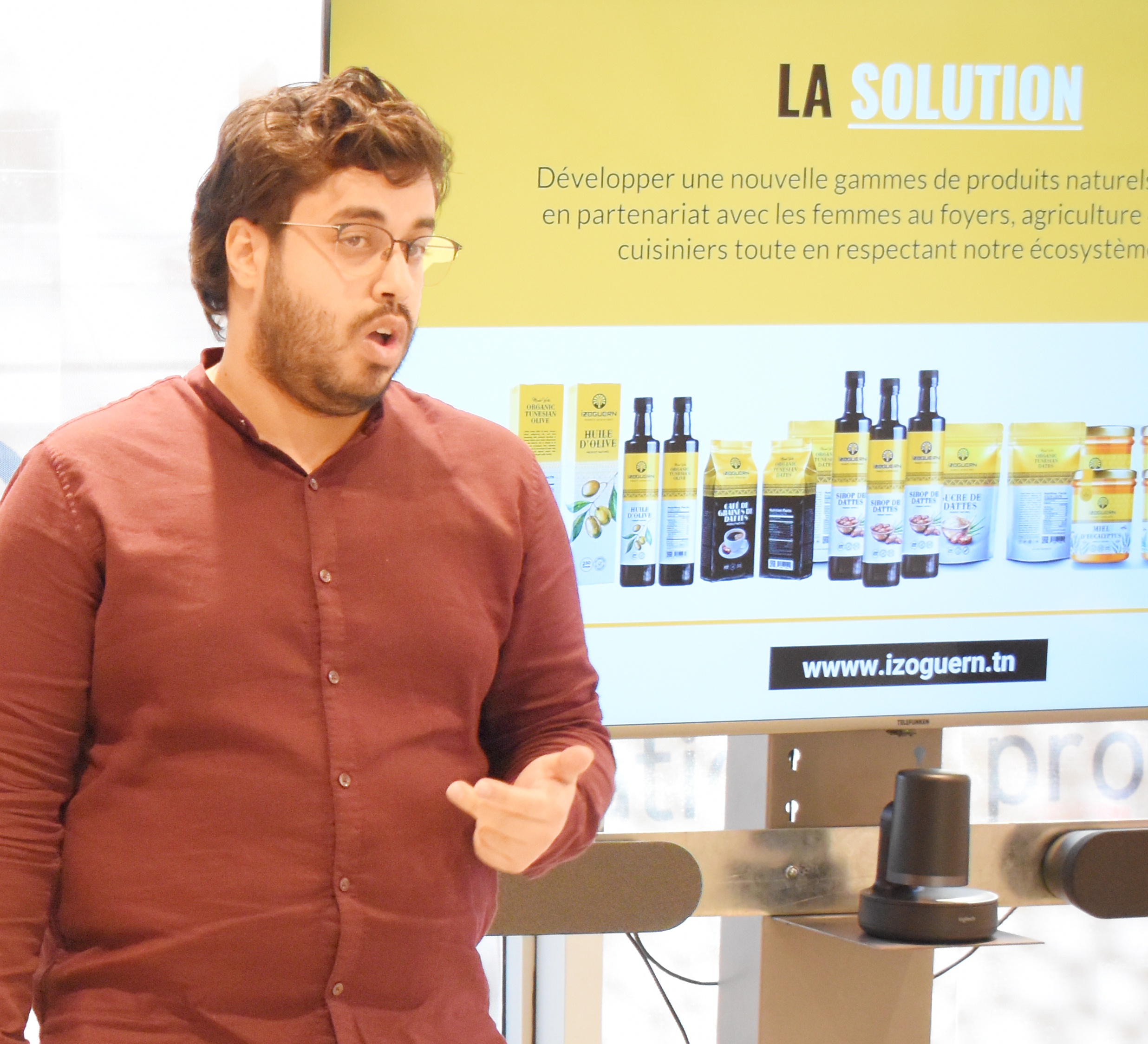 Lastly, by helping people become part of a viable economic dynamic, this program aims for Zero Poverty. Behind each business launched, many jobs are created, families are supported and living conditions are improved. For example, by supporting local production and sustainable agriculture, startups like Izoguern manage to support the development of the southern regions of Tunisia, which are in economic difficulty, through the manufacture and marketing of local products.
Through its actions, a virtuous circle of social innovation is being put in place, in line with the UN's Sustainable Development Goals: the development of an inclusive economy, where the needs of everyone are taken into account.
The incubation program in a few figures
60 incubated projects
56% of the projects are led by women
38% are located in the Tunisian regions
40% of incubated projects have developed a product on the Tunisian market
45% have a high environmental impact