The Impact Finance Working Group is dedicated to the dynamics and challenges of financing sustainable development and social innovation initiatives in France and abroad. It brings together several organizations working in the fields of impact investing, solidarity and inclusive finance, microfinance, climate finance and philanthropy. Since 2023, it also includes the members of the Impact Finance Barometer steering committee.
The objectives of this WG are multiple:
Co-construct the programming of the 3Zero World Forum, by including the major issues of sustainable, solidarity and impact finance;

Define the editorial line of the Impact Finance Barometer;

Gather a community of actors committed to these subjects.
Discover the latest contributions of the Impact Finance WG at the 3Zero World Forum: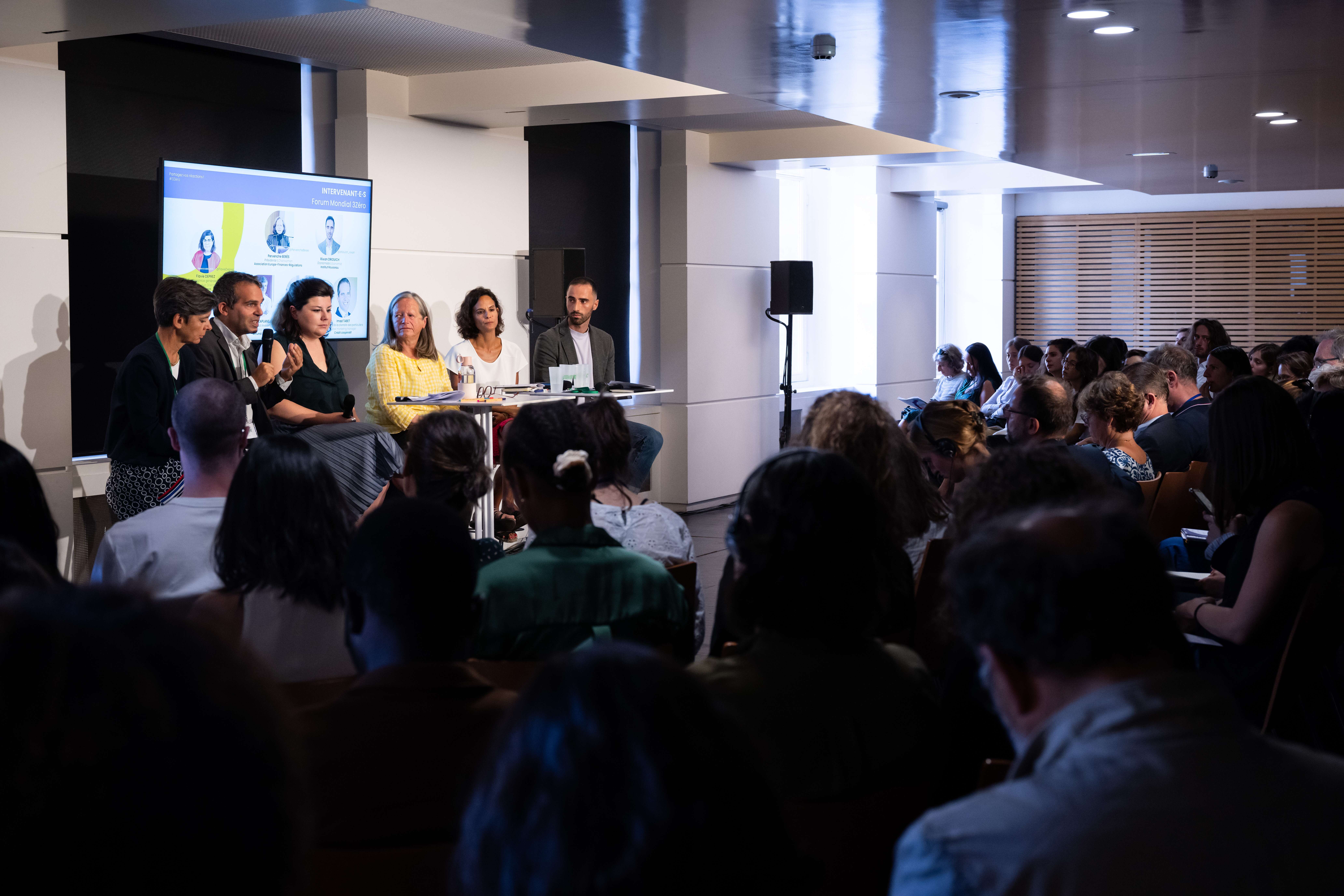 Impact washing: ensuring a genuine chain of responsible impact – 3Zero World Forum 2022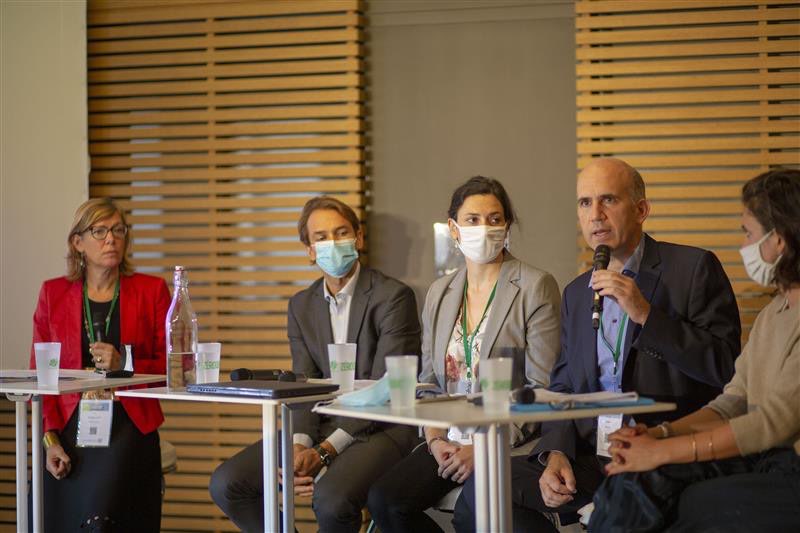 EU green taxonomy for sustainable activities, a way to boost the economy and the environmental transition? – 3Zero World Forum 2021
The Impact Finance Barometer
After 10 years of publishing the Microfinance Barometer, and adapting to a constantly changing environment, Convergences' editorial line has changed in 2021 with the publication of the Impact Finance Barometer. This publication aims to present the key issues of impact finance, the innovations of the sector, and analyzes the levers to activate and best practices to support the growth of this positive finance. It presents the key trends in the sector and highlights initiatives, experts' viewpoints, and tools for actors of the sector.
This year, as part of its special report, the Impact Finance Barometer questions the resilience of the impact finance sector to exogenous shocks. By this phrase, we mean all the political, economic, climatic and social risks that, when they materialize, contribute to the destabilization of the sector, with successive consequences for all beneficiaries.