Digital inclusion represents a highly at-stake domain to overcome the obstacles of development in oPt by exploiting the potential of digital tools, especially for marginalized people including people with disabilities and women.
The 2021 oPt Convergences Forum's objective is to develop easy-to-access digital tools to encourage the creation of new opportunities by exploiting digital resources offered by information and communication technology, especially to tackle youth employment issues in Palestine.
DISCOVER THE PROGRAM
The oPt Convergences Forum in the occupied Palestinian territories will tackle the topic of digital inclusion according to the following themes:
Sustainable and inclusive growth in the Palestinian territories through digital inclusion
Ensuring access to ICT: the first step towards digital inclusion

Labour market transition: a necessary evolution of the digital sector?
Digital innovation: levelling up the impact of organisations
2021 OPT CONVERGENCES FORUM PARTNERS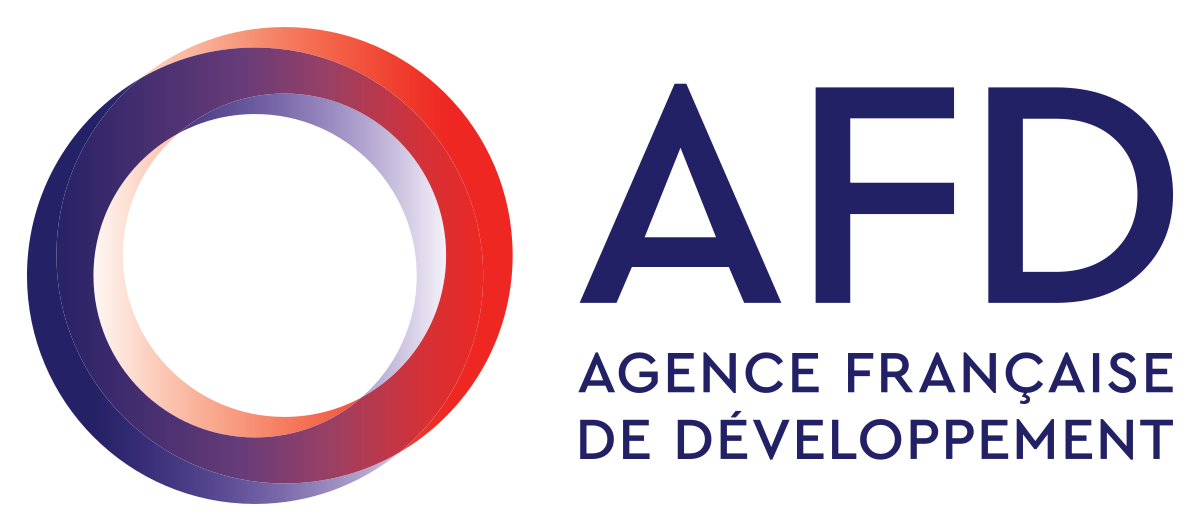 MEMBERS OF THE 2021 OPT CONVERGENCES WORKING GROUP
Agribusiness Accelerator, AISHA Association for Woman and Child Protection, Al-Quds University, Arab American University, Association of Visually Impaired Graduate League, Bayader for Environment and Development Association, Beit Lahia Development Association (BLDA), Chamber Of Commerce & Industry "Ramalah & Albireh Governorate", DAI, Defense for children international, Fikra – Paltel Group Innovation Hub, Flow Accelerator, Gaza Chamber of Commerce, Gaza Sky Geeks, GGateway for Outsourcing Information Technology, GIZ, Glow Innovations, Ibtikar for Empowerment and Social Entrepreneurship, Jenin CCI, Media Development Center – Birzeit University, NATUF for Environment and Community Development, Palestine Engineers Association (Engineers Association Jerusalem Center), Palestine Save the Children Foundation, Palestinian Consultative Staff for Developing NGOs "PCS", Palestinian Information Technology Association of Companies, Partners for Sustainable Development, Sharek Youth Forum, The Applied Research Institute – Jerusalem, The Gate- An-Najah University Business Innovation & Technology Hub, The Society of Women Graduates, UCAS Technology Incubator, uMake, Water and Environmental Studies Institute – An-Najah National University
CONTACT
For futher information, please contact: