The Convergences Niger Forum 2019 was held on July 2nd in Niamey at the French-Nigerian Cultural Center Jean Rouch, as part of the African Union Summit. Following the establishment of the first Niger 2019 Convergence Working Group, the Forum promoted SSE and innovation as vectors for sustainable and inclusive development in Niger under the theme "For a Niger 3 Zero: Putting people and the environment at the heart of development".
The Convergences Niger Forum 2019 was a time of exchanging and sharing with sustainable and inclusive development actors as well as SSE actors in the country. Among them, inspiring project leaders, change makers and representatives from all sectors working for the transition to a "Zero Exclusion, Zero Carbon, Zero Poverty" Niger participated to workshops and conferences.
RELIVE THE CONVERGENCES NIGER FORUM 2019
Financing and supporting SSE and development

Fighting against climate changeent

Reduction of inequalities and better acces to vital services

Innovation and developmentvices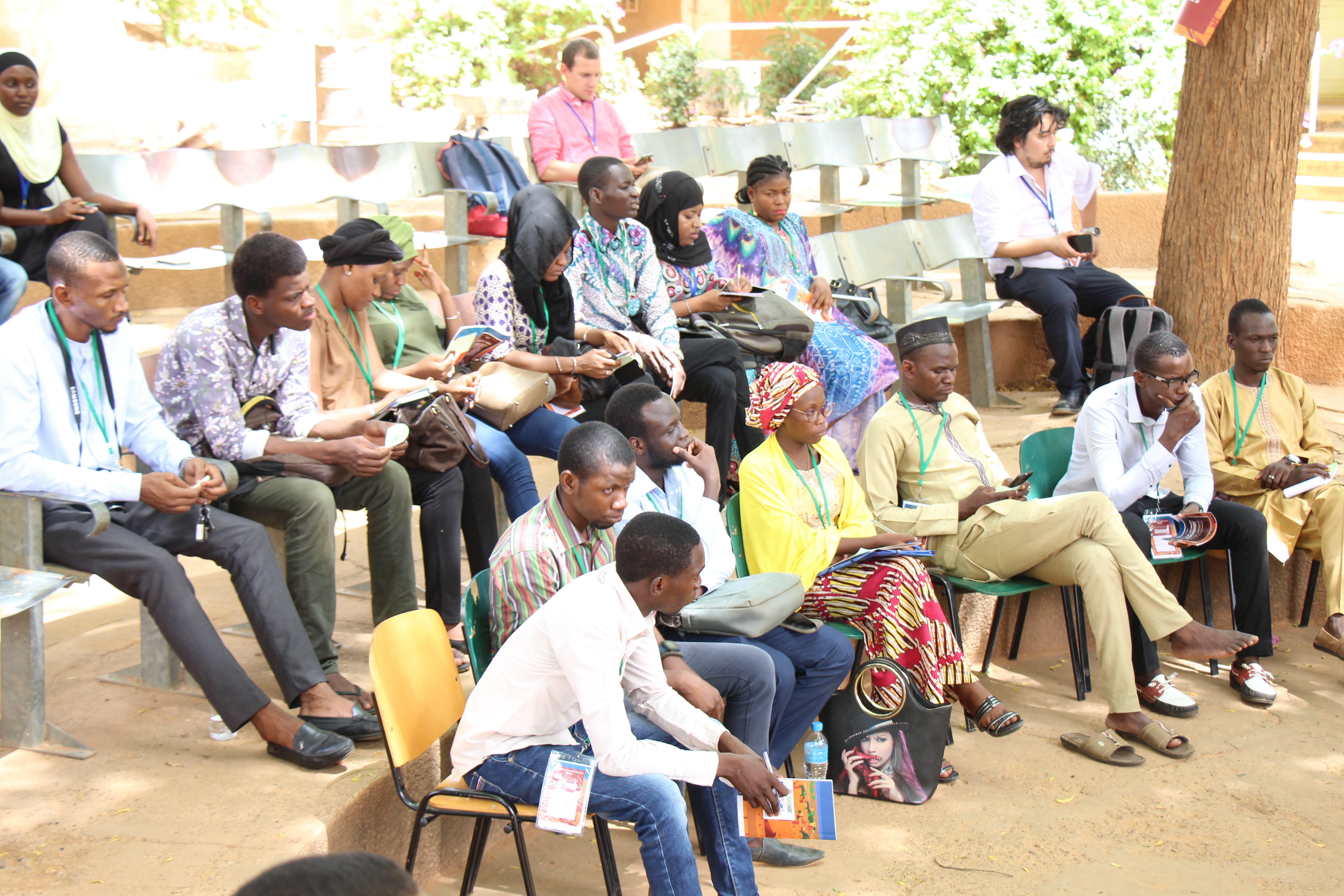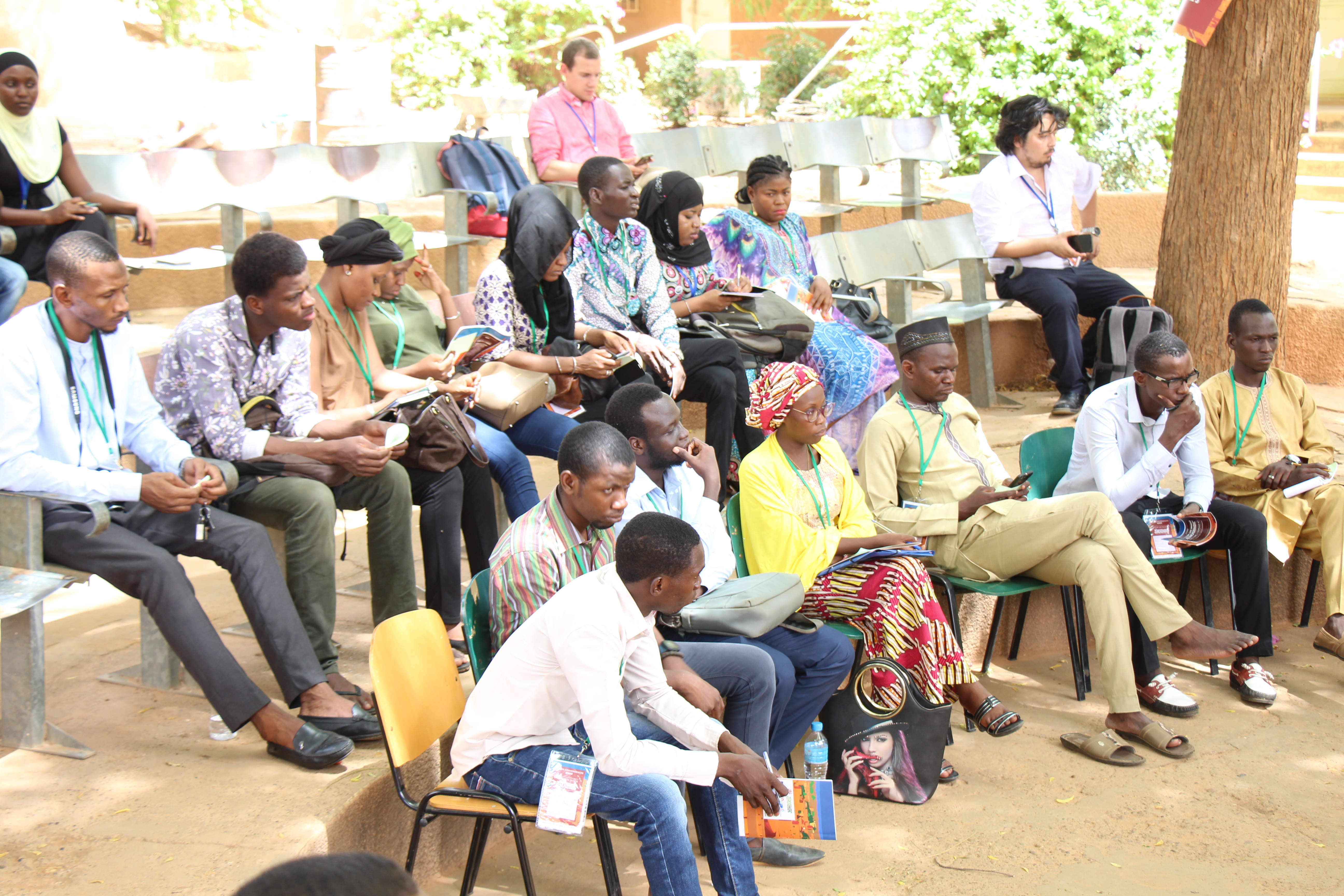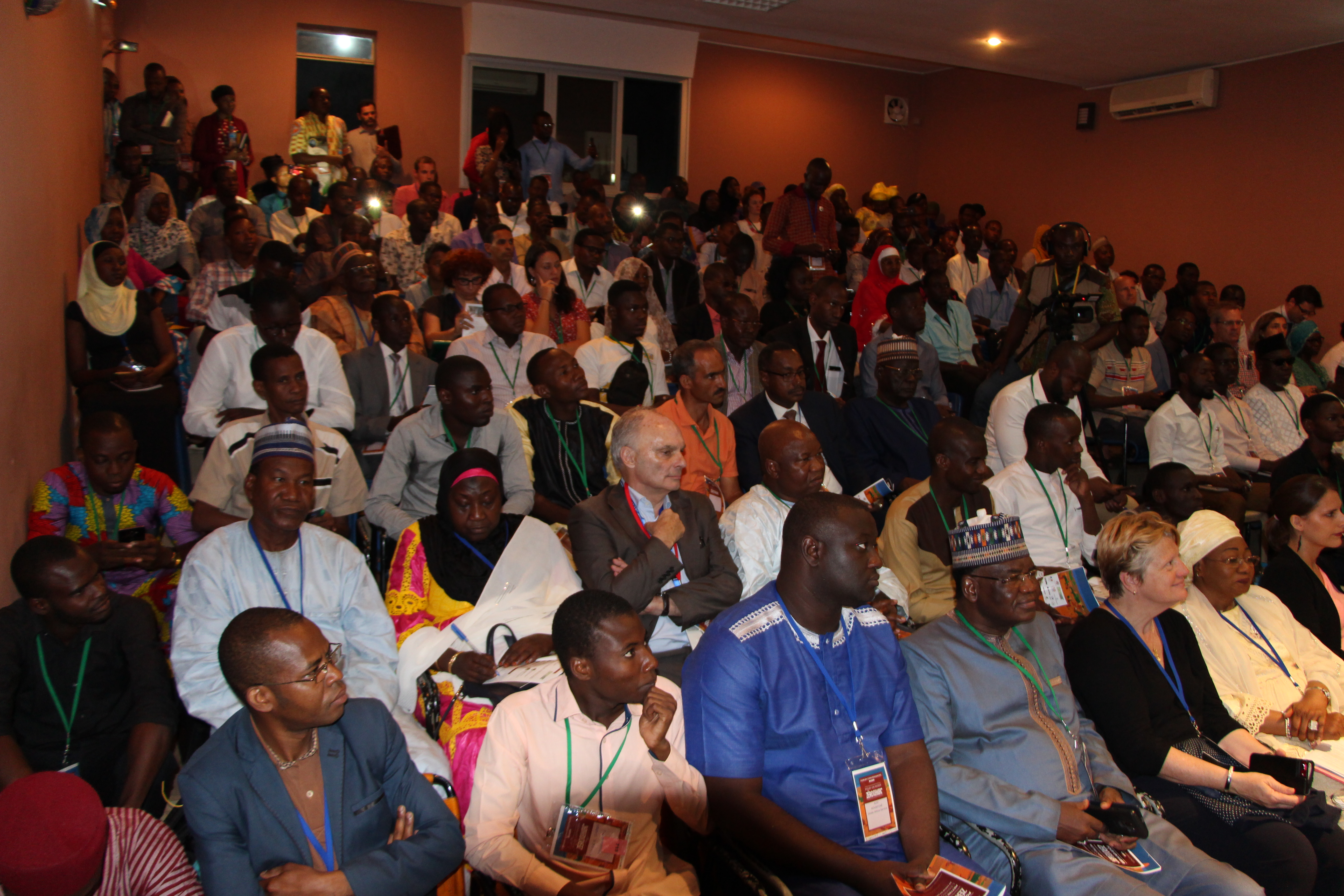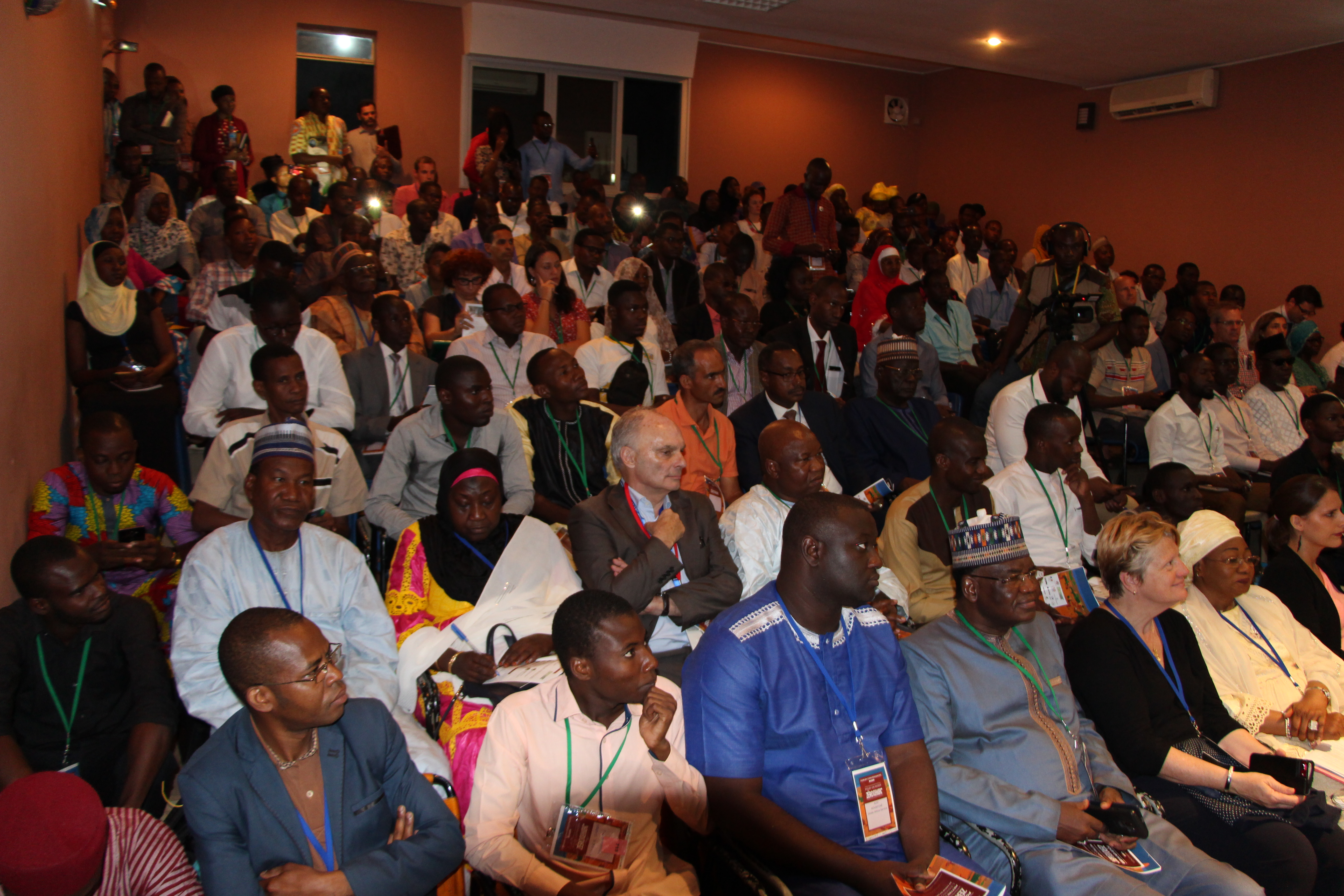 THE CONVERGENCES NIGER FORUM RESULTS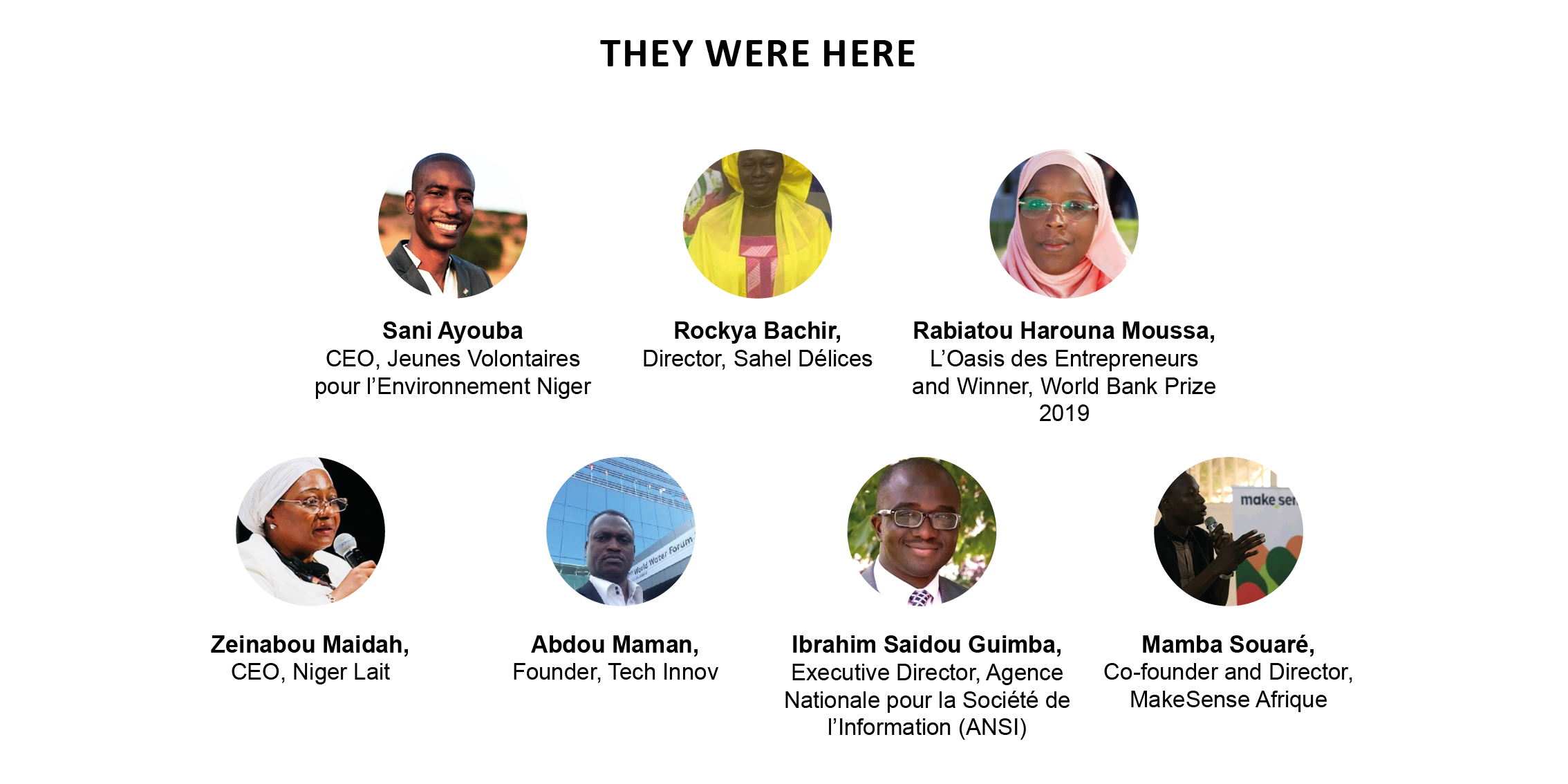 Attendees at the Convergences Niger Forum 2019

PARTNERS OF THE CONVERGENCES NIGER FORUM 2019

Thanks to the partners of the Convergences Niger  Forum 2019 for their support and mobilization. Join them and affirm your commitment to a 3Zero Niger!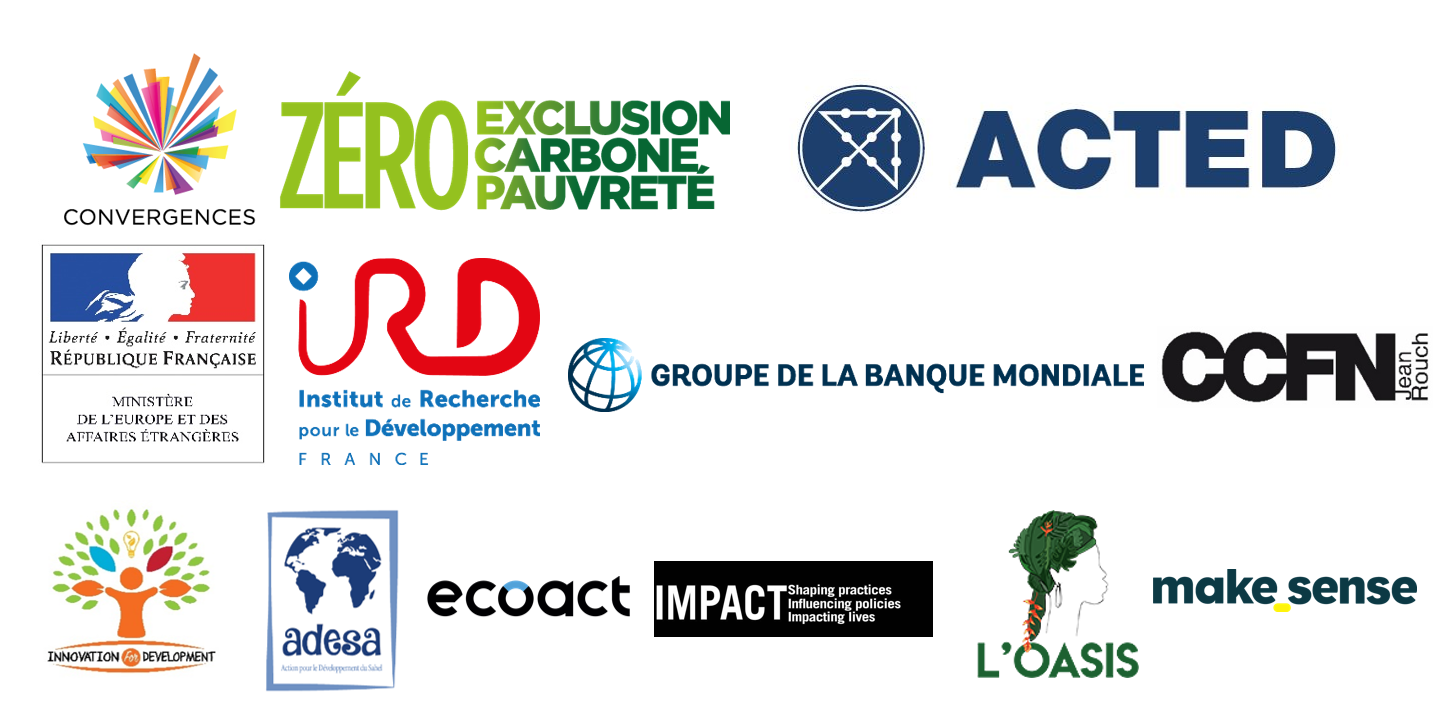 Members of the Niger Convergences Working Group
Alliance Contre la Faim et la Malnutrition, Association Nigérienne des Scouts de l'Environnement (ANSEN), CAP-TER Alléssi, CIPMEN, CityTaps, Institut de Recherche pour le Développement, Ministère de l'Hydraulique, ONG Adessa, ONG Agir plus, ONG Adkoul, ONG Karkara, Sahel Délices, Oasis, Tech-Innov.
Carbon neutrality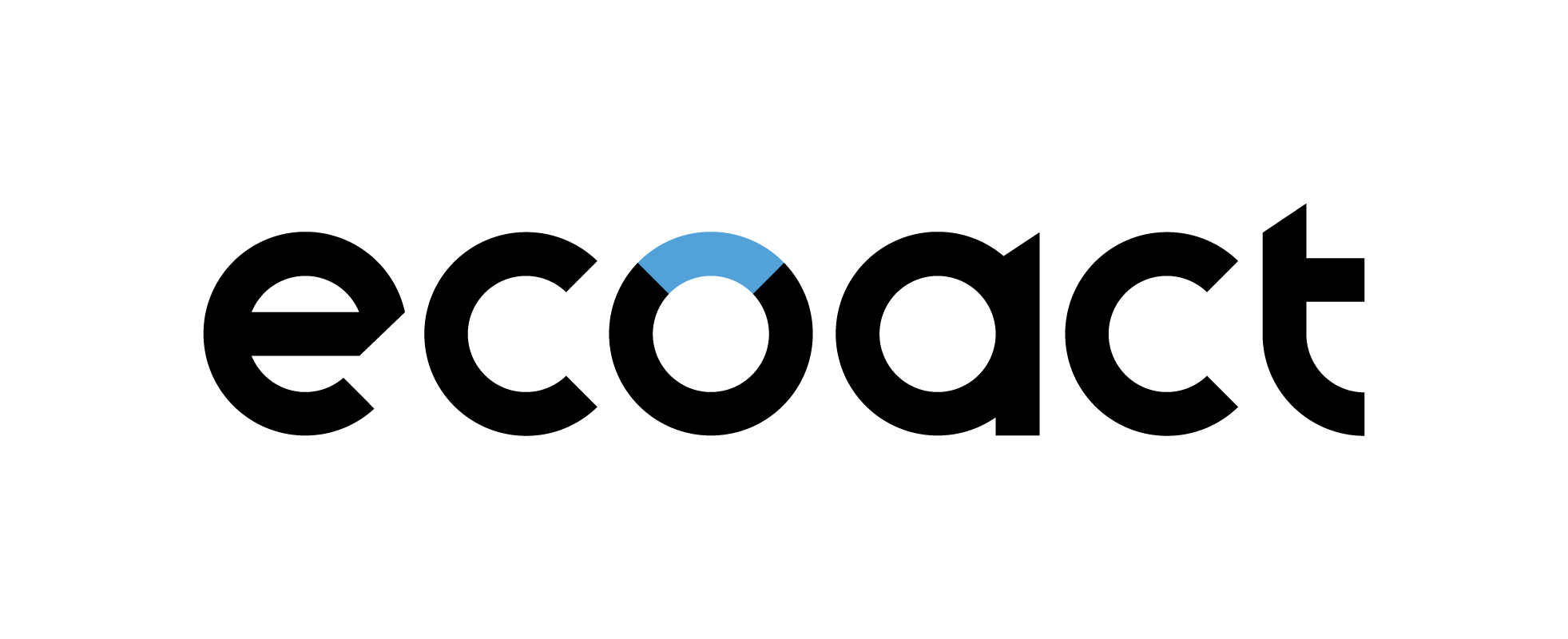 Carbon emissions linked to the organisation of the Convergences Niger Forum 2019 are evaluated and entirely compensated by EcoAct, partner of the event.
For more information, please contact: