Co-organised with the World Human Forum, the Convergences Greece 2019 Forum was held on April 1st and 2nd, 2019 in Athens. It was an opportunity to bring together sustainable development stakeholders who had the opportunity to participate in various interactive workshops and conferences.
This meeting brought together a total of 700 people over one day and during the launching event. The objective was to identify and valorise the initiatives carried out by sustainable development actors – NGOs, companies, universities, media that contribute to the construction of a "Zero Exclusion, Zero Carbon, Zero Poverty" world in Greece.
RELIVE THE CONVERGENCES GREECE FORUM
Participants at the Forum
Building together tomorrow's sustainable cities and communities
Sustainable and inclusive development
Promoting ecotourism and craftsmanship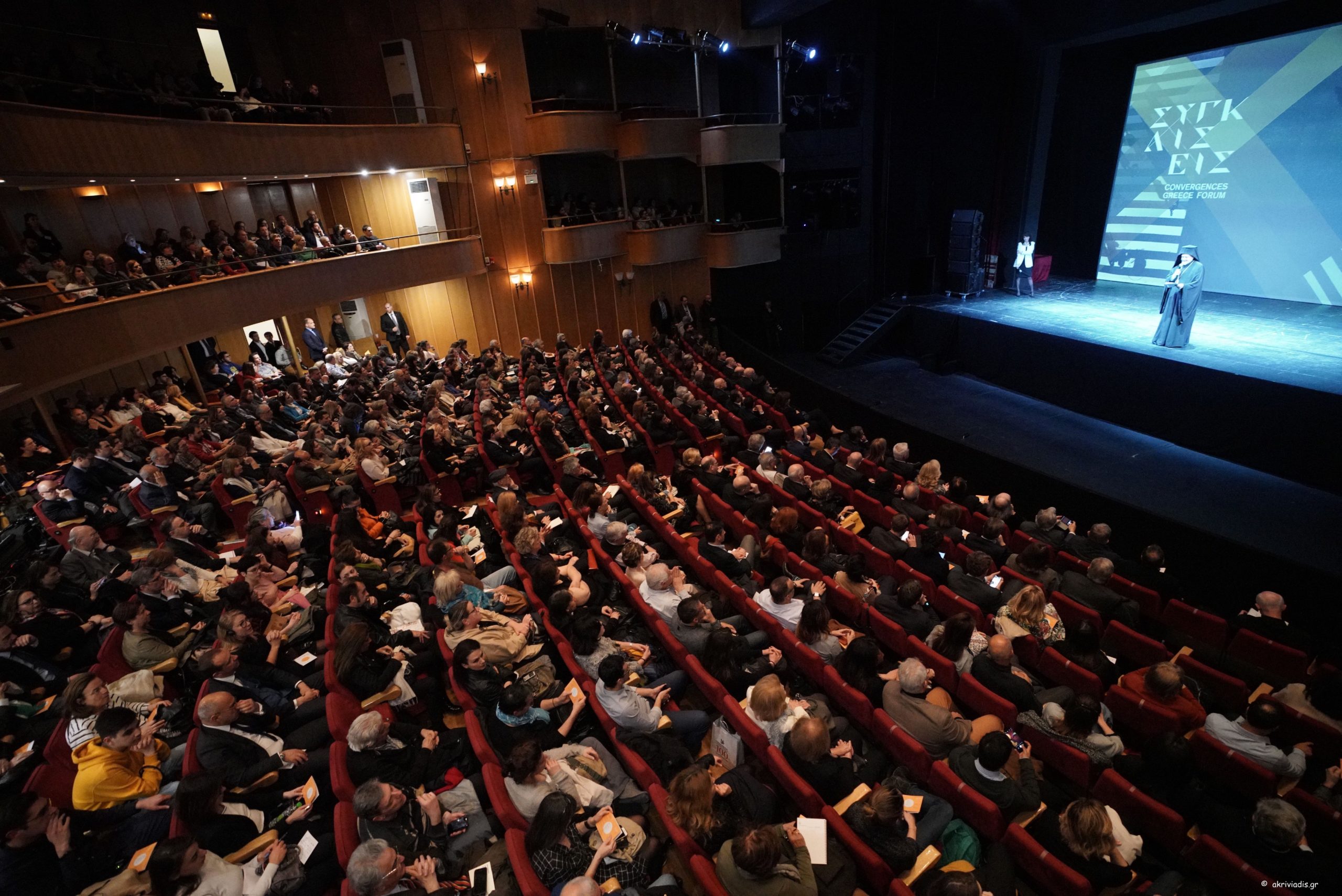 2019 Convergences Greece Forum Launching event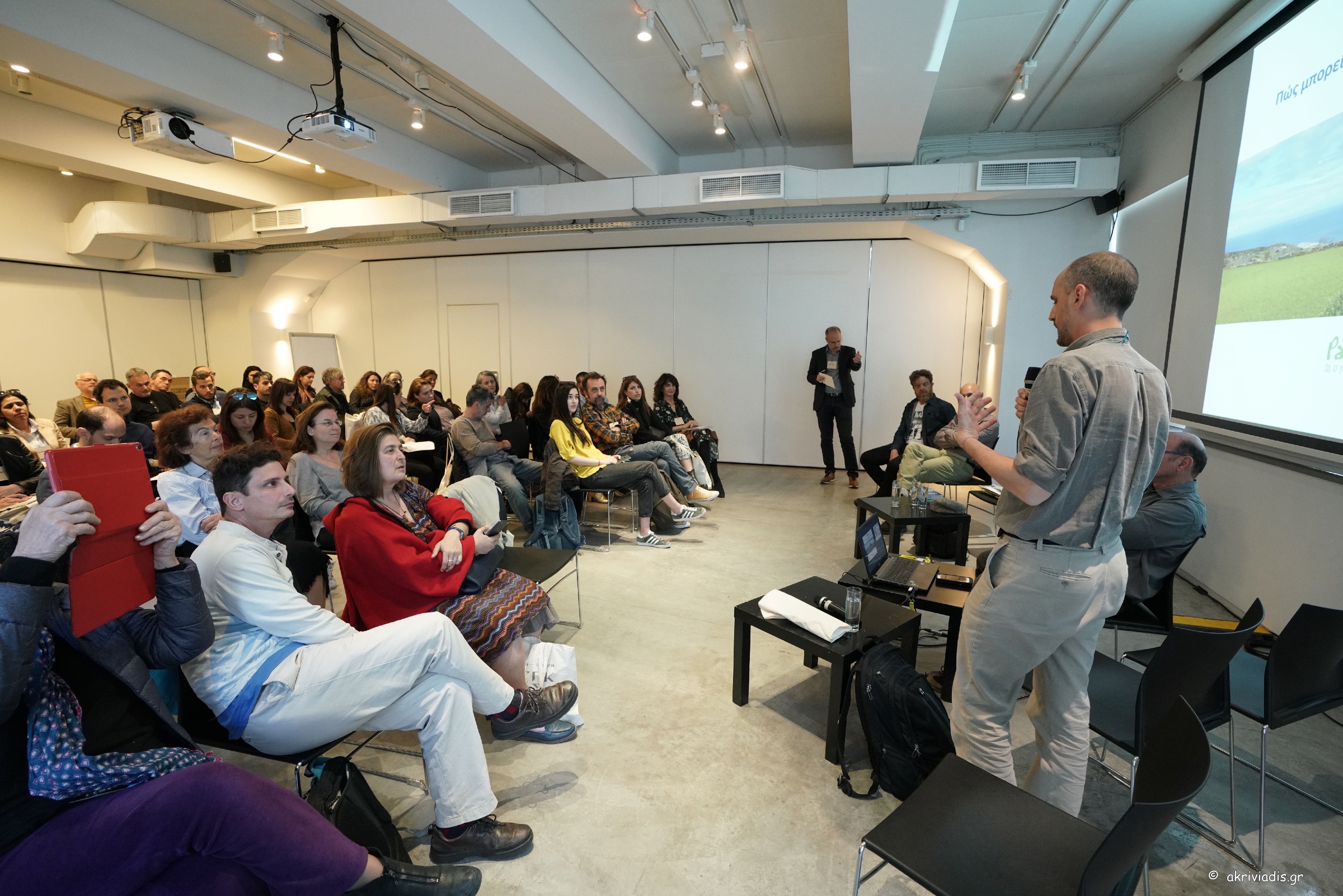 A day of conferences and workshops
PARTNERS
A big thank you to all of the Convergences Greece Forum partners for their support and mobilisation. Join them and affirm your commitment towards a 3Zero Greece!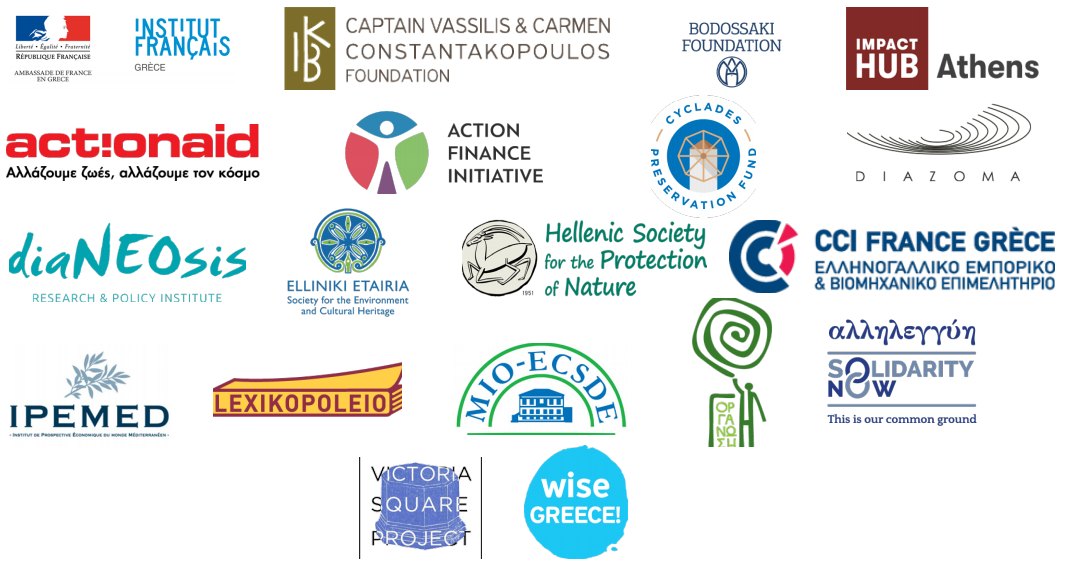 For further information, please contact: