The 4th 3Zero Forum in Tunisia "Placing the Economy at the Service of the Common Good" allowed to deepen the reflections led during the previous Forums for a 3Zero Tunisia. This unique moment of exchange was the opportunity to equip the actors by proposing a series of workshops and activities allowing all the volunteers to seize the tools of development of the SSE by decompartmentalising the sectors in order to allow everyone to become an actor of a Zero Carbon, Zero Exclusion, Zero Poverty Tunisia. In order to keep the multi-actor dialogue going in Tunisia, Convergences suggested a new Forum on December 1st 2022 in Tunis, based on the work carried out during the local working groups that started in January 2022. You can find more details following the consultation below.
4th EDITION – TUNISIA 3ZERO FORUM
A major event for development and ESS's actors, following the work initiated since 2018 by Convergences Tunisia. This new Edition brought light on a crucial issues that is to readapt the economic system to the environmental and social issues in order to face the 2030 Agenda imperatives, as the economic model has to be thought at the service of the greater good. This new paradigm, collectively carried by the civil society and the institutions, is now embodied in various local initiatives on gender equality or sustainable natural ressources management.
The 3Zero Tunisa Forum adressed the 3 following topics :
  Social economy : from the exception to the norm
Territorial and citizen's innovations : supporting transitions and inclusion
Paradigm shift : to developp a sustainable and inclusive economy
Participants at the Forum
Professional actors representing the private, public, civil society, international development, academic and media sectors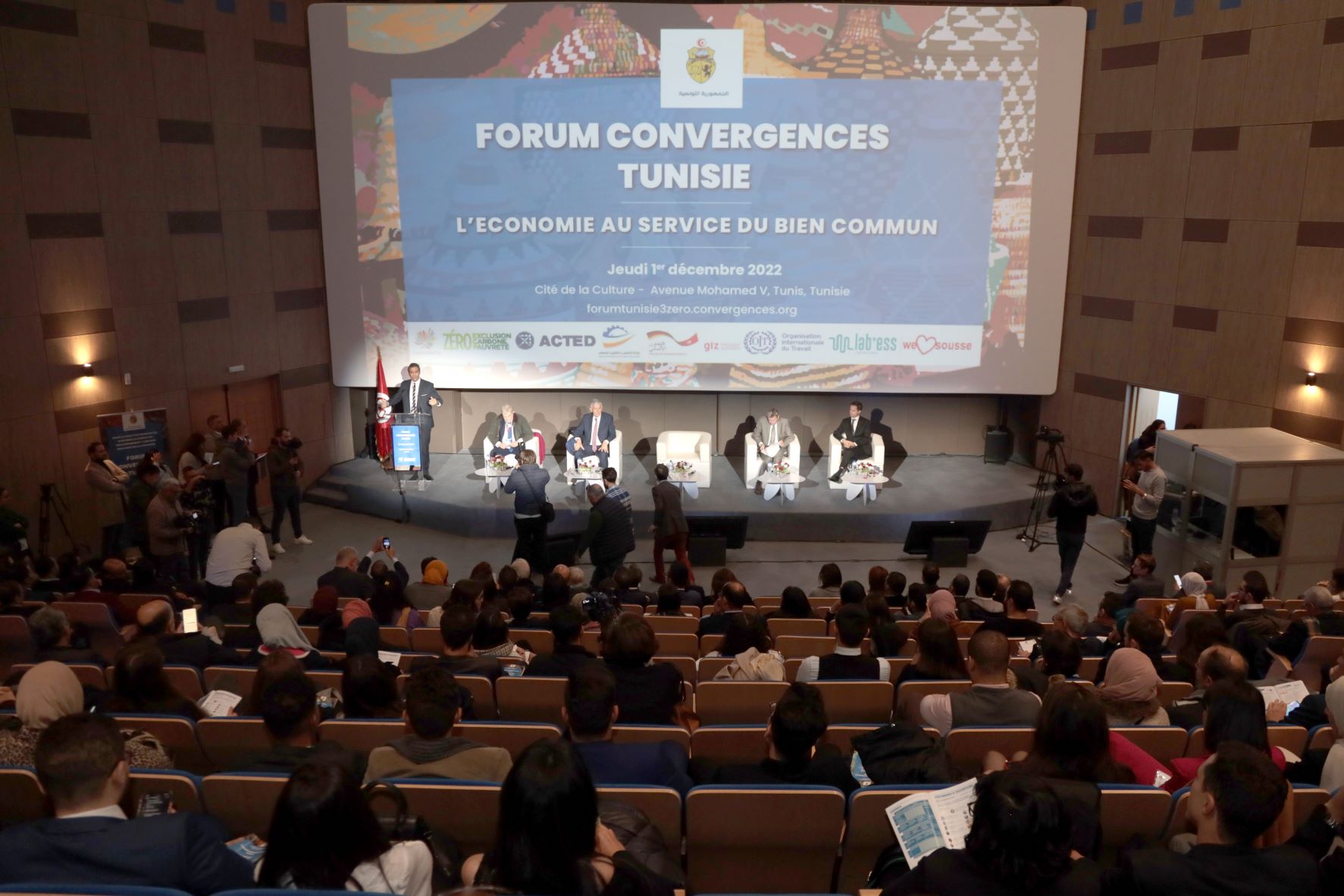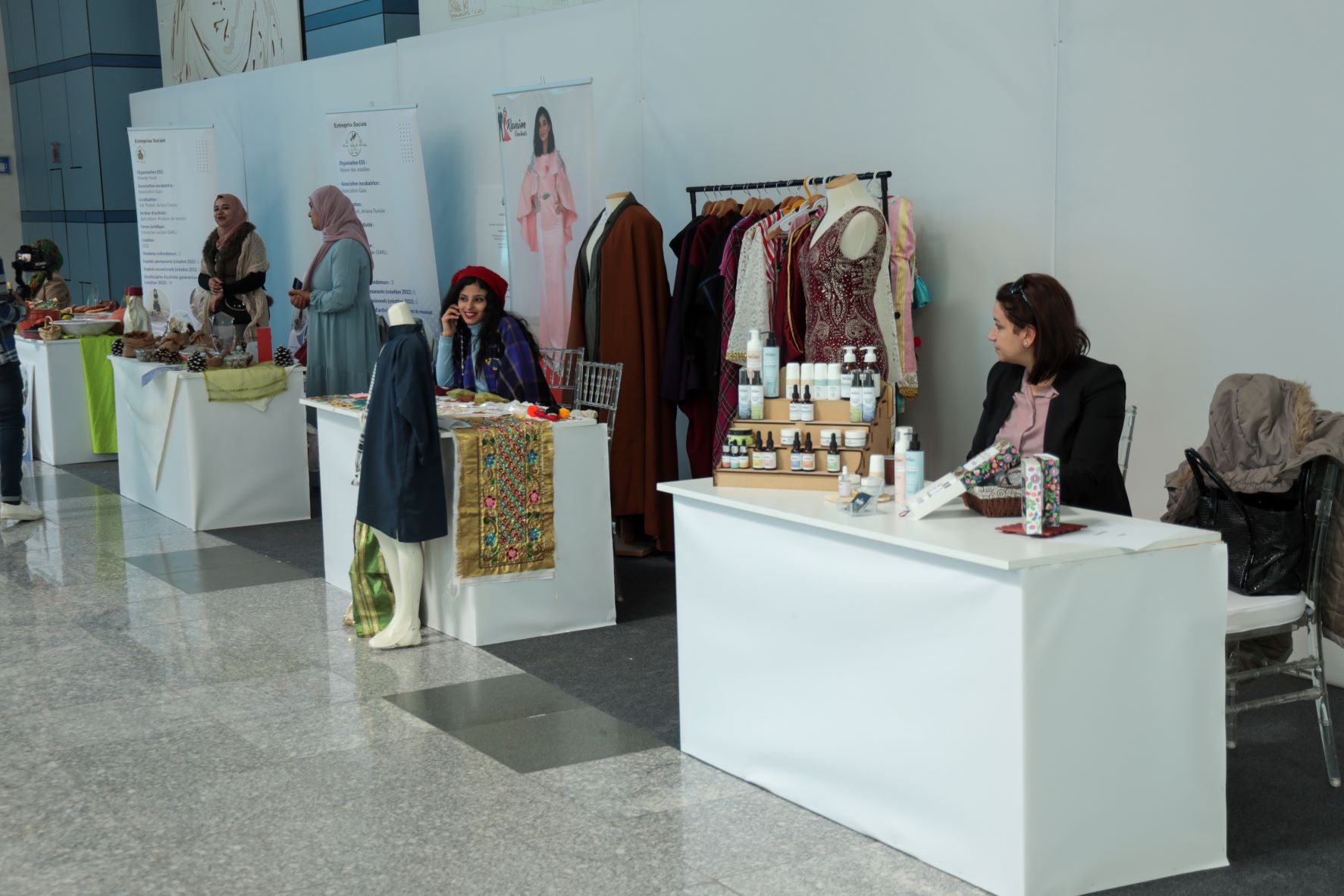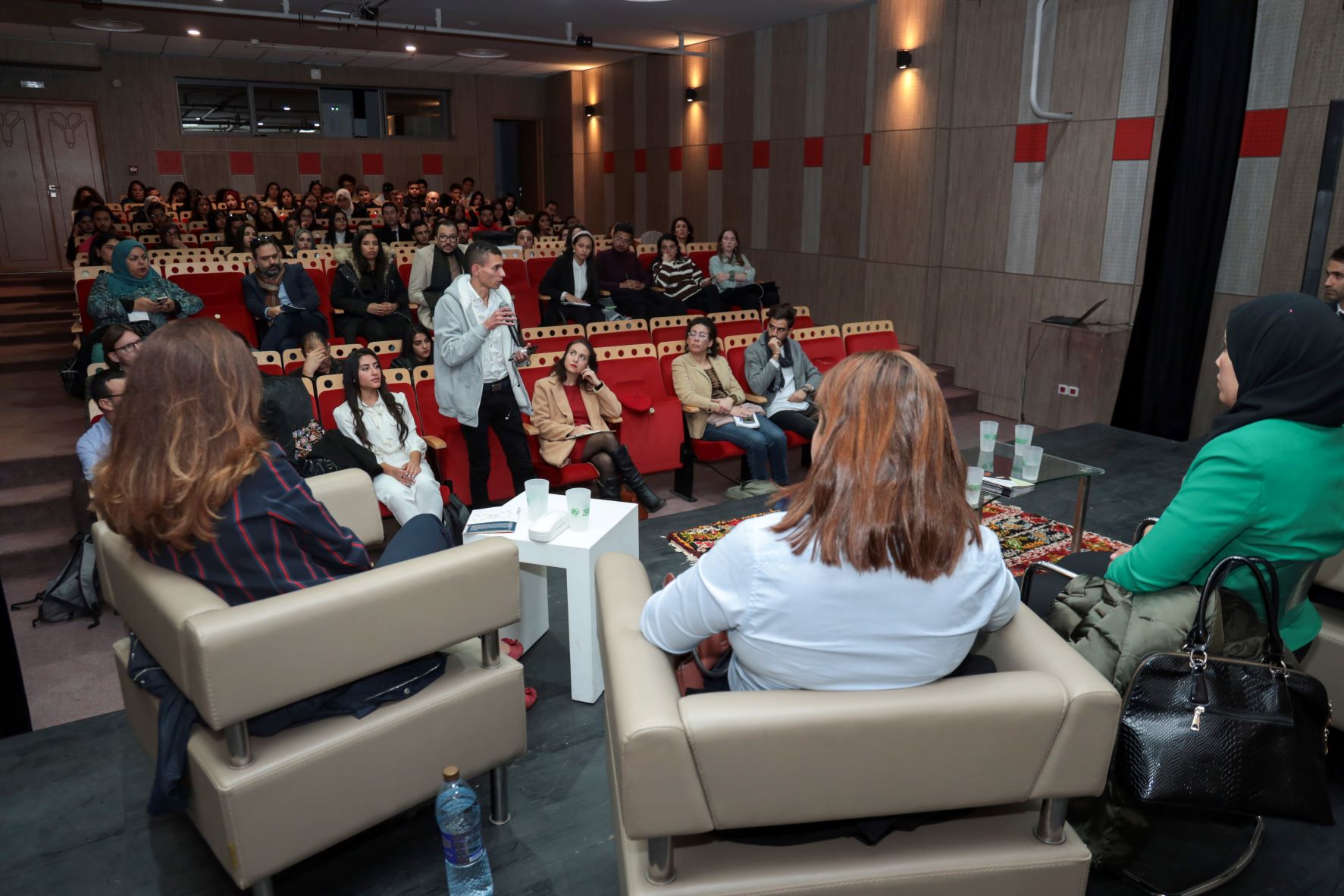 FLASHBACK OF OUR PREVIOUS WORK IN TUNISIA
TUNISIA FORUM 2021
For its third edition, the theme of the Convergences Tunisia Forum was "Together to build the SSE of tomorrow".
TUNISIA FORUM 2019
For its second edition, the theme of the Convergences Tunisia Forum was "Social and Solidarity Economy & Tunisian Transitions".
TUNISIA FORUM 2018
The theme of the first Convergences Tunisia Forum was "ESS'PLORATION, towards a 3Zero Tunisia – Zero Carbon, Zero Exclusion, Zero Poverty".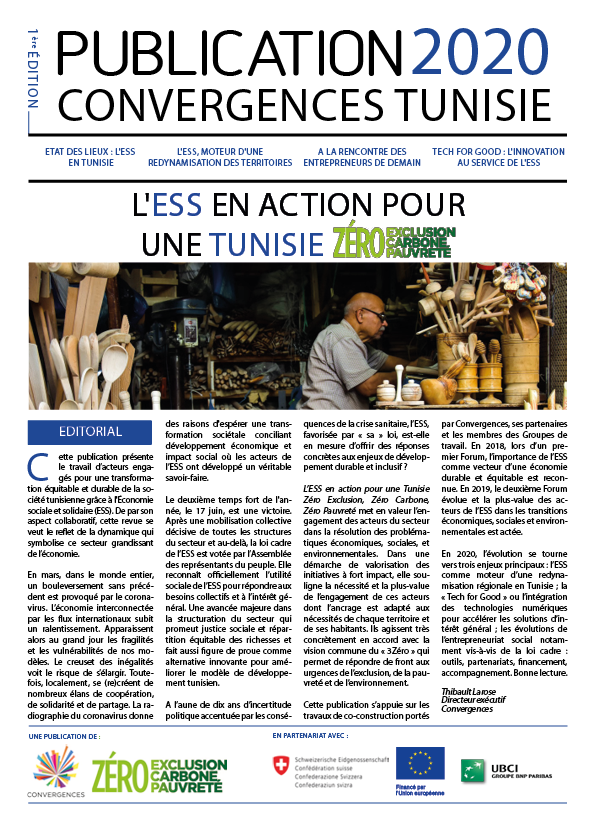 2020 PUBLICATION
The publication entitled "SSE in action for a 3Zero Tunisia" published in 2020 offers an overview of the SSE sector in Tunisia, reviews the progress proposed by the framework law, the upheavals caused by the crisis of the Covid-19 and presents in an exclusive way the testimonies and feedback of project leaders with high social and environmental impact.
In addition to the results of the survey on the perception of the SSE in Tunisia, discover the scope of the SSE law and the actors who are at the initiative and concrete solutions to reduce inequalities between regions. Meet social entrepreneurs on the front line during Covid-19 and go even further by thinking about the challenges of Tech4Good: when technological innovation serves the common good.
For further information, please contact: