WORKING GROUP ON
ENVIRONMENTAL ACTION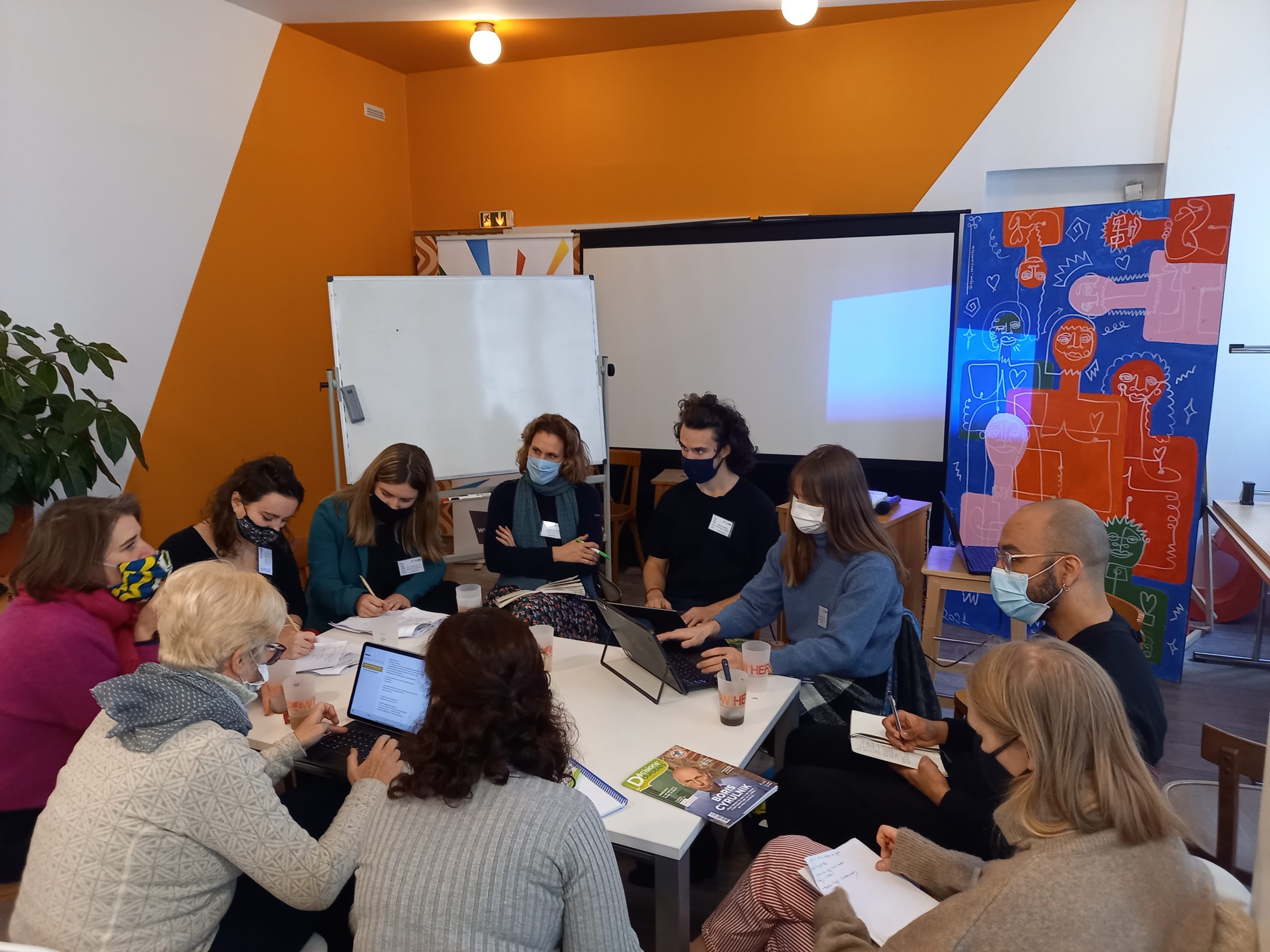 The Working Groups (WG) are permanent bodies of Convergences, dedicated to collective reflection, experience sharing and co-construction around the 2030 Agenda and the ambition of a 3Zero world – Zero Exclusion, Zero Carbon, Zero Poverty. They are a concrete expression of the dynamic of gathering and decompartmentalisation carried out by Convergences, which relies on more than 300 partner organisations in France and abroad to elaborate the programme of the 3Zero World Forum and the International Forums.
The activity of the Working Groups is part of the collective mobilisation for the achievement of the 17 Sustainable Development Goals, and aims to respond to three main priorities:
Fighting inequality, exclusion and injustice ;
Addressing the climate emergency ;
Ending extreme poverty.
More specifically, the Working Group on Environmental Action is devoted to the dynamics and challenges of the climate emergency and of the preservation of the environment and biodiversity, in France and internationally. This WG will bring together structures from different sectors working in the fields of mobilisation and action for climate protection, research on environmental changes, and transformations of structures to reduce their environmental impact.
CONTACT
To know more, please contact: