This Working Group is dedicated to the promotion of and reflection on our economic systems and their transformation towards practices with a high societal and environmental impact, in France and abroad. Members share their experiences and approaches in the fields of SSE, CSR, circular economy, inclusive finance, green finance and impact investing. Since 2023, the WG is also the steering committee of the Social Entrepreneurship Barometer.
 The objectives of this WG are multiple:
Co-construct the programming of the 3Zero World Forum, by including the major issues of SSE, entrepreneurship and new economic models with impact;

Define the editorial line of the Social Entrepreneurship Barometer;
Gather a community of actors committed to these subjects.
Discover the latest contributions of the Economic Models & Social and Solidarity Economy WG at the 3Zero World Forum: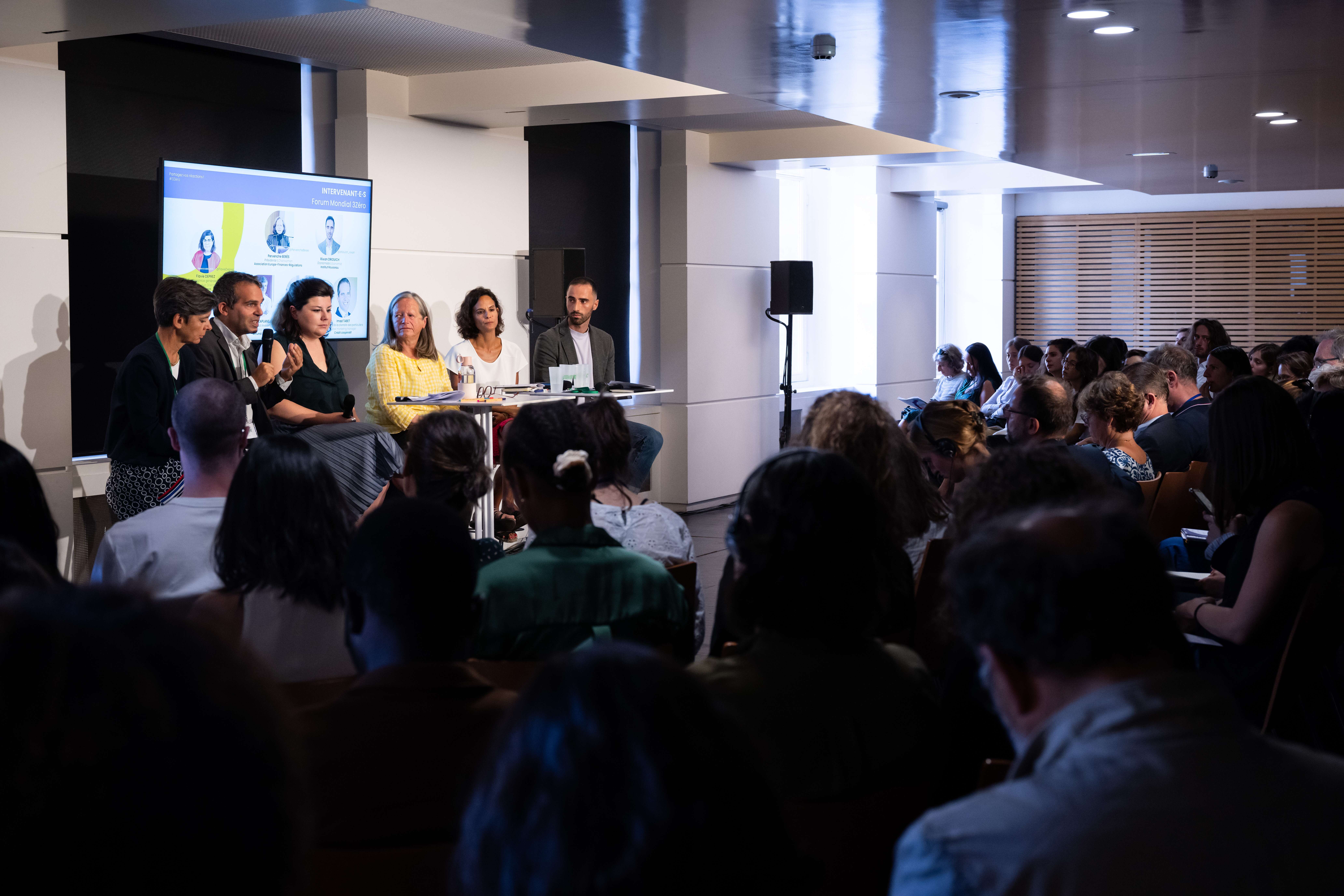 Impact washing: ensuring a genuine chain of responsible impact – 3Zero World Forum 2022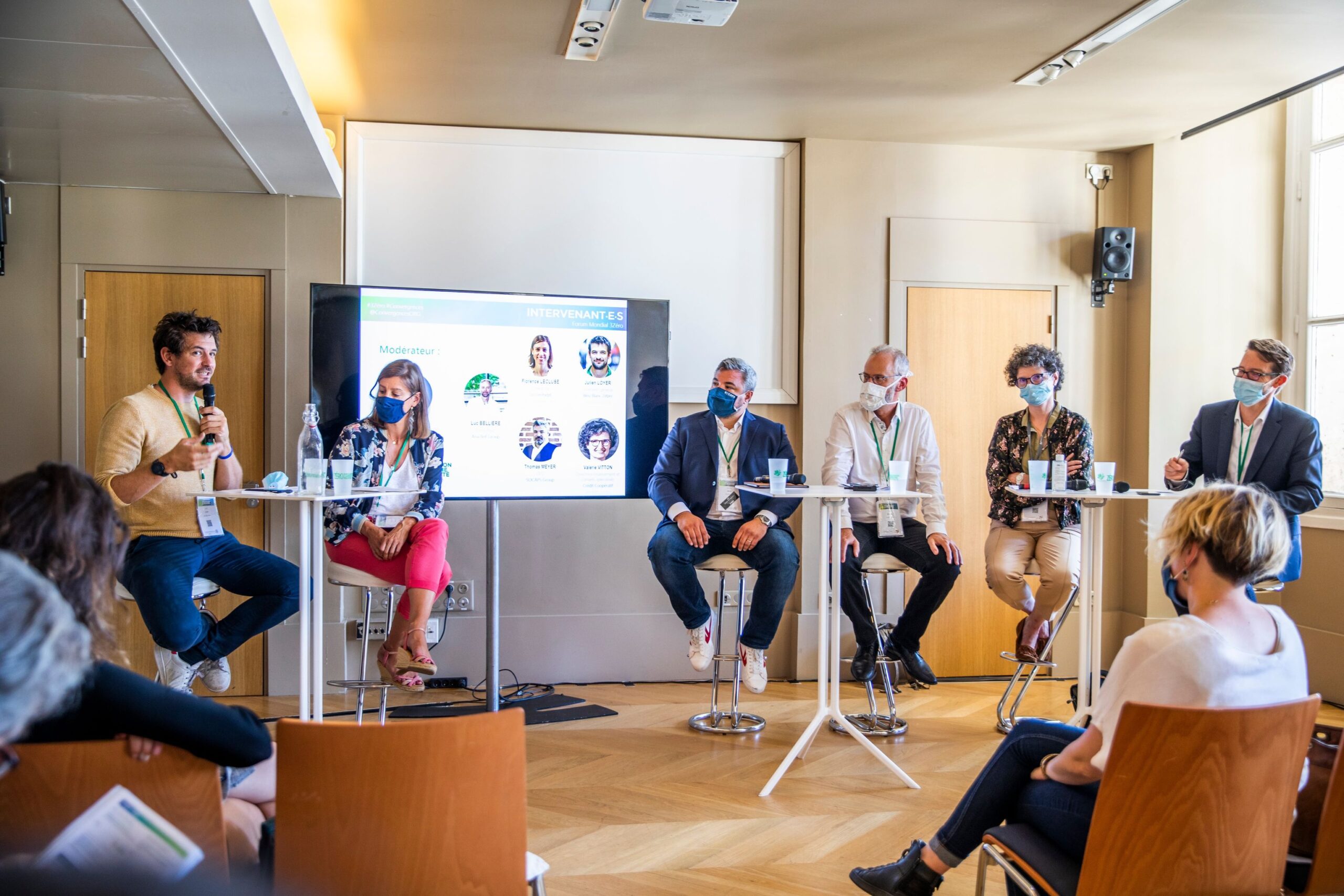 Acting to reconcile social and environmental impact: how to transform the organisational models? – 3Zero World Forum 2021
The Social Entrepreneurship Barometer
Since 2011, Convergences publishes the Social Entrepreneurship Barometer, which presents the key issues and trends of the social entrepreneurship sector in France and abroad, and promotes its best practices. It is aimed at the entire social entrepreneurship ecosystem – entrepreneurs, funders, catalysts and public authorities – and also aimed at professionals of related sectors, students and the media.
This 10th edition questions the relations between territory and social entrepreneurship, regarding the new issues that appeared in 2022. Indeed, just as the health crisis subsided, another one, the energy crisis, was added to the European agenda. In response to this, territories at different levels were forced to innovate so as to compensate for the lack of resources facing these unprecedented material constraints.