The Solidarity and International Action Working Group brings together structures of various kinds working in the fields of cooperation, international solidarity, social innovation and social action. It is the result of the combination between the former International Action WG and the former Solidarity & fight against inequalities WG, and also includes the steering committee of the Sustainable Solutions Barometer.
The objectives of this WG are multiple:
Co-construct the programming of the 3Zero World Forum, by including the major issues of international solidarity;
Define the editorial line of the Sustainable Solutions Barometer;
Gather a community of actors committed to these subjects.
Discover the latest contributions of the Solidarity and International Action WG at the 3Zero World Forum: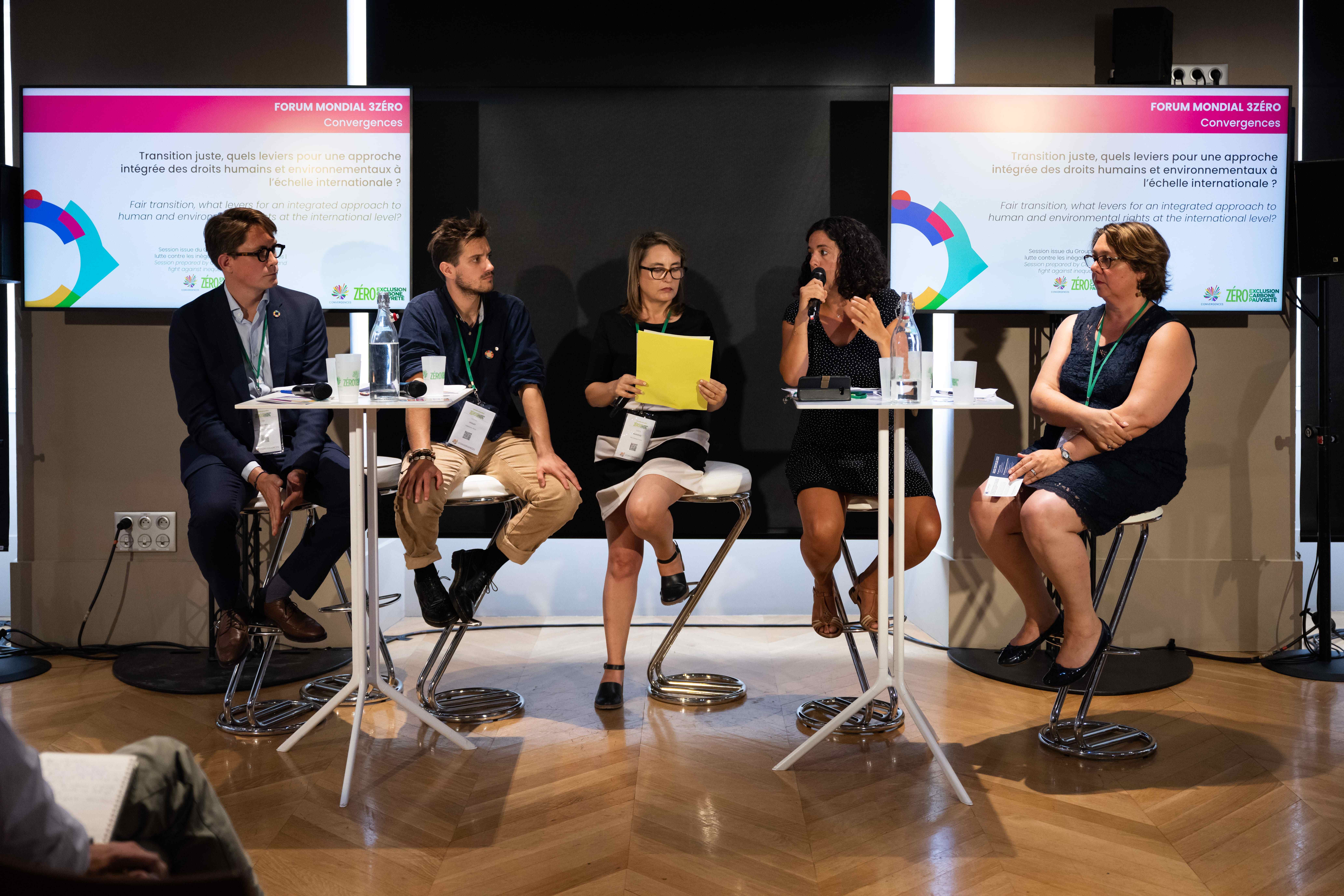 Fair transition, what levers for an integrated approach to human and environmental rights at the international level ? – 3Zéro World Forum 2022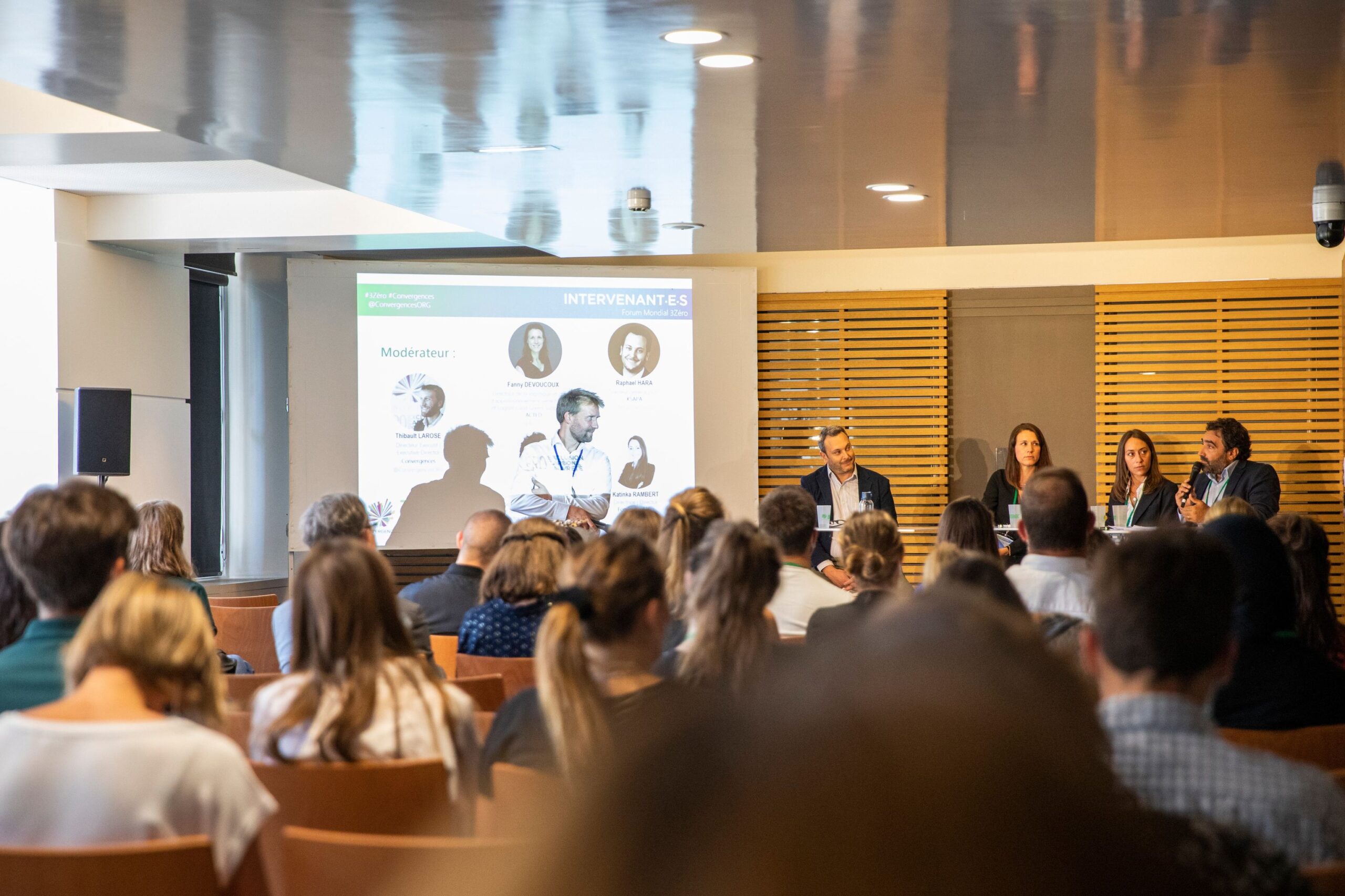 Reconciling human and economic development with environmental protection: what international partnerships? – 3Zero World Forum 2021
The Sustainable Solutions Barometer
Following the adoption of the Sustainable Development Goals in 2015, the Barometer of Hunger (existing since 2011) became in 2016 the Sustainable Solutions Barometer. Born from the collective work of several associations and organizations, this publication is intended for the general public, for the media and for politicians, and aims to raise awareness over the need to mobilize every stakeholders in order to effectively promote the Sustainable Development Goals, and highlights the solutions responding to these issues.
In 2022, the publication focused on carbon neutrality, and tried to answer the following questions. What is carbon neutrality ? How can we mesure it ? Why are public policies necessary in order to reach this objective ? How do citizens collectively appropriate these subjects ? What are the challenges of guiding a company in the definition of its environmental approach ? How can a city hall mobilize its inhabitants, in order to influence the environmental public policies at the local scale ?