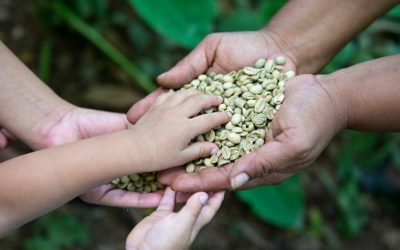 2 years ago in this Barometer, Ging Ledesma, Investor Relations and Social Performance Director of Oikocredit, commented the results of the 2014 Implementation Survey of the Universal Standards for Social Performance Management (USSPM), pointing out that considerable...
Every year since 2011, the Convergences Awards have rewarded innovative partnerships for the benefit of the common good. This year, the Awards are supported by IRD, IPPAG, as well as B&L Evolution, Devex and Mairie de Paris. They are open to projects carried out...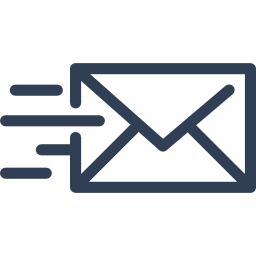 More information ? Subscribe to our monthly newsletter!
THE 3ZERO WEEKLY
The solutions for a "Zero exclusion, Zero carbon, Zero poverty" world selected every week by Convergences
Would you like to get more positive information? Sign up for the 3Zero Weekly!
THEY SUPPORT CONVERGENCES