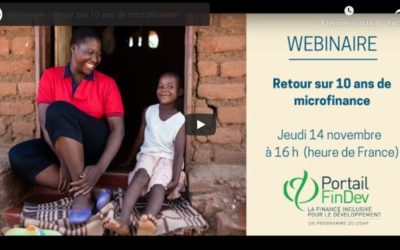 What trends emerged over the past 10 years? Is there a link between microfinance and the development of the impact investing sector? What are the latest figures of the microfinance industry?After two webinars on Microfinance in Europe and on Profitability...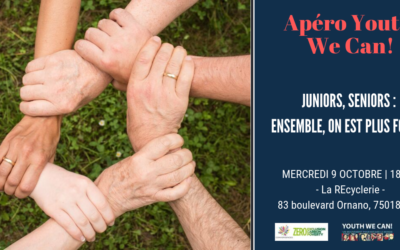 Highlights of the Youth We Can! afterwork -  Juniors, seniors: together, we are stronger!Every second Wednesday of each month, the Youth We Can! Afterworks shines the light on committed and passionate young people who share their experiences and their...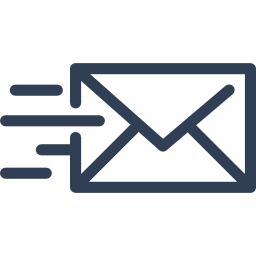 More information ? Subscribe to our monthly newsletter!
The solutions for a "Zero exclusion, Zero carbon, Zero poverty" world selected every week by Convergences
Would you like to get more positive information? Sign up for the 3Zero Weekly!