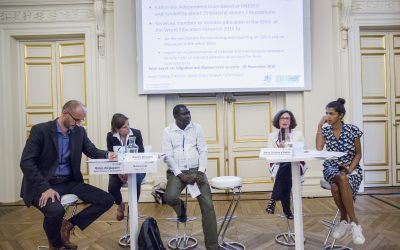 SDG 4 : EDUCATION FOR ALL Because education is not just one of many priorities but the essence of a society, because it is the path to all the other Sustainable Development Goals (SDGs), it is essential to ensure inclusive and equitable quality education and promote...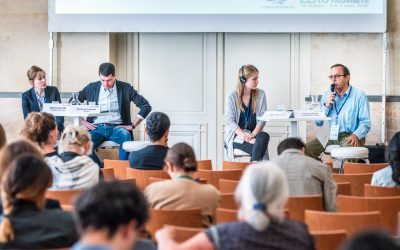 SDG 3 : HEALTH AND WELL BEING FOR ALL ! "Pregnant woman, one foot in the tomb." (« Grosse Femme, un pied dans la fosse »). While this expression no longer seems to make sense in so-called developed countries, it unfortunately remains relevant in some parts...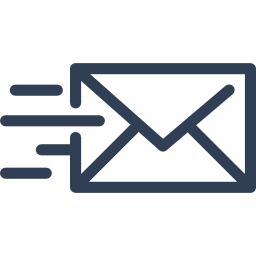 More information ? Subscribe to our monthly newsletter!
THE 3ZERO WEEKLY
The solutions for a "Zero exclusion, Zero carbon, Zero poverty" world selected every week by Convergences
Would you like to get more positive information? Sign up for the 3Zero Weekly!
THEY SUPPORT CONVERGENCES