EQUALITY – TRANSITIONS – SOLUTIONS
Join us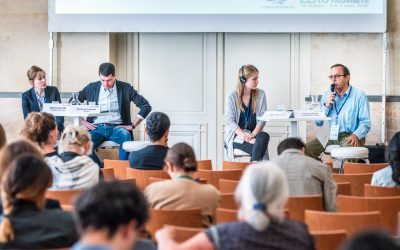 SDG 3 : HEALTH AND WELL BEING FOR ALL ! "Pregnant woman, one foot in the tomb." (« Grosse Femme, un pied dans la fosse »). While this expression no longer seems to make sense in so-called developed countries, it unfortunately remains relevant in some parts...
"As opposed to developing countries, no microfinance provider in France bal­ances its accounts solely on the basis of the financial income from this activity."1 This is the conclusion drawn up by the International Labour Of­fice in 2015, which paraphrases the analysis...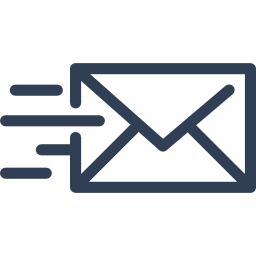 More information ? Subscribe to our monthly newsletter!
THE 3ZERO WEEKLY
The solutions for a "Zero exclusion, Zero carbon, Zero poverty" world selected every week by Convergences
Would you like to get more positive information? Sign up for the 3Zero Weekly!
THEY SUPPORT CONVERGENCES