The Convergences World Forum will take place on the 5th 6th and 7th of September 2016
Paris – Palais Brongniart – City Hall
Discover
CONVERGENCES SIGNS THE NANTES DECLARATION OF CLIMATE ACTORS Convergences is signatory of the Nantes Declaration of climate actors adopted at the Climat Chance summit. A global summit, Climate Chance aims to become a regular event for all non-state actors involved in...
THE 3ZERO WEEKLY
The solutions for a "Zero exclusion, Zero carbon, Zero poverty" world selected every week by Convergences
YOU WANT MORE NEWS FROM CONVERGENCES ?
CONVERGENCES' PUBLICATIONS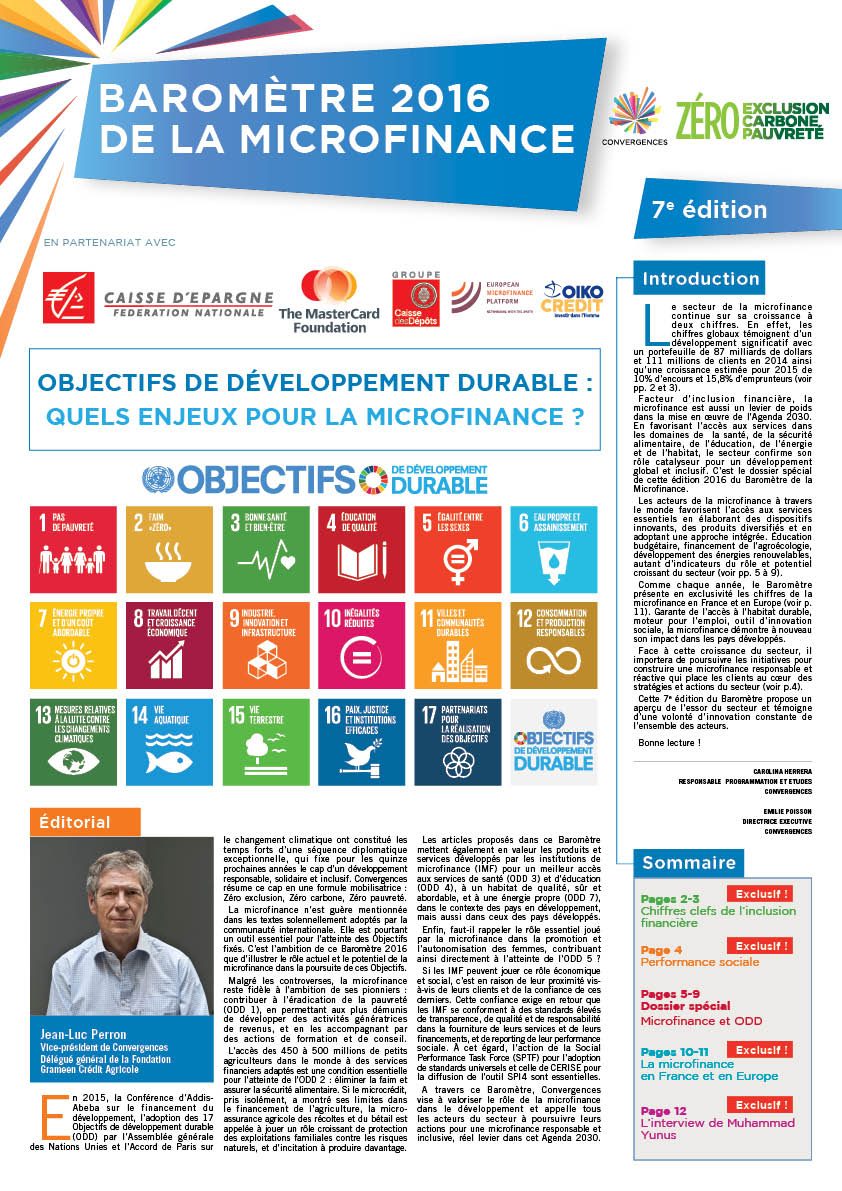 Microfinance Barometer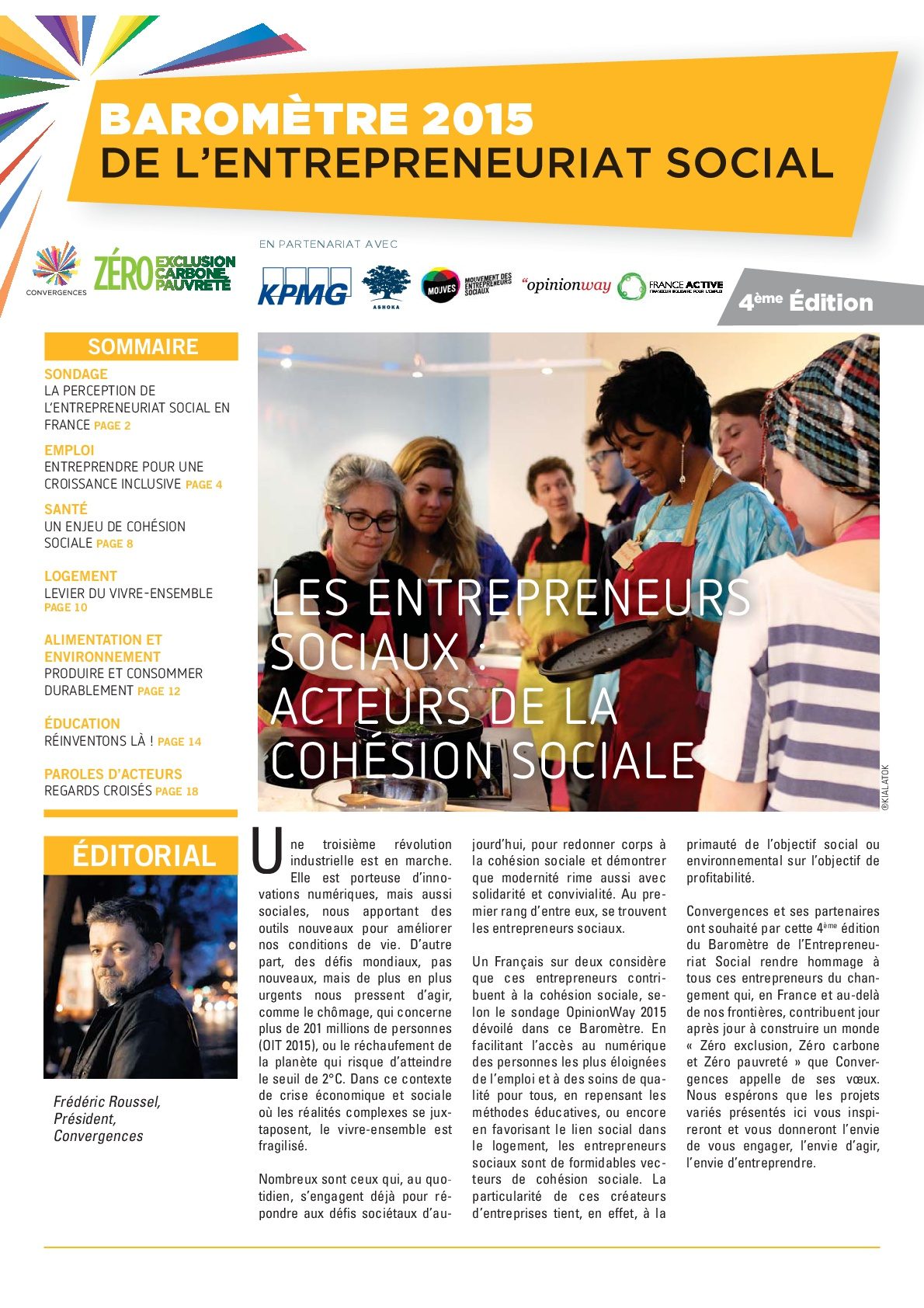 Social Entrepreneurship Barometer
Social Business and CAC 40 Survey
THEY SUPPORT CONVERGENCES