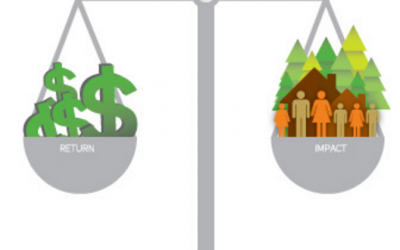 The visibility of financial management practices with environmental and social objectives varies according to media cycles. Microfinance and fair trade made their mark in the early 2000s, which greatly contributed to their growth. It is to be hoped that the recent...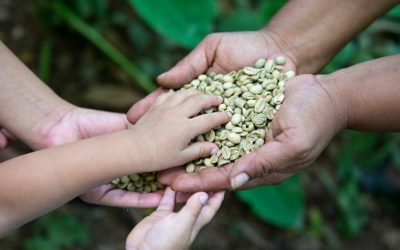 2 years ago in this Barometer, Ging Ledesma, Investor Relations and Social Performance Director of Oikocredit, commented the results of the 2014 Implementation Survey of the Universal Standards for Social Performance Management (USSPM), pointing out that considerable...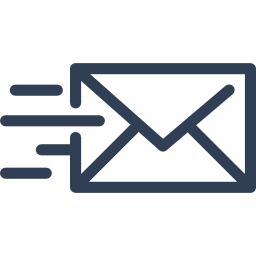 More information ? Subscribe to our monthly newsletter!
THE 3ZERO WEEKLY
The solutions for a "Zero exclusion, Zero carbon, Zero poverty" world selected every week by Convergences
Would you like to get more positive information? Sign up for the 3Zero Weekly!
THEY SUPPORT CONVERGENCES