Entitled "Microfinance and Profitabilities", the 9th edition of the Microfinance Barometer presents the key figures of the sector and explores the topic of profitability in its multiple aspects.
Download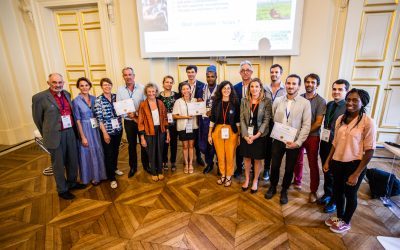 After several months of selection, 3 projects have won the Convergences Awards, which have rewarded innovative partnerships for the benefit of the common good since 2011. Companies, associations, public authorities, academic sector: all face the challenges of the 21st...
Vote for the Forum's carbon compensation project CONVERGENCES' INVOLVEMENT Convergences' actions are committed to the values of "Zero exclusion, zero carbon and zero poverty". Convergences encourages responsible behaviors to insure the sustainability of...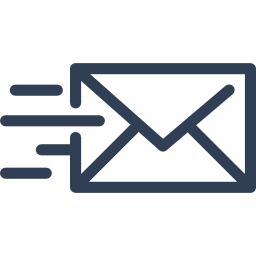 More information ? Subscribe to our monthly newsletter!
THE 3ZERO WEEKLY
The solutions for a "Zero exclusion, Zero carbon, Zero poverty" world selected every week by Convergences
Would you like to get more positive information? Sign up for the 3Zero Weekly!
THEY SUPPORT CONVERGENCES