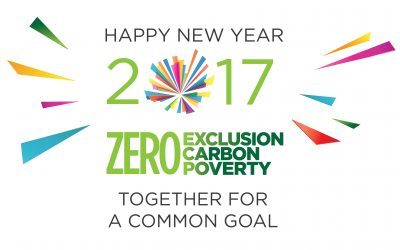 The Convergences team wishes you a happy ans prosperous 2017! JANUARY 2017 Thursday 12 : Release of the 5th Social Entrepreneurship Barometer Registration MARCH Friday 10 : Convergences Forum in Myanmar Release of the 2nd Survey on Social Business and CAC40...
THE 3ZERO WEEKLY
The solutions for a "Zero exclusion, Zero carbon, Zero poverty" world selected every week by Convergences
YOU WANT MORE NEWS FROM CONVERGENCES ?
CONVERGENCES' PUBLICATIONS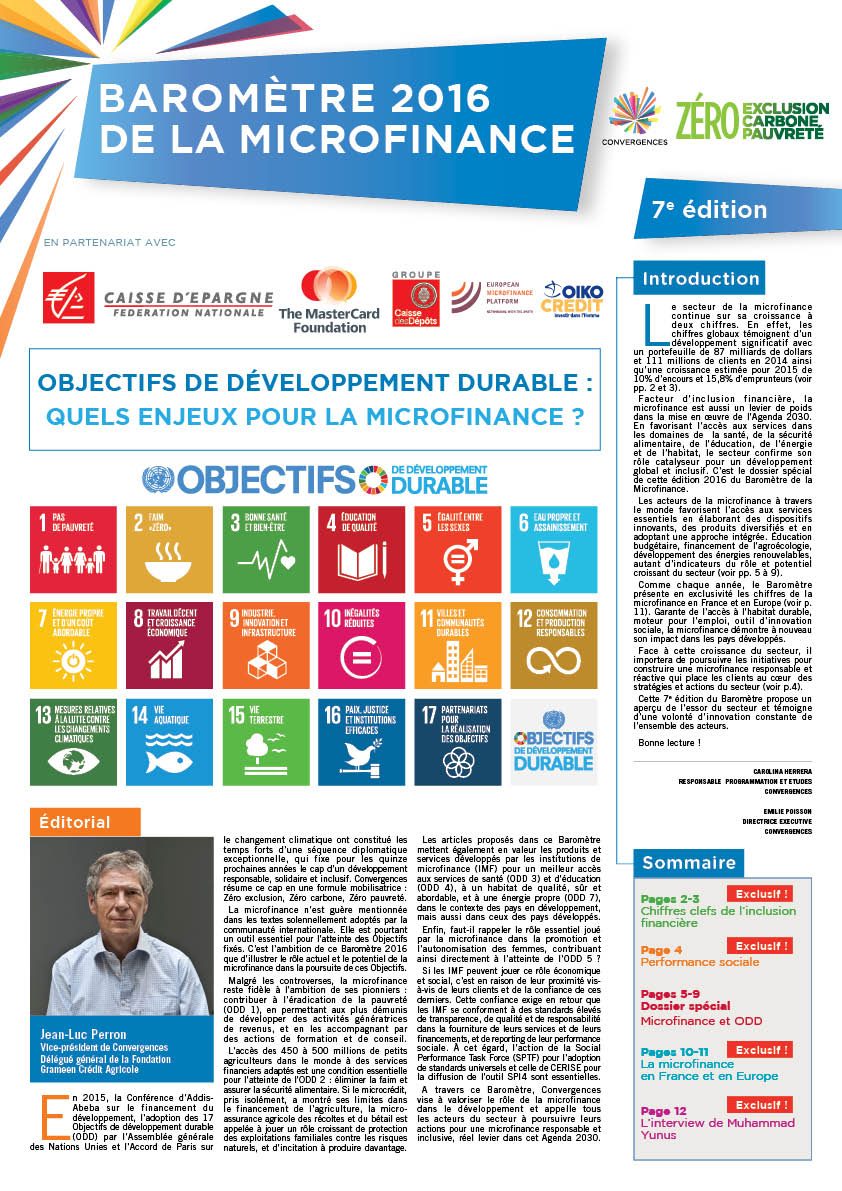 Microfinance Barometer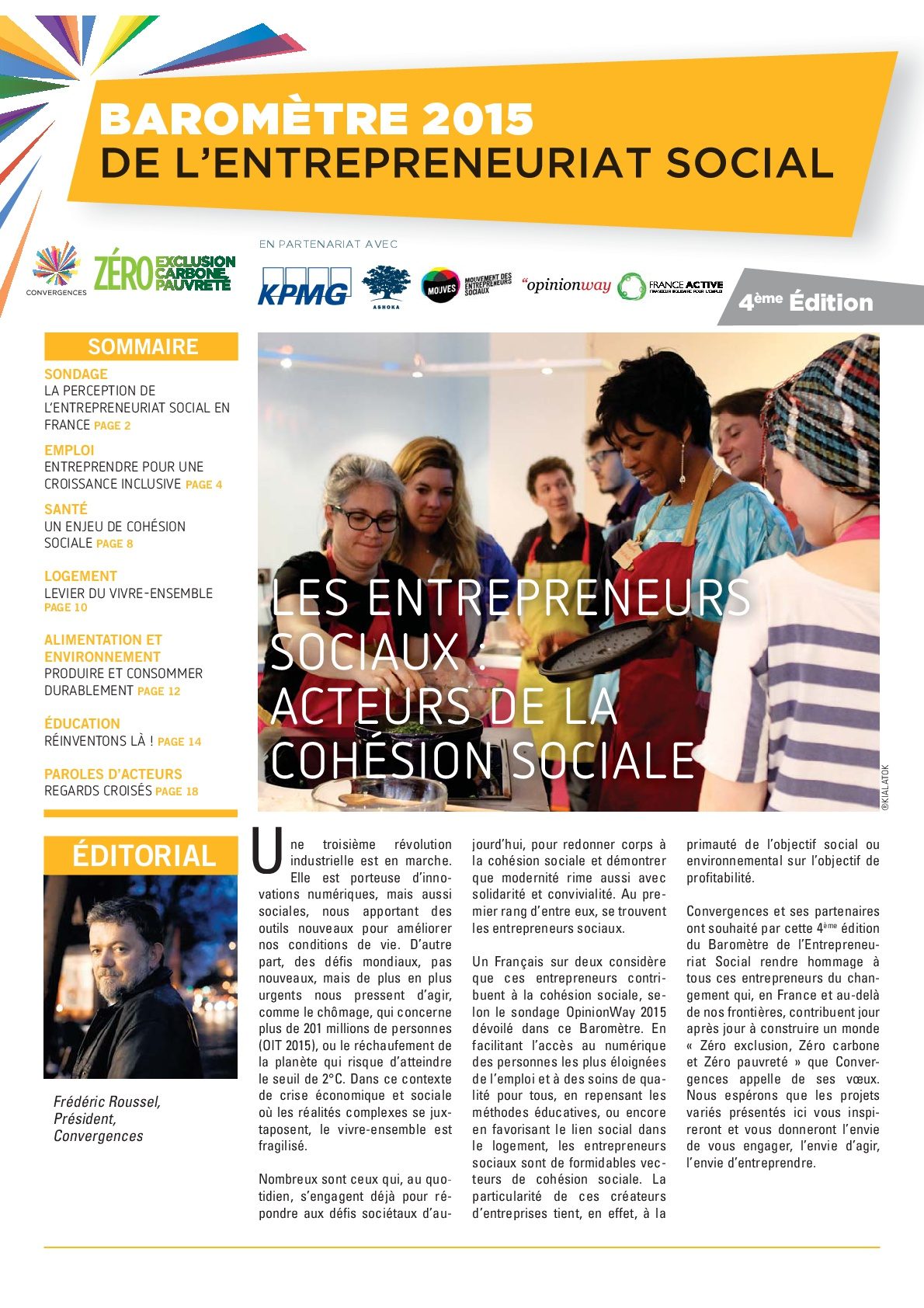 Social Entrepreneurship Barometer
Social Business and CAC 40 Survey
THEY SUPPORT CONVERGENCES