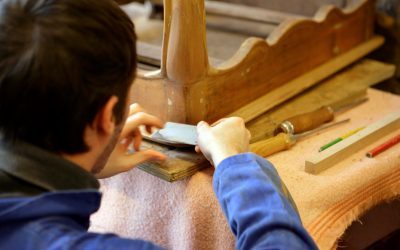 Across the world, microfinance has often been portrayed as a success story given its ability to contribute to economic development and poverty reduction on the basis of sustainable financial results. The impact studies carried out in recent years and the gradual...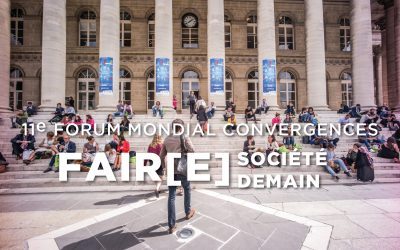 See you in the fall for the 11th Convergences World Forum! Come reflect together about society, the one that defines us, but also the one that we can contribute to change in order to build a fairer and more sustainable tomorrow. Because the world of tomorrow must be...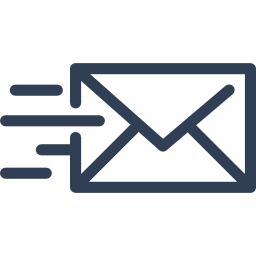 More information ? Subscribe to our monthly newsletter!
THE 3ZERO WEEKLY
The solutions for a "Zero exclusion, Zero carbon, Zero poverty" world selected every week by Convergences
Would you like to get more positive information? Sign up for the 3Zero Weekly!
THEY SUPPORT CONVERGENCES