At the occasion of COP22, Convergences presents a 100 solutions highlighted during the Convergences World Forum to achieve the  "Zero exclusion, Zero carbon, Zero Poverty" !
Download
The Convergences World Forum will take place on the 5th 6th and 7th of September 2016
Paris – Palais Brongniart – City Hall
Discover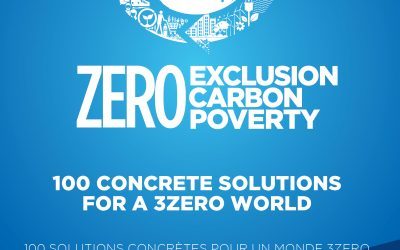 100 Solutions for a 3Zero World Convergences unveils a 100 solutions for a Zero Exclusion, Zero Carbon, Zero Poverty world for COP22 ! Last September, the 9th edition of the Convergences World Forum gathered more than 7000 people around the Sustainable Development...
THE 3ZERO WEEKLY
The solutions for a "Zero exclusion, Zero carbon, Zero poverty" world selected every week by Convergences
YOU WANT MORE NEWS FROM CONVERGENCES ?
CONVERGENCES' PUBLICATIONS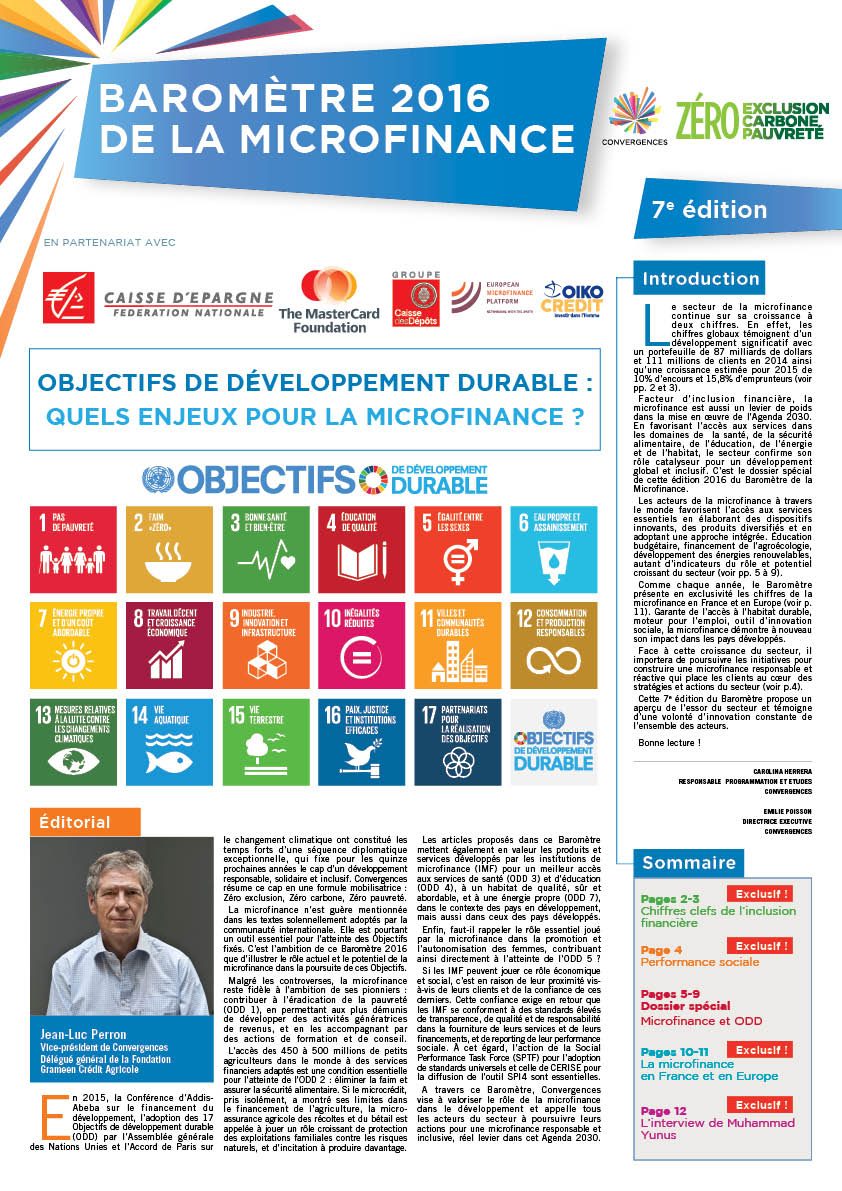 Microfinance Barometer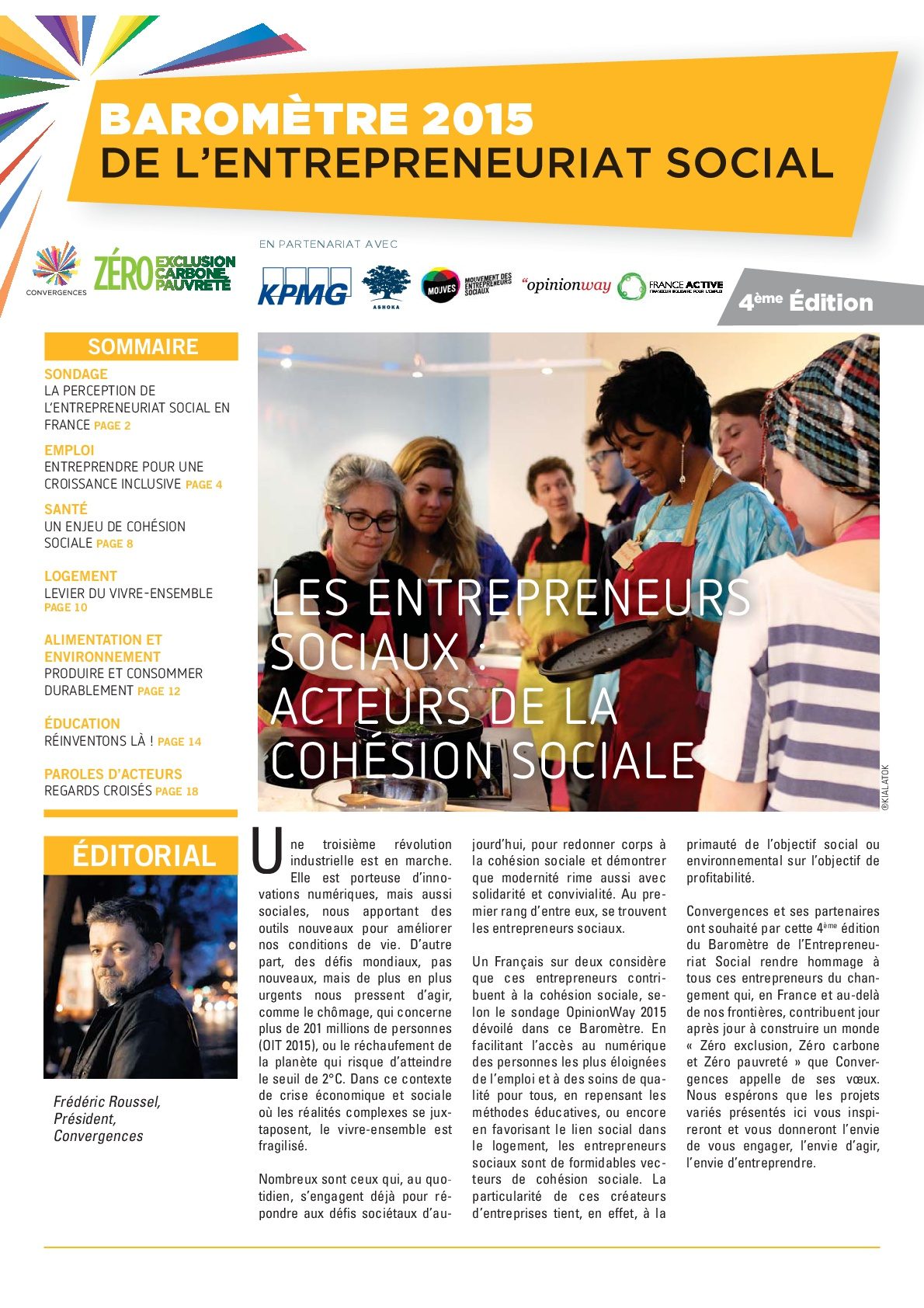 Social Entrepreneurship Barometer
Social Business and CAC 40 Survey
THEY SUPPORT CONVERGENCES