PROGRAMME OF THE 2018 EDITION
The Forum will demonstrate the strength of multi-actor cooperation and innovative concrete solutions for a more inclusive and sustainable world. The sessions will have a diversity of stakeholders from the public, private and solidarity sectors, coming from developed and developing countries, with a balanced representation of women and men. They will promote solutions for the achievement of the SDGs and the construction of a 3Zero world. As far as possible, "Tech for Good" solutions will be presented as illustrations.
The Programme for the 11th edition of the Convergences World Forum will featured about 30 sessions related to the following Sustainable Development Goals (SDGs).
The programme will soon be available.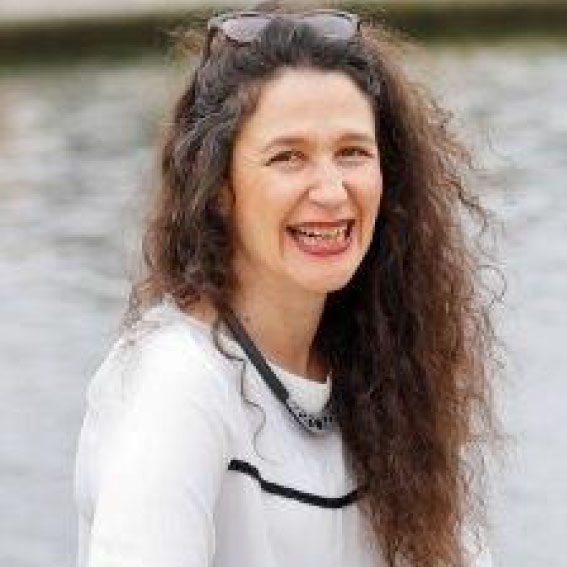 Anna Cristina d'Addio
Analyste principale, Global Education Monitoring Report, UNESCO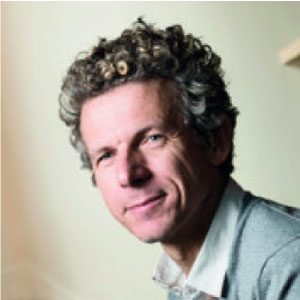 Gilles Babinet
Digital Champion for the European Commission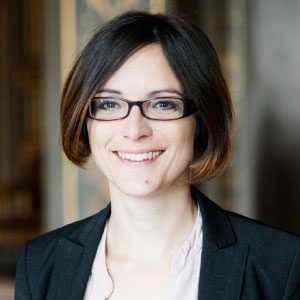 Célia Blauel
Deputy Mayor of Paris, in charge of environment, sustainable development, water, canals and territorial energy climate plan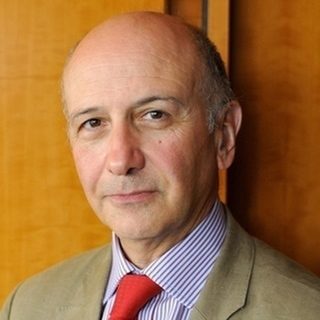 Jean-Louis Bancel
Chairman, Crédit Coopératif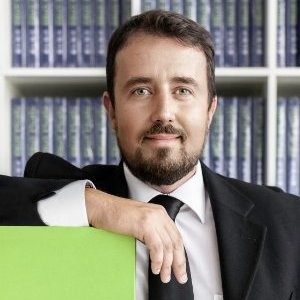 Vincent Callebaut
Architect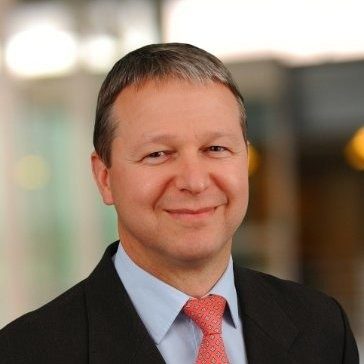 Pierre Frézal
Director, Sanofi Group CSR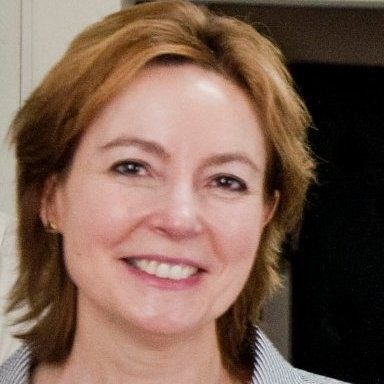 Béatrice Garrette
General Director, Pierre Fabre Fondation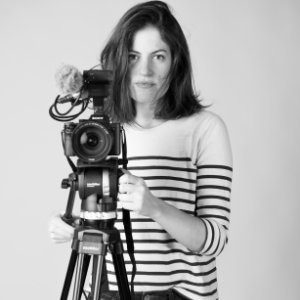 Judith Grumbach
Film director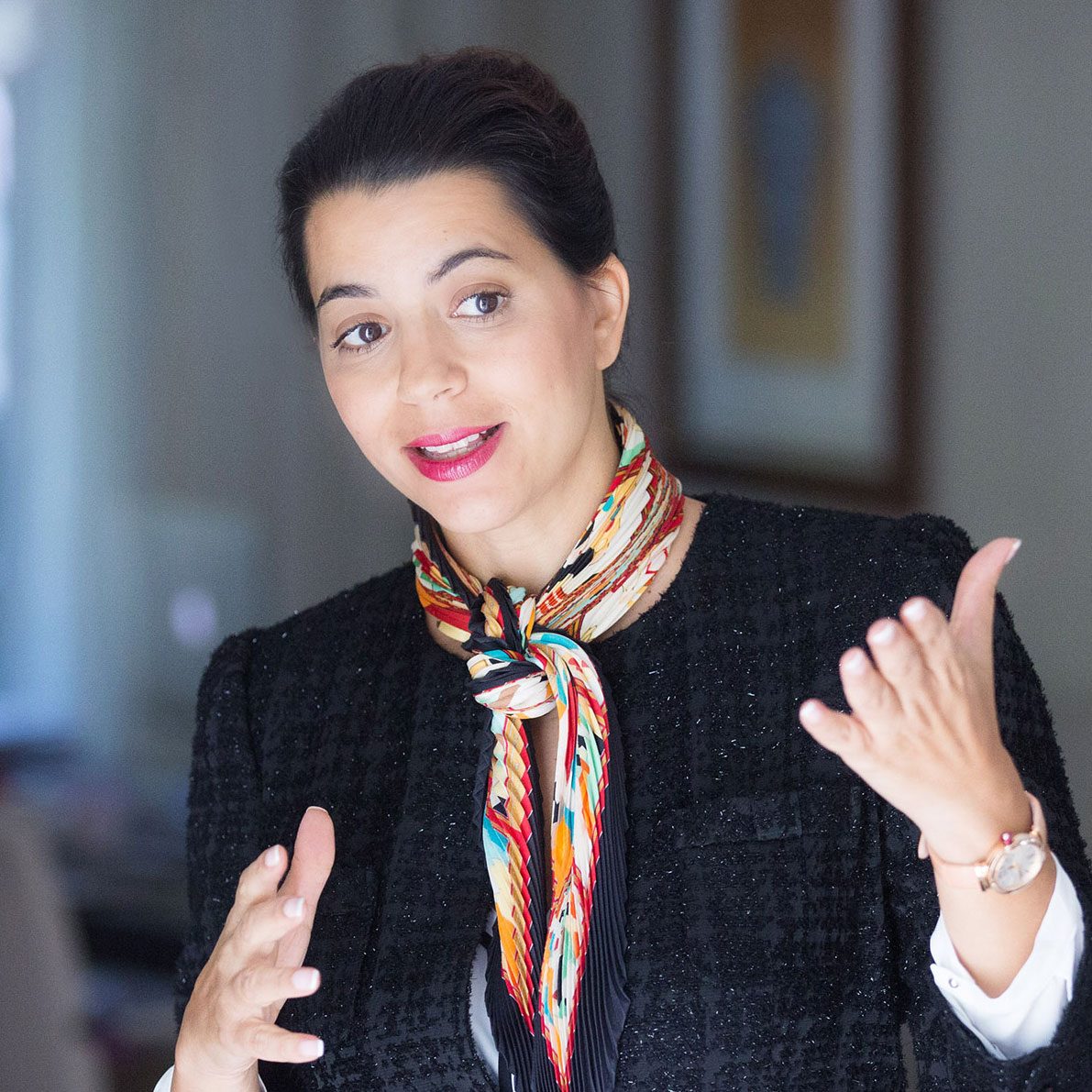 H.E. Dr Amel Karboul
The Education Outcomes Fund & International Commission on Financing Global Education Opportunities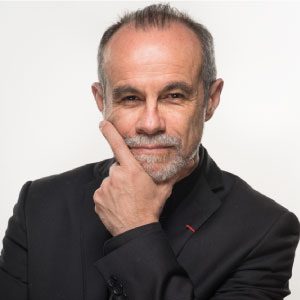 Carlos Moreno
Co-Founder & Scientific Director "Entrepreneurship, Territory, Innovation" Chair, Paris1 - Pantheon Sorbonne University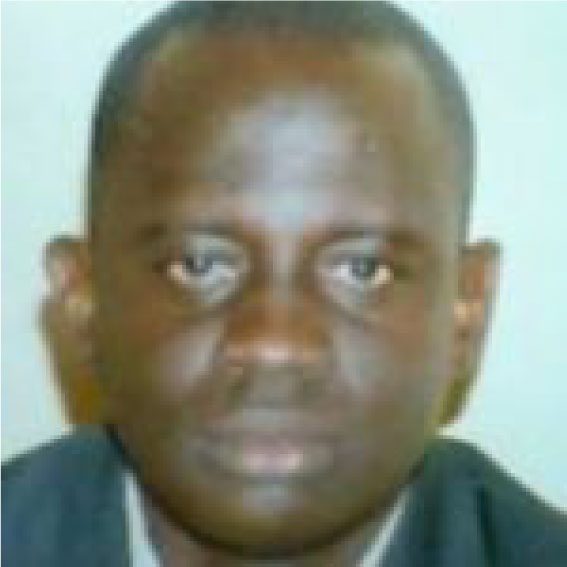 Joseph Nzaly
Chargé de programme, Unlock Literacy