PROGRAMME OF THE 2017 EDITION
The Forum will demonstrate the strength of multi-actor cooperation and innovative concrete solutions for a more inclusive and sustainable world. The sessions will have a diversity of stakeholders from the public, private and solidarity sectors, coming from developed and developing countries, with a balanced representation of women and men. They will promote solutions for the achievement of the SDGs and the construction of a 3Zero world. As far as possible, "Tech for Good" solutions will be presented as illustrations.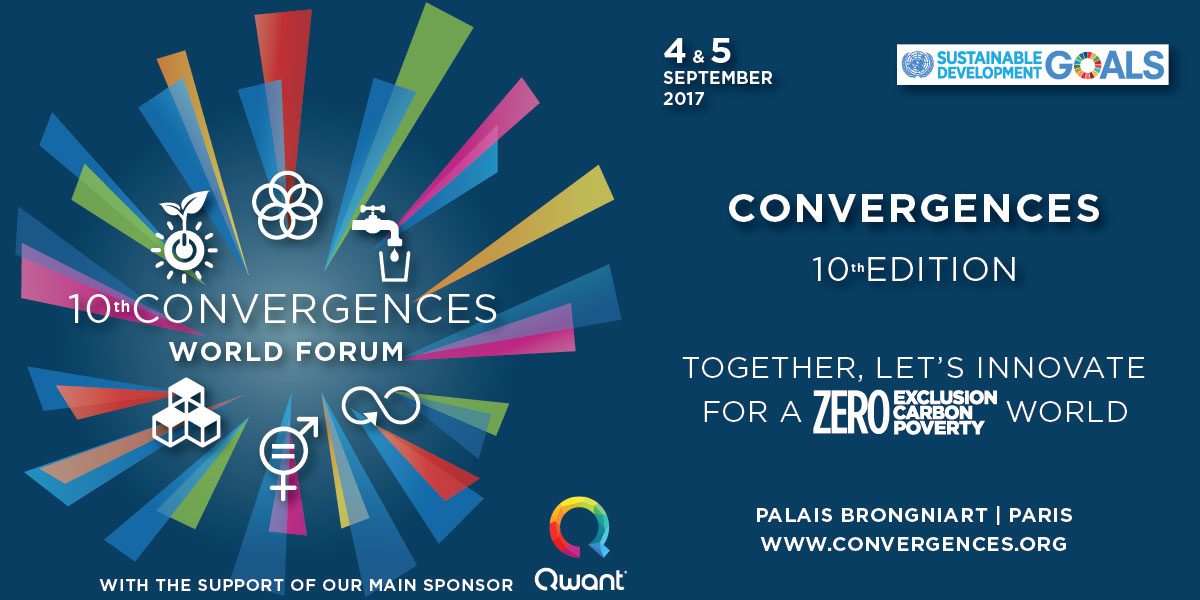 The Programme for the 10th edition of the Convergences World Forum "Together, let's innovate for a Zero exclusion, Zero carbon, Zero poverty world" is now available. The selected themes are the following Sustainable Development Goals (SDGs).
THEY WILL BE AT THE FORUM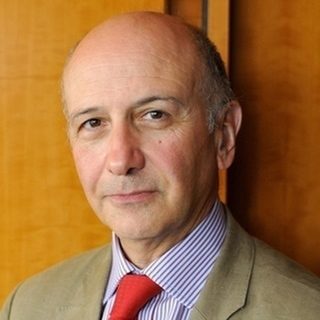 Jean-Louis Bancel
Chairman, Crédit Coopératif
Miren Bengoa
Executive Director, Fondation CHANEL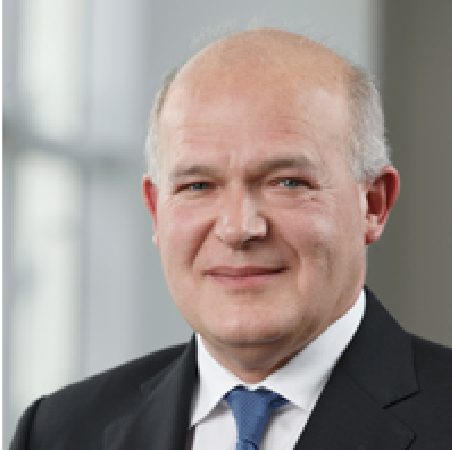 Séverin Cabannes
Deputy CEO, Société Générale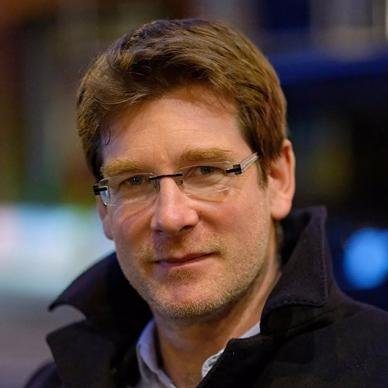 Pascal Canfin
Director General, WWF France
Stéphanie et Jérémie Gicquel
Explorers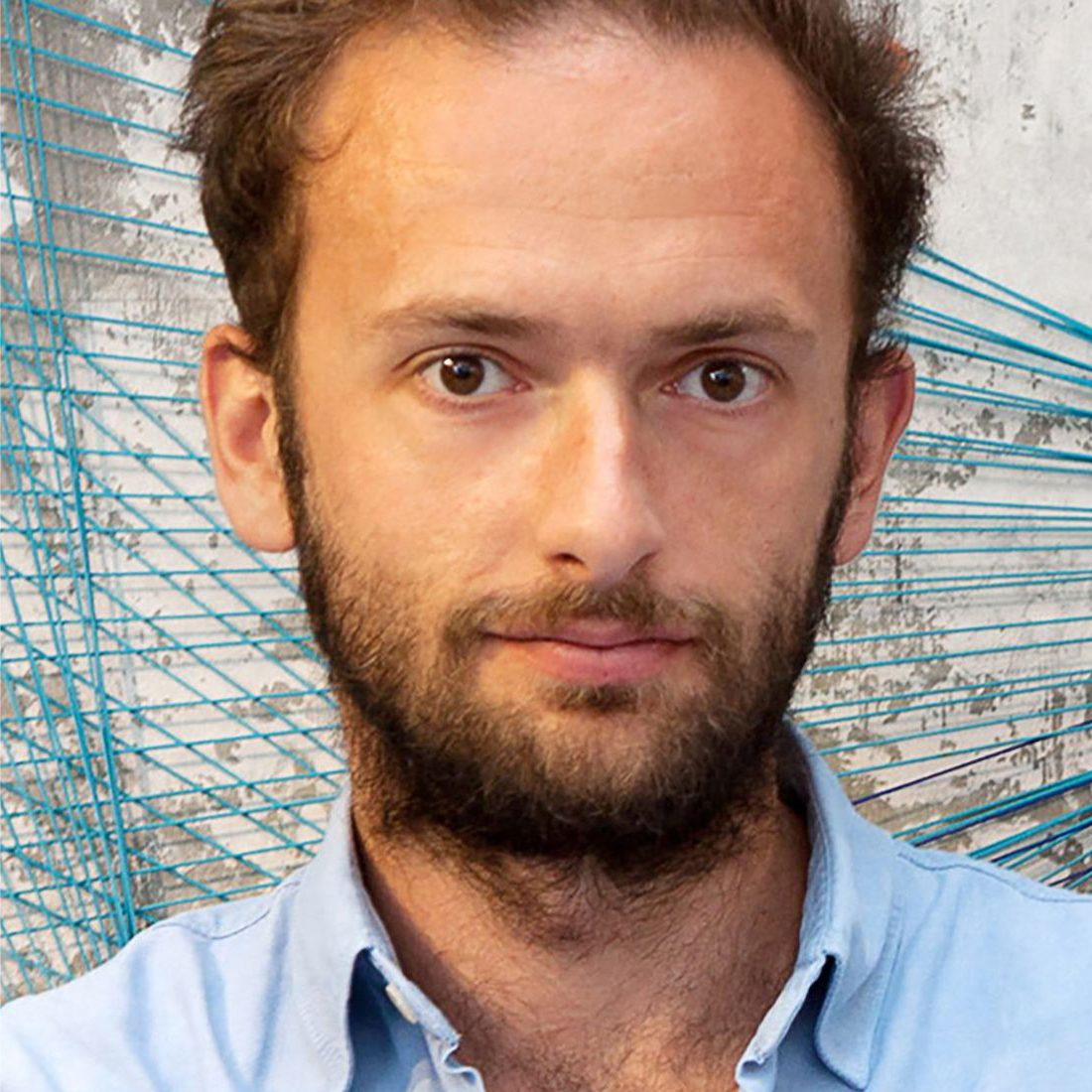 Sébastien Kopp
Co-founder, Veja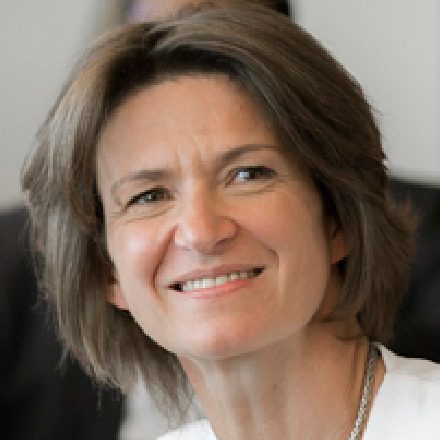 Isabelle Kocher
General Director, ENGIE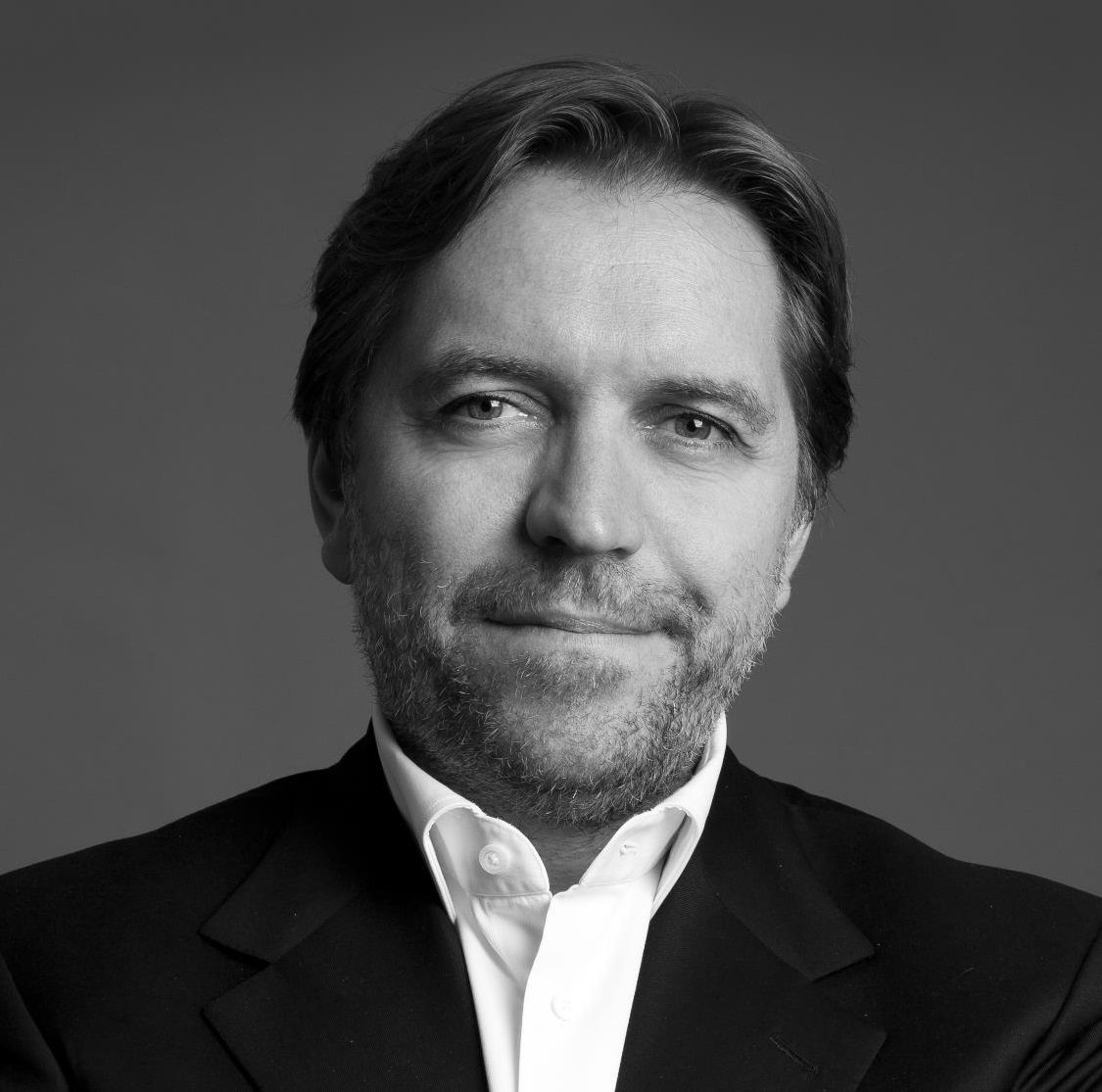 Eric Leandri
Founder and CEO, Qwant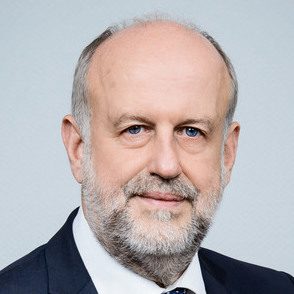 Bruno Léchevin
Chairman, ADEME
Laurence Monnoyer-Smith
Interministerial Delegate and Commissioner General for Sustainable Development, Ministry for an Ecological and Solidary Transition Déléguée interministérielle (DIDD)
Mahmoud Mohieldin
Senior Vice President, World Bank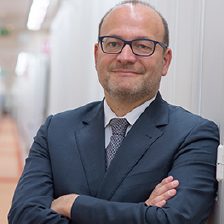 Laurence Tiennot-Herment
Chairwoman, AMF Téléthon