Come discover the 3Zero solutions Village and listen to inspiring pitch !
The 3Zero Village occupies a central space in the World Forum and represents a unique opportunity to meet with international professionals who are involved in building tomorrow's sustainable solutions.
On September 5th & 6th, 2019, organisations from private, public, social and academic sectors and the media will animate the Nave of the Palais Brongniart.
The Village represents a unique opportunity to showcase your commitments and activities to the 5000 participants of the Convergences World Forum, and meet your future partners.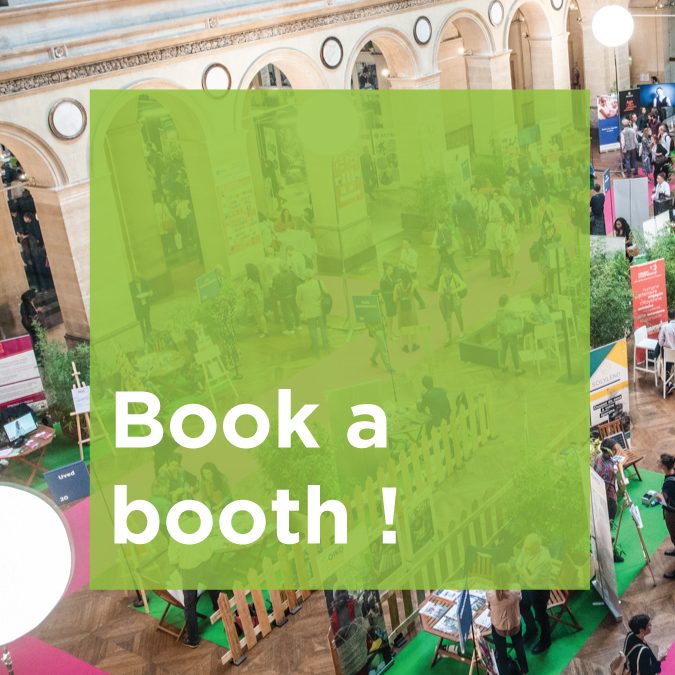 You are an association, an entreprise or a foundation ?
 You can take the opportunity to present your structure during two days for a 1.800 euros fee. Book a 6 square-meters stand for the 5th and 6th of September !