Convergences began to aggregate in 2015 a new ecosystem around the Lab Laboo a.k.a the "Lab of Labs".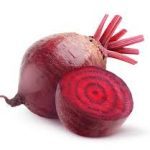 Laboo Lab
The name derives from lablabou, meaning beet in Persian, i.e. a vegetable from which is pulled sugar and which contains great virtues. It epitomizes the Labs, the innovation catalysts spaces that aggregate entrepreneurial ecosystems.
The Lab Laboo aims at :
Gathering Labs around a platform for exchange and networking time
Generating synergies between Labs actors and public sector, private sector and civil society.
Enhancing and supporting the creativity of 2.0 entrepreneurs
Identifying new ultra-connected visionaries
Raising awareness around the stakes of a 3Zero world through concrete initiatives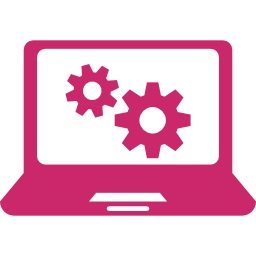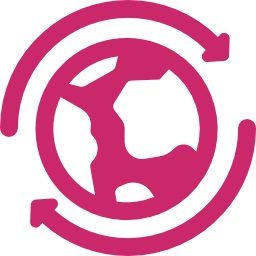 What is the Lab Laboo Innovator Award ?
The Innovator Award recognizes a Lab Laboo 2.0 entrepreneur whose project is particularly innovative, original and inspiring. Its digital innovation contributes to the achievement of one or more Zeros: Zero Exclusion, Zero Carbon, or Zero Poverty, and has a high potential impact. In addition, the innovation is mobilizing or generating synergies between actors from different sectors.
The Lab Laboo Cafés are a series of thematic events taking place throughout the year. These Cafés deal with several topics related to innovation serving the common good. Their objective is to gather the key actors of the digital sector who are working for a 3Zero world. Offering a space for networking, inspiration and healthy competition is what the Lab Laboo Cafés are about. The goal is also to foster partnerships and cooperation opportunities between Convergences' multi-sector audience and the Lab Laboo stakeholders.