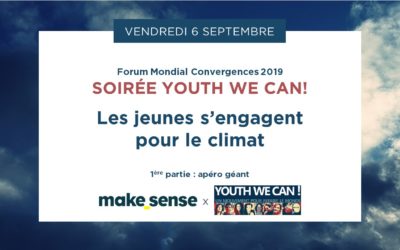 On the occasion of the 12th Convergences World Forum on September 6, Youth We Can! organises its annual evening on youth engagement for climate.An evening about youth engagement for climateCreated in 2012 and managed by Convergences, Youth We Can! is a...
The solutions for a "Zero exclusion, Zero carbon, Zero poverty" world selected every week by Convergences. Every week, find a selection of articles about news on all sectors related to Convergences (Social and solidarity economy, social innovation, sustainable development, Millenium Development Goals…).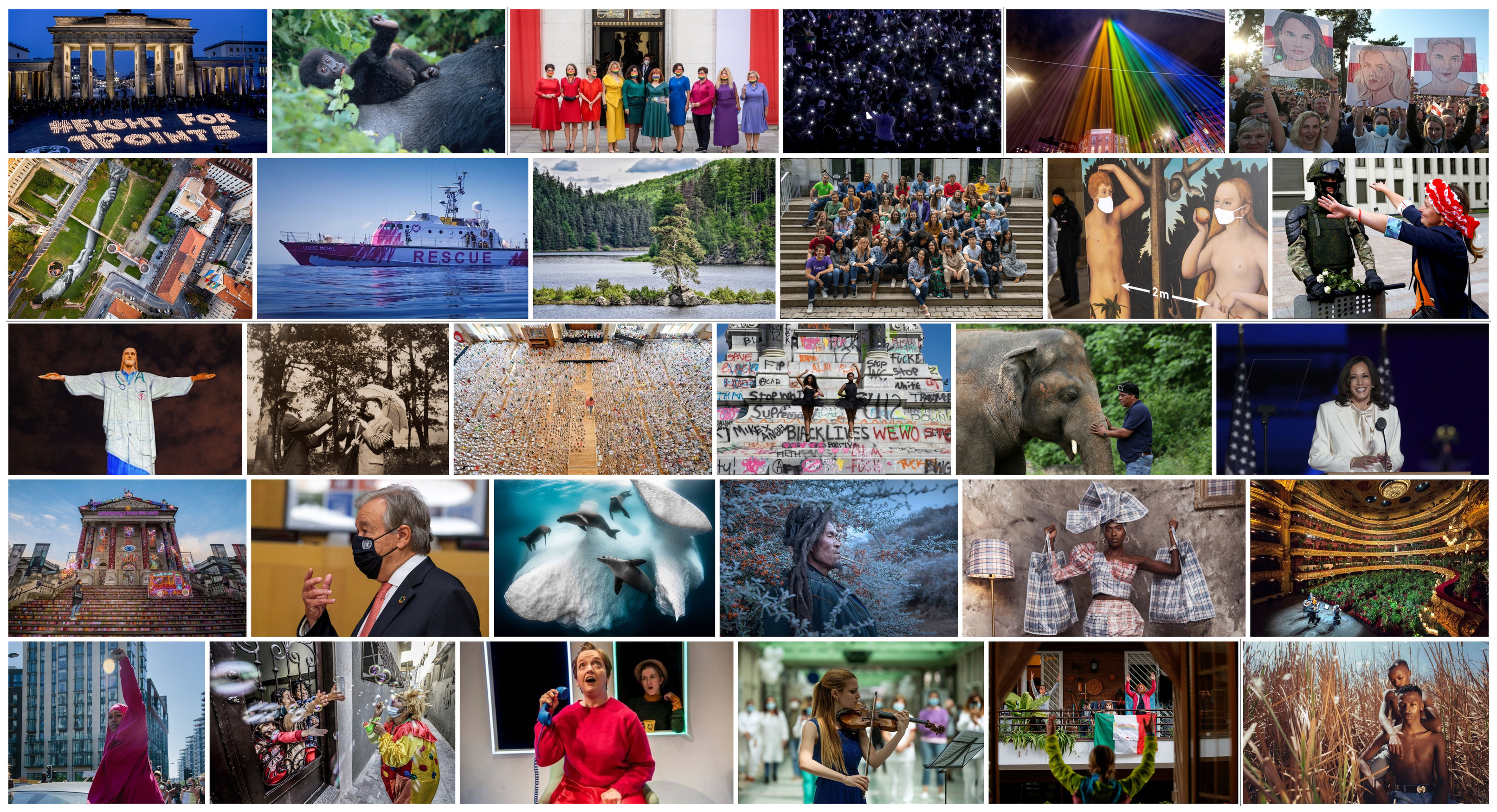 3Zero Weekly: December 24 to 30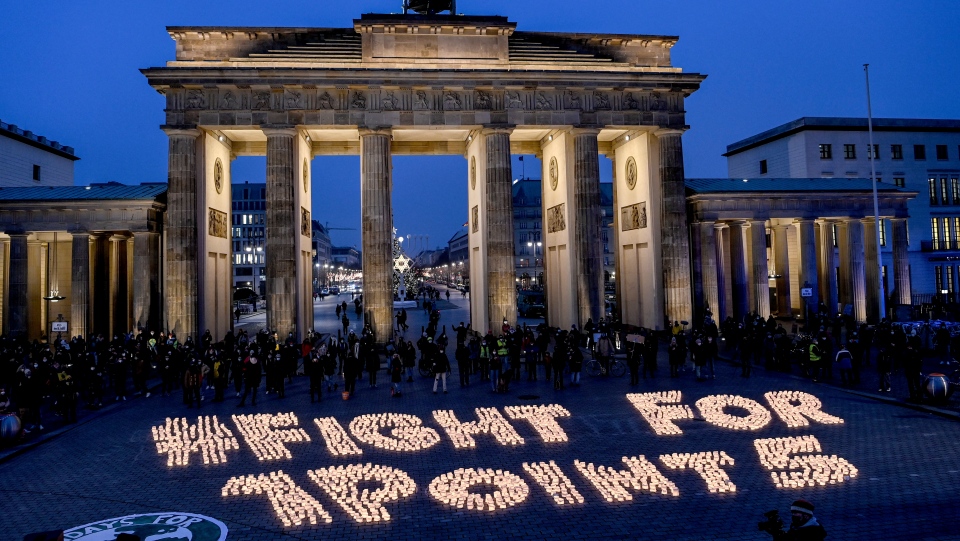 3Zero Weekly: December 10 to 16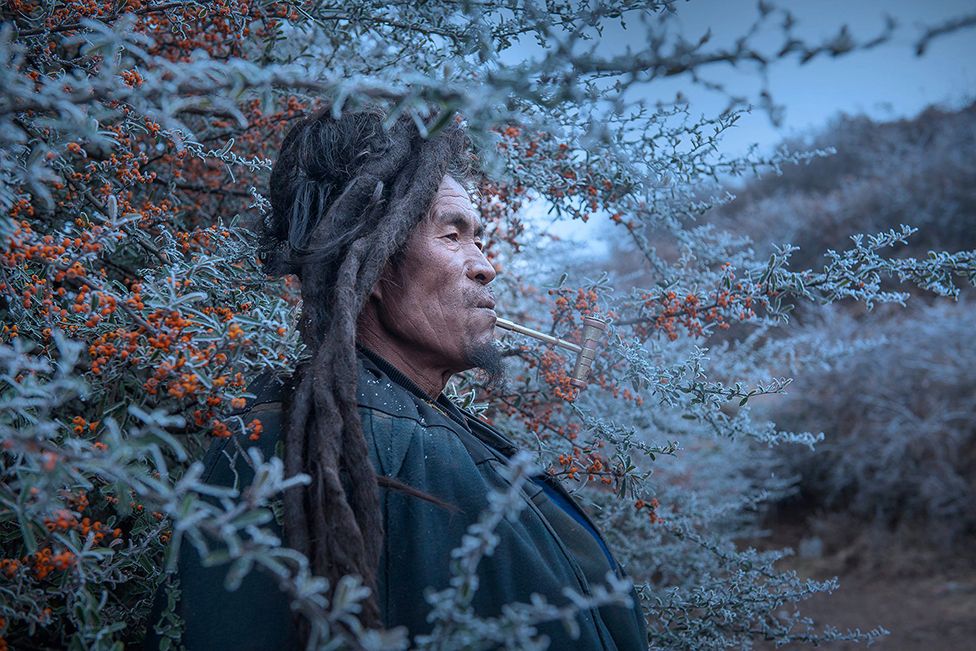 3Zero Weekly: December 4 to 9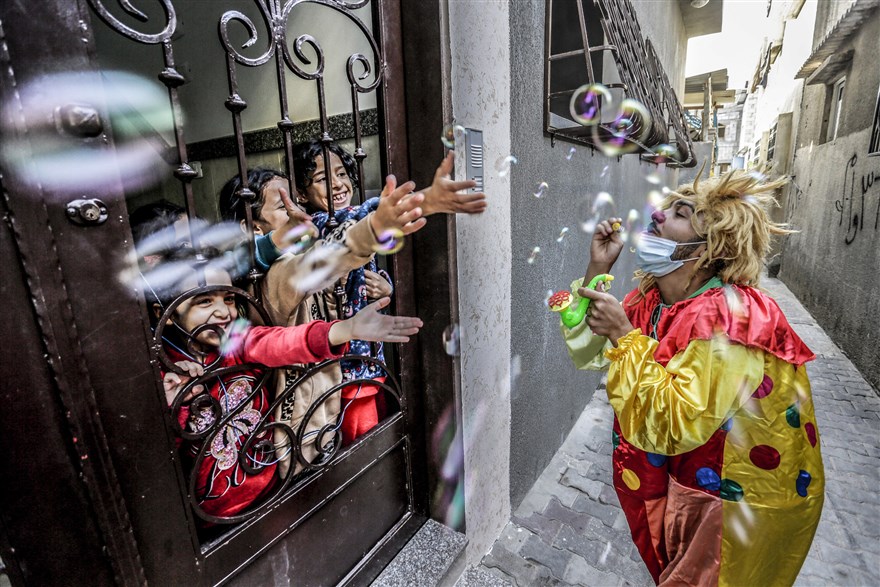 3Zero Weekly: November 26 to December 3
Would you like to get more information? Subscribe to our Newsletter!