The 2016 Convergences World Forum will revolve around the theme "Managing the transition towards sustainable cities and territories ", divided into 3 main pilars:
Towards sustainable cities and territories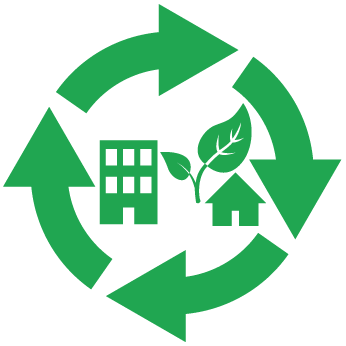 In a context marked by urbanisation, the Habitat III conference which takes place in Quito from October 17 to 20 will aim at implementing an urban development agenda for the next twenty years. The coming urban development needs to be sustainable and take into consideration human, economic and environmental factors. Every actor is responsible of getting involved in the transition towards sustainable cities and territories. The World Forum will invite participants to reflect about tomorrow's cities and territories based on three axes:
Territories in transition
The food, water and energy nexus
Economic activity, land-use planning and mobility
Meeting the new Sustainable Development Goals



The Sustainable Development Goals (SDGs), following the Millennium Development Goals (MDGs), have been adopted by the United Nations in September 2015. The SDGs provide a universal roadmap until 2030 to promote the transition towards sustainable development, and are in line with the "Zero Exclusion, Zero Carbon, Zero Poverty" objective. The 2016 Convergences World Forum will tackle these new goals from three different perspectives:
The challenges of education and interculturality
Implementing the Sustainable Development Goals
A new approach to humanitarian aid
An economy serving the Common Good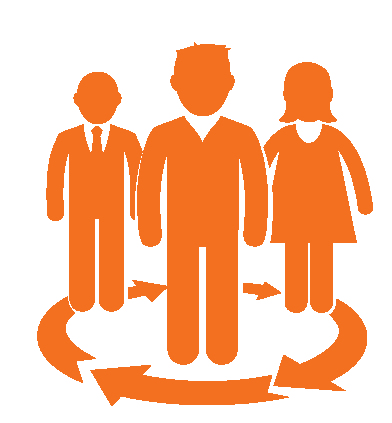 Social entrepreneurs, solidarity actors and, more and more, public authorities, companies and investors have acknowledged the need for alternative ways of doing business. Many organisations seek to move past the traditional incompatibility between economic growth and social development and adopt an integrated approach. Numerous actors demonstrated it was necessary to develop alternative economic practices serving the common good. The World Forum will invite these actors to discuss their experiences of responsible and inclusive business models along three major lines:
Synergies between business models and economic actors
Participative and collaborative social models
Socially impacting financial Tools
Check out the Programme of the 2016 edition and get an insight of the future sessions. A complete version of the programme and a detailed list of the speakers will be available shortly. Suscribe to our newsletter to be informed.