Social entrepreneurship contributes to the development of a social and sustainable Europe by creating high value-added jobs, by creating social innovations, fighting poverty and helping to address the ecological transition. How do European social enterprises concretely contribute to preserving the environment and fighting climate change? From protected areas, to agriculture, food, and circular economy, the Barometer offers an overview of social enterprises committed to better the planet across Europe.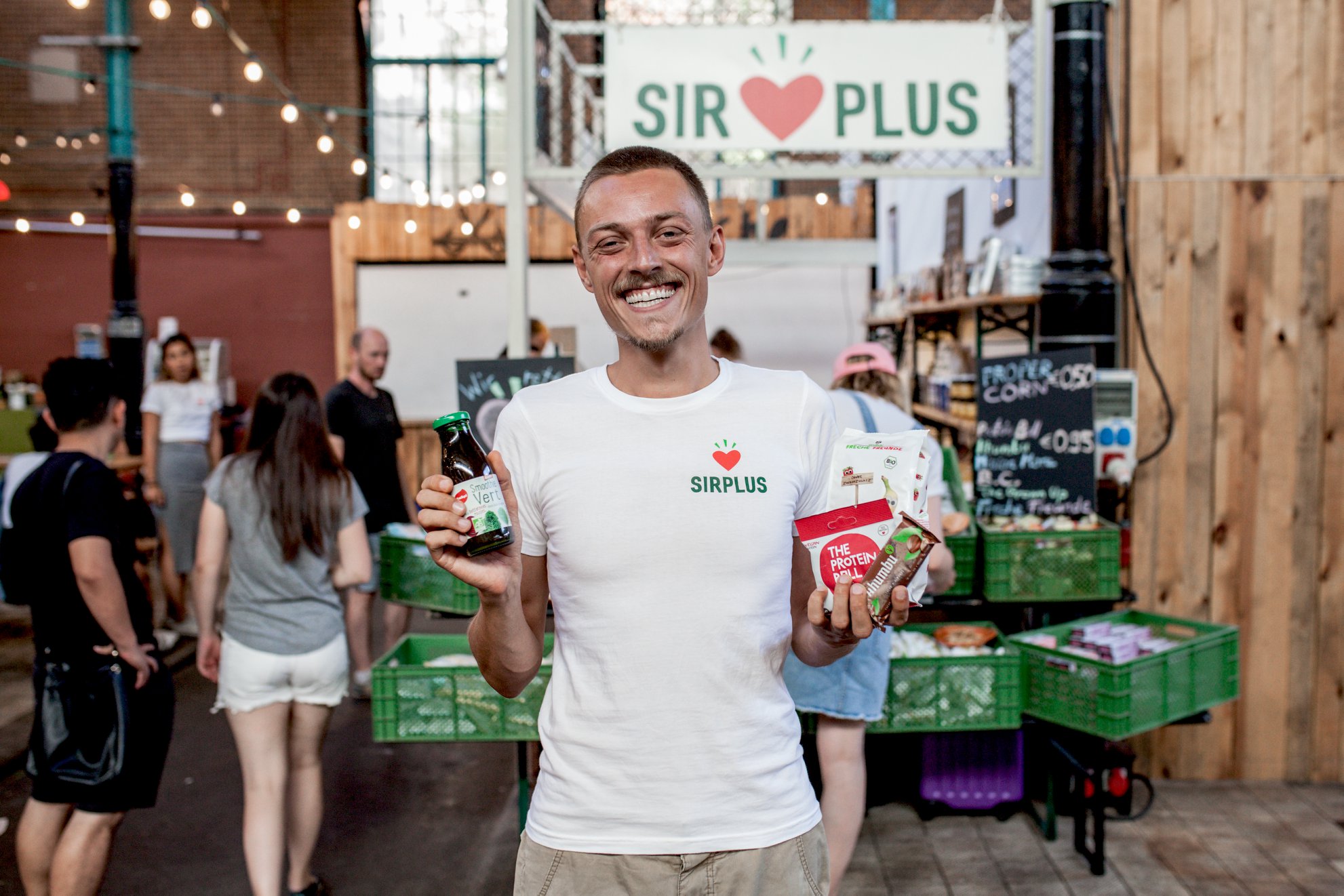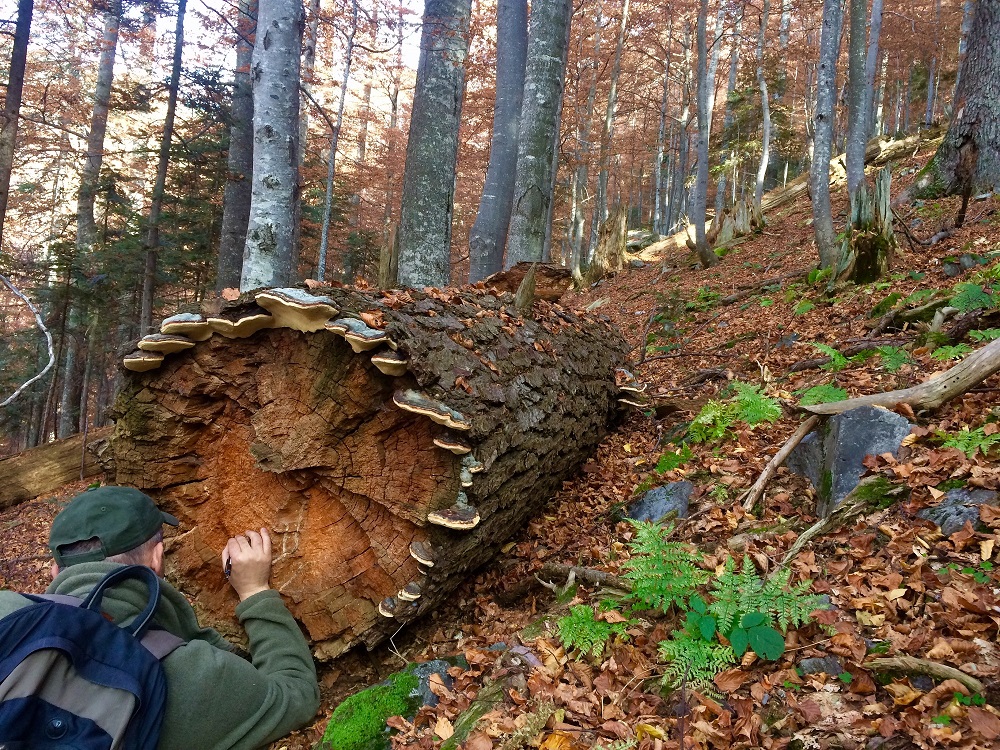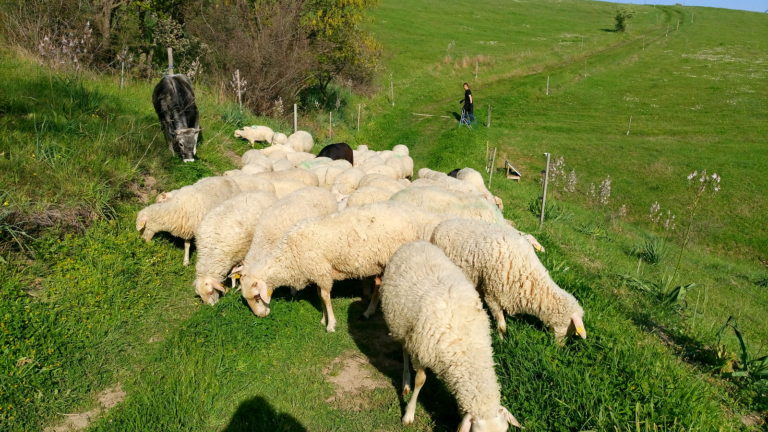 SIRPLUS – GERMANY
SIRPLUS is an impact start-up created by Raphaël Felmer. It is operated throughout Germany and is committed to fighting food waste. SIRPLUS puts surplus food back into circulation by selling it in its five Berlin stores called "Rettermärkte" (i.e. "rescue markets") and via its online shop. By working directly with 700 producers and wholesalers, SIRPUS is able to save the valuable food that is not picked up by foodbanks ("Tafeln"), while still perfectly edible. Since 2017, SIRPLUS has so far saved over 3,000 tons of food and reached 15 million people with its message. The start-up puts the spotlight on food waste and encourages society, politics and the economy to reinvent their relationship to food production and consumption. Together with its customers and partners, SIRPLUS intends to make an important contribution to sustainable consumption and climate protection.
SLOW FOOD – ITALY
A small group of activists led by Carlo Patrini started Slow Food in Italy in the 1980s, aiming to protect local food cultures and a slow pace of life. Through fieldwork and international events, Slow Food involves today millions of people in over 160 countries, working to ensure everyone has access to food that is good for them, good for those who grow it and good for the planet. Slow Food promotes sustainability by defending food biodiversity, encouraging behavioural change and the exchange of knowledge, and influencing both the private and public sector. Since its inception, they launched over 3,300 food gardens in Africa, hundreds more in schools worldwide and established 69 farmers markets around the globe. Slow Food works with over 1,100 cooks and 585 groups of producers worldwide to defend food biodiversity.
SOLACE – POLAND
Solace is a technology company established in 2016 by Bartlomiej Glowacki, a serial entrepreneur, and Piotr Pokorski, an architect. Together, they created the Solace House, an optimal passive single-family house, whose production can scale quickly. These ultra low-energy buildings produce at least as much energy as they consume and therefore require little energy for space heating or cooling: the use of photovoltaic installation in an optimal living space leads to sufficient energy production for the whole year. Since all installations are powered by the electricity generated, customers do not have to pay for the operation of the building. Thanks to its properties, energy optimisation and price, the Solace House has the potential to help the most vulnerable Europeans out of poverty and to improve our impact on the environment. It aimes to become the cheapest high-quality residential building in Europe while being zero-emission, carbon neutral, self-sufficient in energy and 80% ready for recycling.
KOGAYON – ROMANIA
Kogayon Association is an initiative of local scientists led by Florin Stoican. It was created to preserve local natural and cultural heritage and to find new solutions for the sustainable development of the Oltenia de sub Munte region, in Romania. In that region, Kogayon Association founded and manages Buila-Vanturarita National Park, one of 13 national parks in Romania. More than 25 projects have been carried out in the region, all a 100% based on volunteers. Projects encompass nature conservation, research, ecological education, infrastructure, promotion and development of the region. It is estimated that the return on investment for the region is a 100 times bigger than Kogayon Association's €300K initial investment. The association is now working together with local communities and all relevant stakeholders to find the best applicable sustainable development model and seeks to obtain UNESCO geopark status for the Oltenia de sub Munte region.
ANATOLIAN GRASSLANDS – TURKEY
While rural Turkey has been losing its soil productivity due to damaging agricultural practices, its youth population is migrating to large urban areas leaving no one to prevent the health of the land and ecosystem from degradation. Concerned with the future, Durukan Dudu and Volkan Büyükgüngör created Anatolian Grasslands, a social enterprise that offers a new outlook towards farming and rural life. It demonstrates the relevance of regenerative farming techniques including efficient water use, support to animal centric practices, local breeds, and reversion of land degradation. Anatolian Grasslands' approach also consists in enabling local farmers and young individuals to adopt custom-created socio-economic and innovative market models such as its SafiMera initiative. The latter consists of a high-nutrient, socially fair and ecologically regenerative food production and distribution model. Beyond sustainability, the work of Anatolian Grasslands contributes to mitigating the effects of climate change, building resilience and improving the relationship between humans and nature in order to build more efficient rural agricultural communities and eventually reshape the rural landscapes in Turkey.