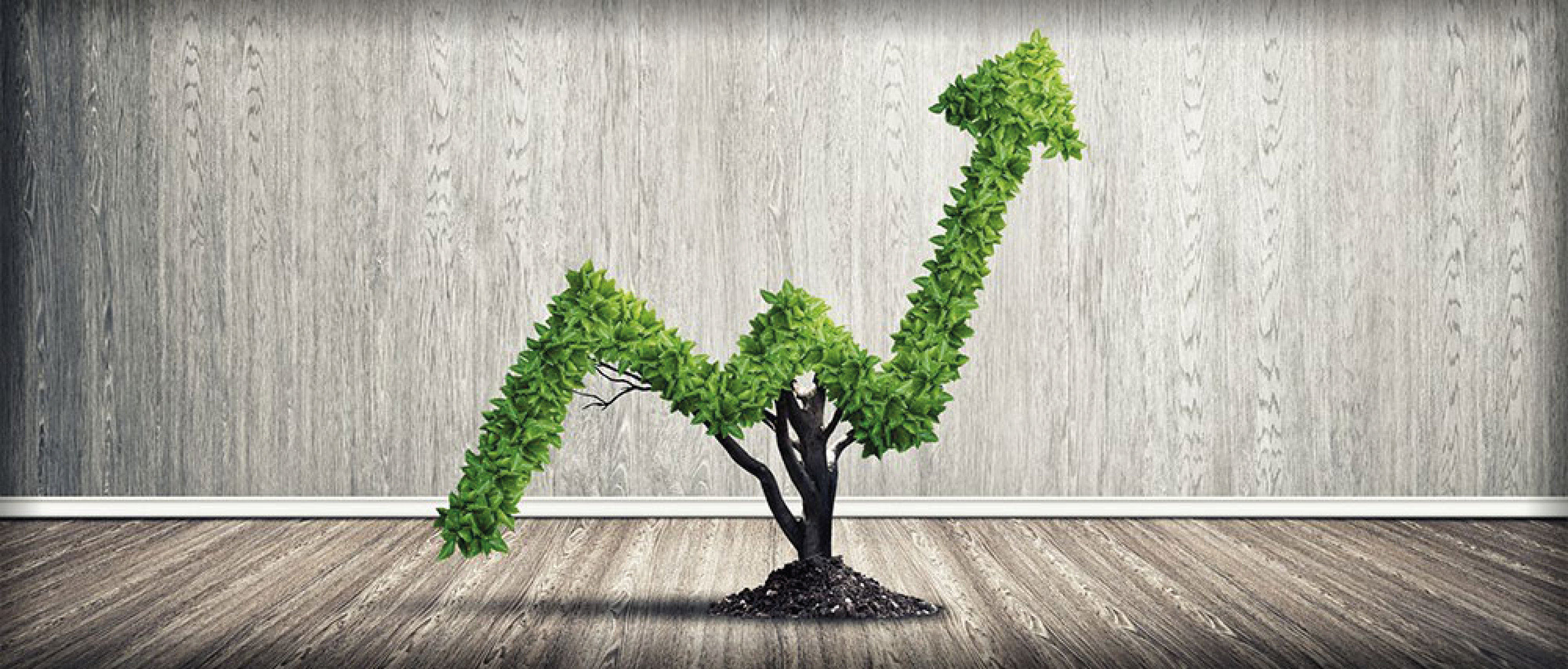 According to the United Nations, USD 5,000 to 7,000 billion of global investments are required annually by 2030 to achieve the Sustainable Development Goals (SDGs), including $ 4,500 billion in emerging countries and markets1. Official development assistance for the 30 member countries of the OECD's Development Assistance Committee (Organisation for Economic Cooperation and Development) reached $153 billion2  in 2018, covering only a thirtieth of the needs. In this context, the mobilisation of private capital for the SDGs is essential, especially as the achievement of the 17 Objectives would represent nearly $12,000 billion in new market opportunities . Article 69 of the 2030 Agenda emphasises the role of investors in financing innovation to make the transition to a sustainable economy a success.
Since the early 2000s, the increasing importance of environmental, social and governance (ESG) criteria in investment choices has revealed the beginning of a paradigm shift in terms of investor social responsibility. Several practices, grouped under the name Socially Responsible Investment (SRI), have emerged: exclusion from investing in certain States and controversial sectors (weapons, tobacco, etc.), selection of issuers according to their ESG performance, impact finance, etc. The multitude of approaches makes them poorly visible to beneficiaries and unequally appropriated by investors: SRI remains a niche market.
In this context, the SDGs represent a three-fold opportunity for investors. Firstly, it is a strategic framework that makes it possible both to identify risky sectors in contexts of rapid transition (and therefore to avoid investing in future failed assets) and to seize new opportunities related to sustainable development (emerging markets).
The Principles for Positive Impact Finance, a UN initiative, aim to disseminate this approach among investors. It then becomes a common language which, through its transversal approach to partnerships, facilitates dialogue between all stakeholders (relationships between investors and issuers in particular). Coalitions of SDG investors have therefore formed in the Northern countries, such as the Dutch SDG Investing Agenda in the Netherlands.
In the end it is a holistic analytical grid which is adapted to assess and report on the contribution of investments to sustainable development, one which is used by an increasing number of asset management companies.
However, methodological obstacles persist: how can this new reference framework be reconciled with ESG analyses and with companies' practices?
The data and their analysis are also key: which impact assessments are required, along with which indicators and which methodologies? Not all national indicators can be transposed directly into investment language. However, harmonizing the analysis, evaluation and reporting of contributions to the SDGs is essential to avoid SDG-washing.
There are several levers that can be used to remove these brakes. At the international level, the Principles for Responsible Investment (PRI) and the Global Reporting Initiative (GRI) are being used to harmonise reporting frameworks for issuers and investors. The taxonomy of the European Commission's sustainable assets intends to clarify the method used for assessing issuers.
In France, the 2030 Agenda roadmap aims to promote dialogue between companies, investors and other stakeholders in order to disseminate good practices, create synergies and coalitions and therefore accelerate the mobilisation of stakeholders in favour of the SDGs. While more and more pioneer investors are grasping the SDGs, it is now a matter of consolidating momentum to up-scale sustainable investment.
1 UNEP FI, "Rethinking impact to finance the SDGs", 2018
2 https://www.economie.gouv.fr/cedef/aide-publique-au-developpement
3 Business Sustainable Development Commission (BSDC), "Better Business, Better World", January 2017
RÉMI ROUSSELET
INVESTORS MOBILISATION AND SDGS OFFICER &
GWENAËL ROUDAUT
DEPUTY CHIEF
DEPARTMENT OF PROJECTS AND STRATEGIC MONITORING
MTES