Every year since 2011, the Convergences Awards reward projects that are initiated by public, private and solidarity partnerships seeking to build a fair and sustainable world.
The Convergences Awards are open to projects carried by a solidarity-based organization in partnership with a public and/or private organization. The project must also have a high social and/or environmental impact; it must also be innovative and replicable.
FROM FEBRUARY 15 TO MARCH 15, APPLY FOR THE CONVERGENCES AWARDS
The solidarity-based organisation applying must have existed for at least 2 years
The project must be carried out in partnership with one or several public or private organisations
The partnership must be at least one year old
THE 2017 AWARDS CATEGORIES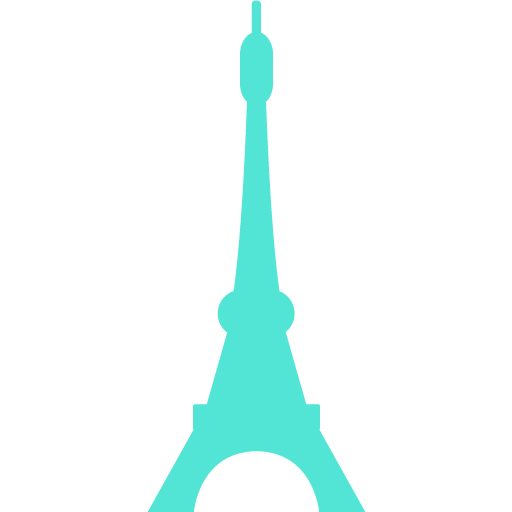 FRANCE AWARD

This Award rewards a project whose beneficiaries are mostly based in France.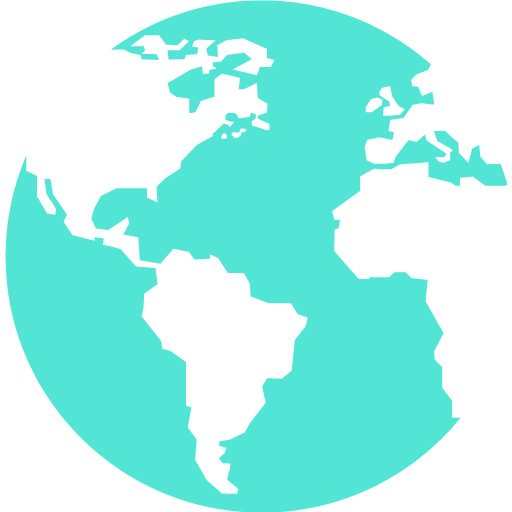 INTERNATIONAL AWARD

This Award rewards a project whose beneficiaries are mostly based outside of France.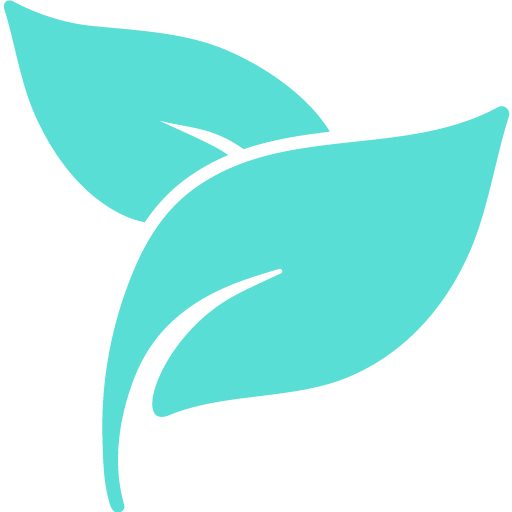 SPECIAL "YOUNG PROJECT" AWARD

The jury also reserves the right to grant a Special "Young project" Award if a project answers to the criteria previously enunciated and is both young (less than 2 years of existence) and particularly promising.
PARTICIPATION TO THE CONVERGENCES WORLD FORUM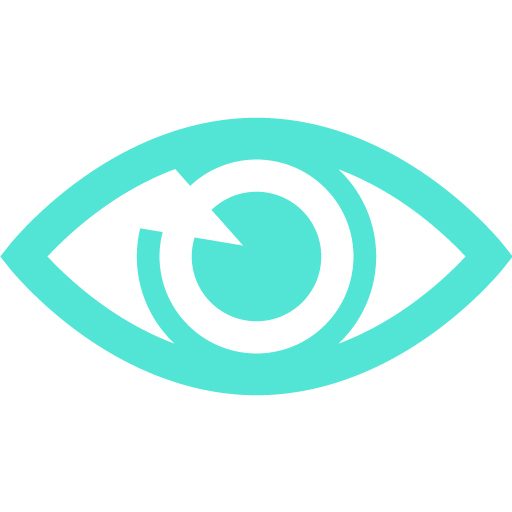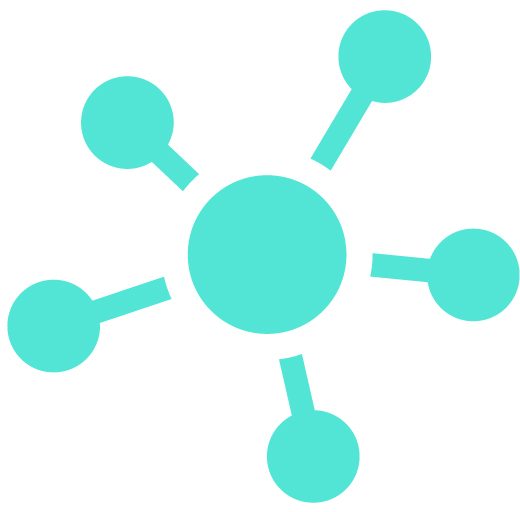 April 12: announcement of the eligible candidates
April 12 to 25: opening of the public vote on the online platform (it will represent 25% of the final grade)
April 25: selection of the 2017 nominees thanks to the Jury and the public vote during the Semi-Final
April 26: announcement of the nominees
First Week of June: the Final will take place during the first week of June. It will determine who the Laureates are and will take the form of a project presentation to the Jury.
Laureates will be announced during the Awards Ceremony taking place later on the same day.
GETTING INVOLVED IN THE 2017 CONVERGENCES AWARDS
You are a professional who shares the 3Zero vision of Convergences and you believe in the power of multi-actor partnerships to make the world fairer and more sustainable? You are interested in the Convergences Awards and you would like to become either a member of the Jury or a mentor for one of the future laureates?
Introduce yourself by answering a few questions below!
LAUREATES OF THE CONVERGENCES AWARDS 2016