The first edition of the Convergences Tunisia Forum "Towards a Zero Carbon, Zero Exclusion, Zero Poverty (3Zero) Tunisia" highlighted the importance of the social economy for the country's sustainable and inclusive development. Last year, nearly 500 of you drew together the outlines of a 3Zero Tunisia.
The second edition will go further in the reflection and creation of tools to promote the Sustainable Development Goals and the transition to a 3Zero Tunisia around the theme Social economy and Transitions in Tunisia".
PROGRAMME OF THE 2019 EDITION
The Forum Convergences Tunisia will address social economy in response to transitions in Tunisia along 3 pillars:
Climate change, from speech to action: enabling the adaptation of professional and individual practices
Which coalition for economic gender equality in Tunisia?
Culture and transitions: why and how to value heritage as a vehicle for development and inclusion?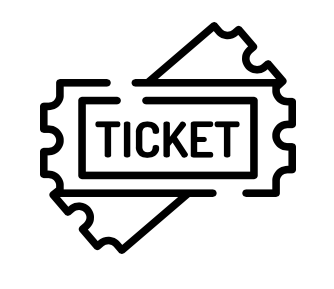 Registration is free but mandatory
PARTNERS OF THE 2019 EDITION
Thank you to the first partners of the 2019 Forum Convergences Tunisia for their support and mobilization. Join them and demonstrate your commitment to a 3Zero Tunisia!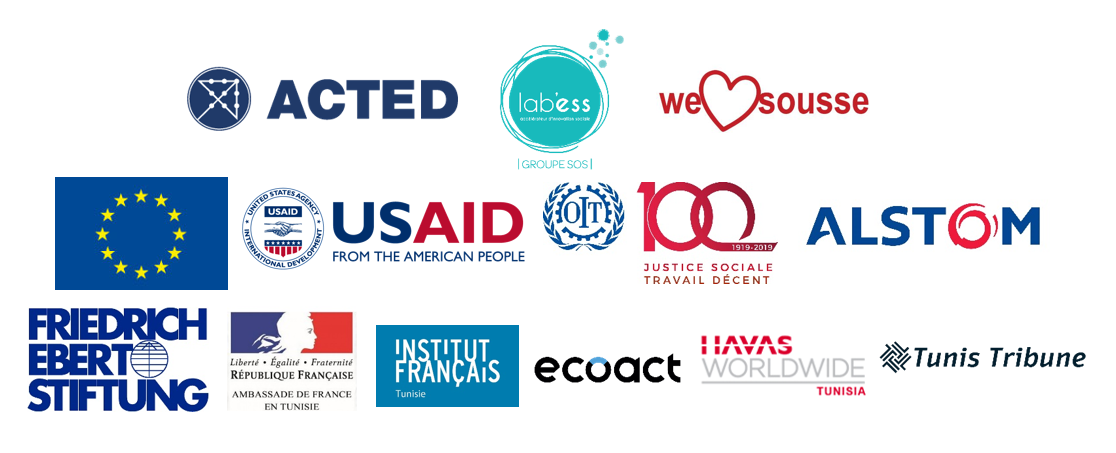 Working Group Members

ACTED, Agence Française de Développement, Alstom, Centre des Jeunes Dirigeants d'entreprise, Délégation de l'Union Européenne, Enactus Tunisie, Fondation de France, FACE, GEF Small Grants Program, Institut National Agronomique de Tunisie, Lab'ESS, PNUD, Pôle Civil pour le Développement, UBCI, We Love Sousse
HIGHLIGHTS OF THE 2018 CONVERGENCES FORUM TUNISIA

The Forum Convergences Tunisie covered the following 3 themes :
Supporting and financing of the social economy
Social economy, a sector for the inclusion of populations and regions
Social economy as a response to climate issues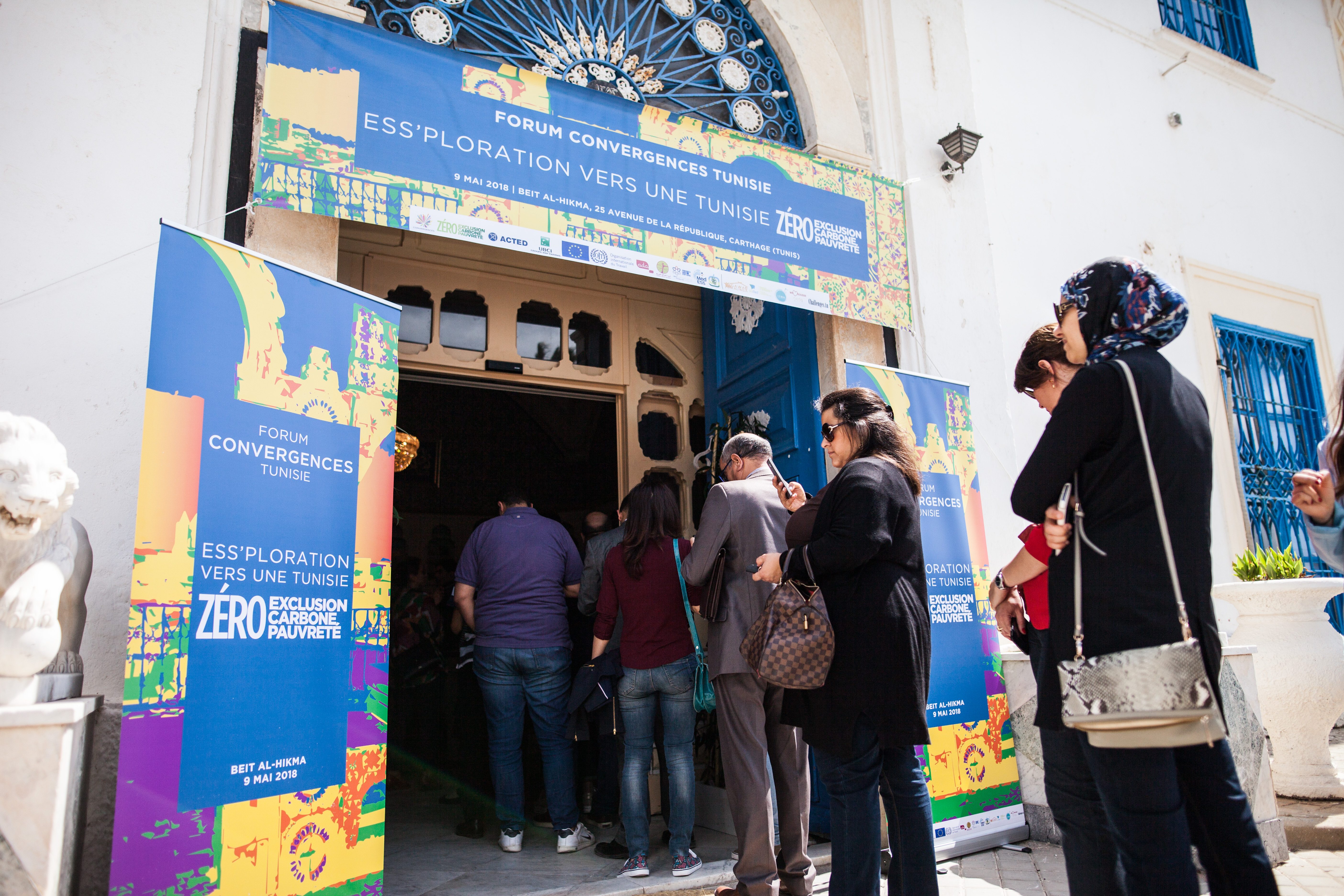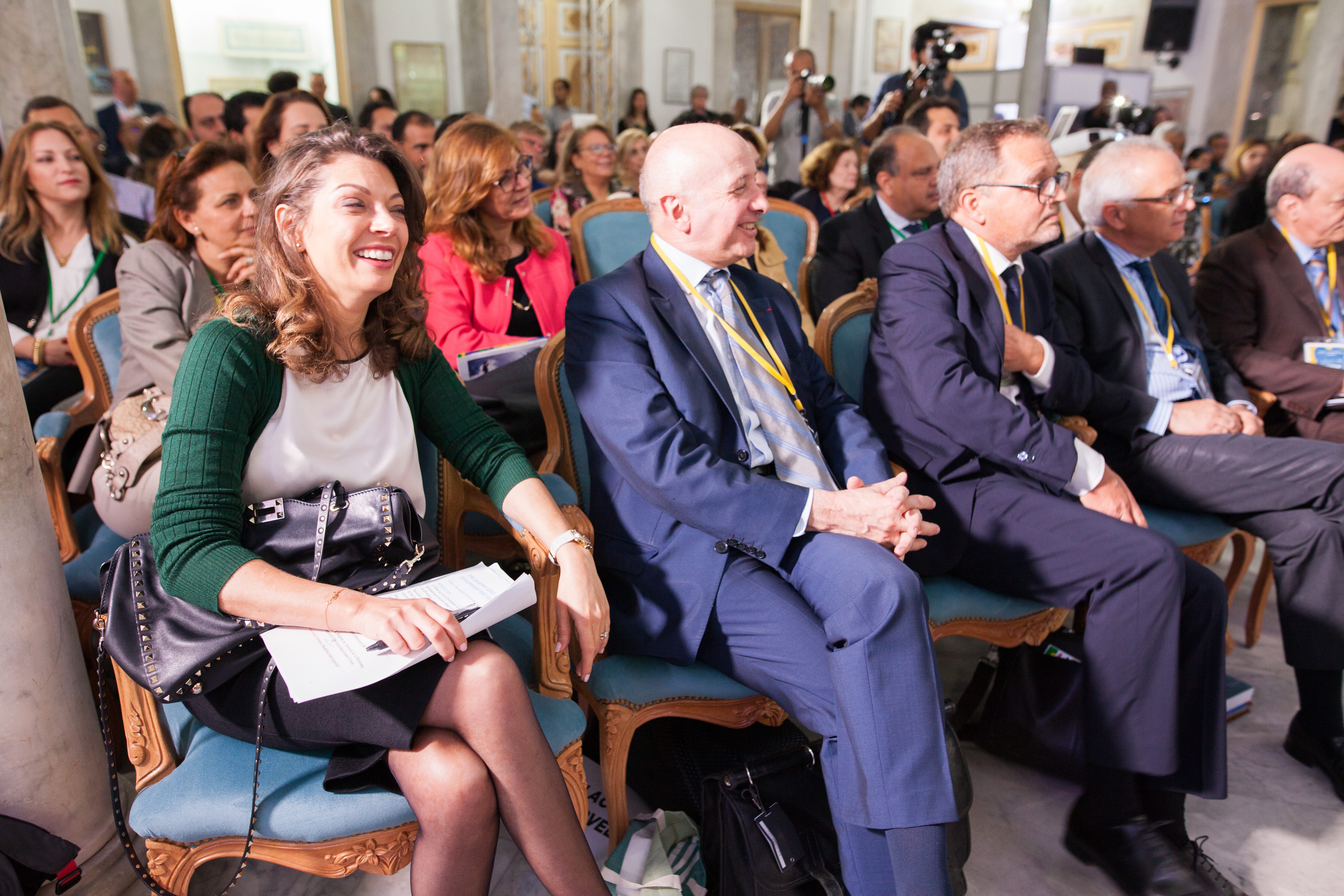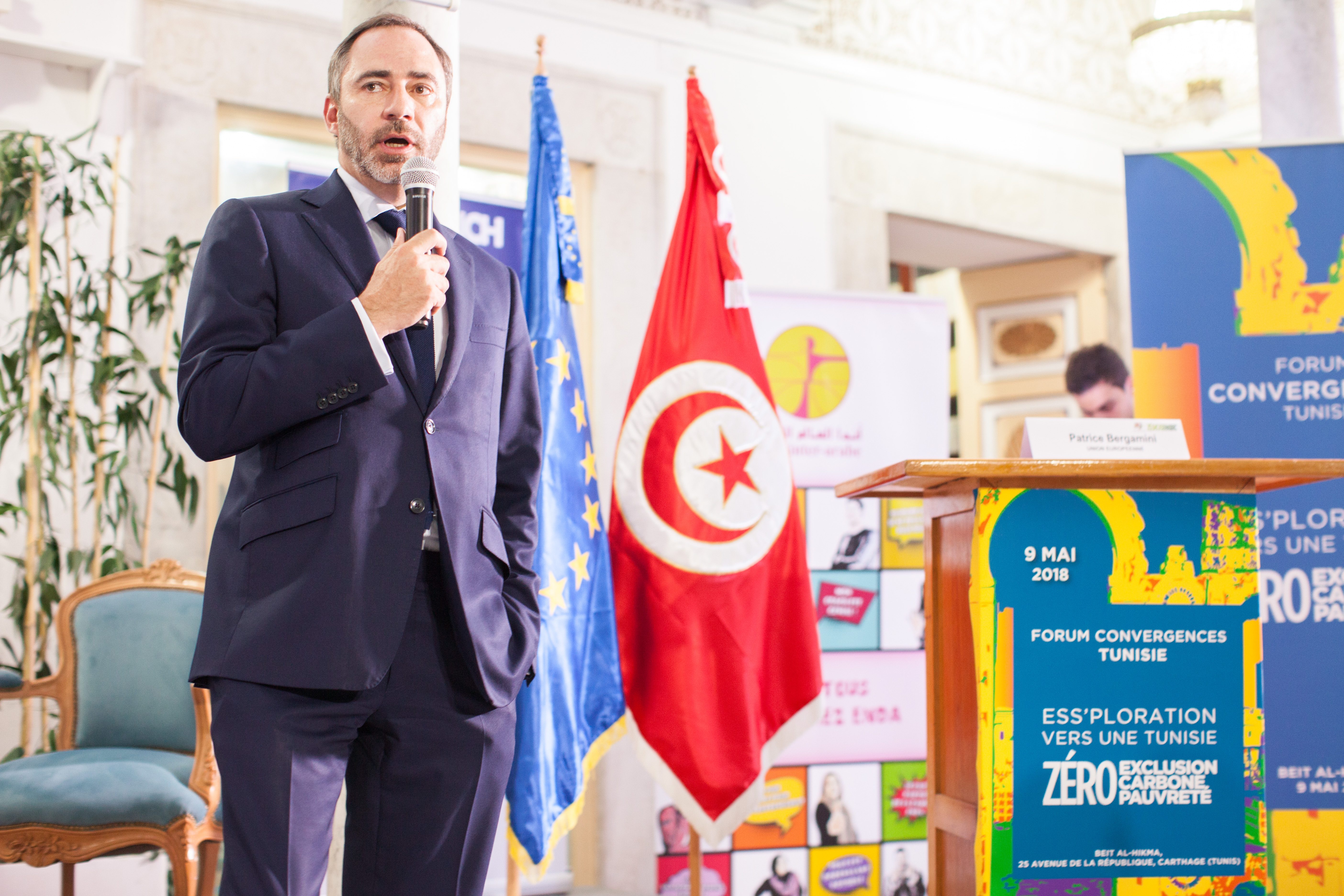 PARTNERS OF THE 2018 EDITION

For more information, please contact :