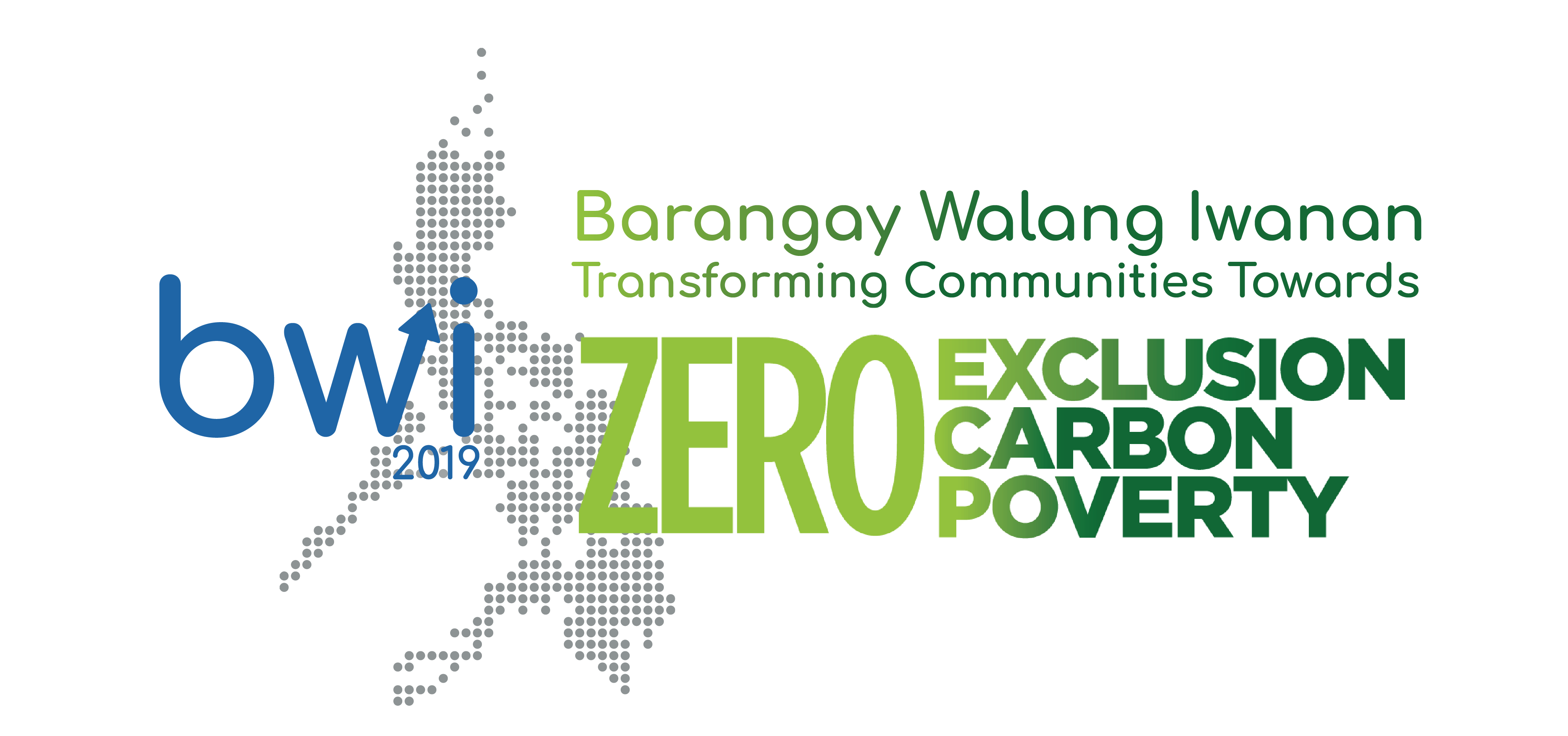 Convergences and Gawad Kalinga joined forces to co-create the "Barangay Walang Iwanan 2019" event that took place in the Philippines in January 2019.
A unique combination of GK's Social Business Summit and a Convergences Forum, the event aimed to bring all stakeholders together in order to transform communities towards a Zero Exclusion, Zero Carbon, Zero Poverty goal.
The Barangay Walang Iwanan Event will be a 4 days event composed of 3 different moments :
BARANGAY WALANG IWANAN 2019
Tranforming communities towards Zero Exclusion, Zero Carbon, Zero Poverty
Powered by ACTED, Convergences and Gawad Kalinga
JANUARY 17 – MANILA
Convergences Forum
You have always thought addressing the most pressing social and environmental issues was not a 1 person job?
Discover the power of multi-stakeholder dialogue and partnerships!
JANUARY 18 – NCR and SURROUNDING PROVINCES
Learning Expedition
Get out of the conference rooms and experience what it is like being on the field!
Several thematic itineraries will be proposed for you to discover innovative, hands-on development projects in Manila and the surrounding provinces.
JANUARY 19 & 20 – BULACAN
Social Business Summit
Welcome to Gawad Kalinga's Enchanted Farm in Bulacan!
Meet social entrepreneurs and change-makers from all around the Philippines and the world.
Network, share your experiences, listen to inspiring stories and celebrate with the sprit of bayanihan with the other delegates.
To build the program of the event, a collaborative methodology has been adopted. To do so, a Working Group has been created and a broad consultation has been conducted with public, private and solidarity stakeholders. Throughout the 4 days, 3 themes will therefore be highlighted: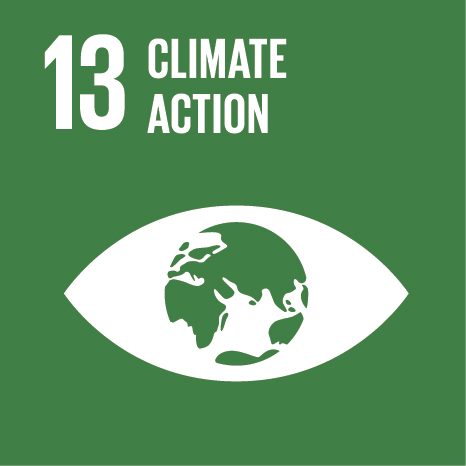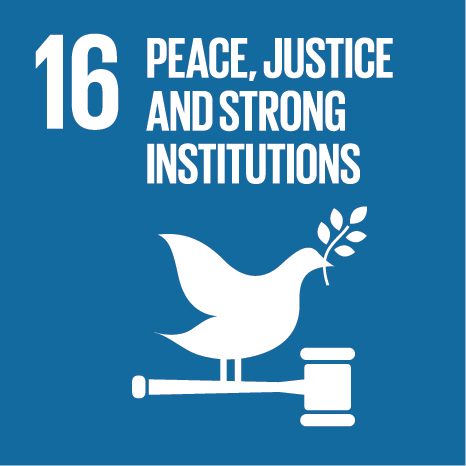 RELIVE THE CONVERGENCES PHILIPPINES FORUM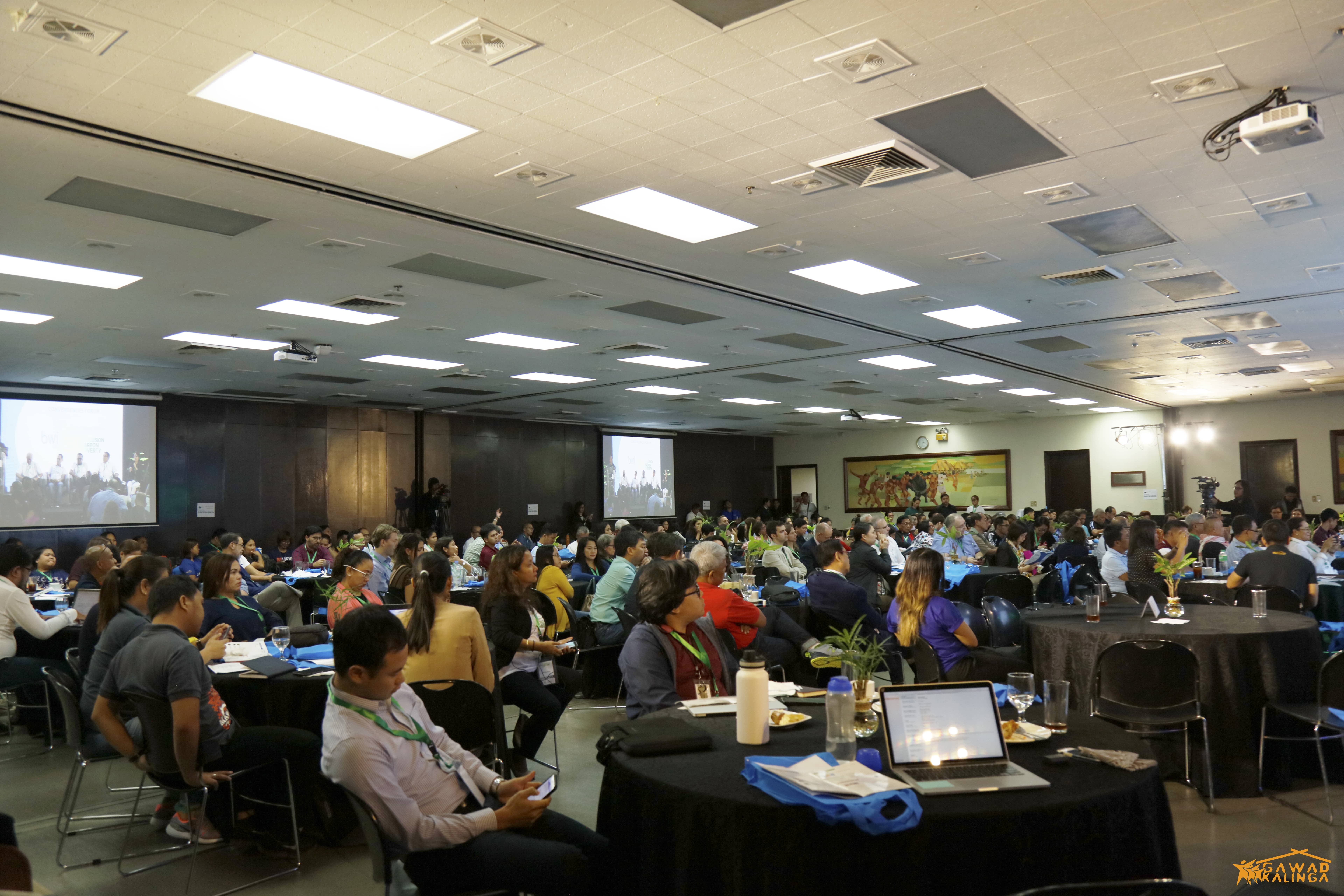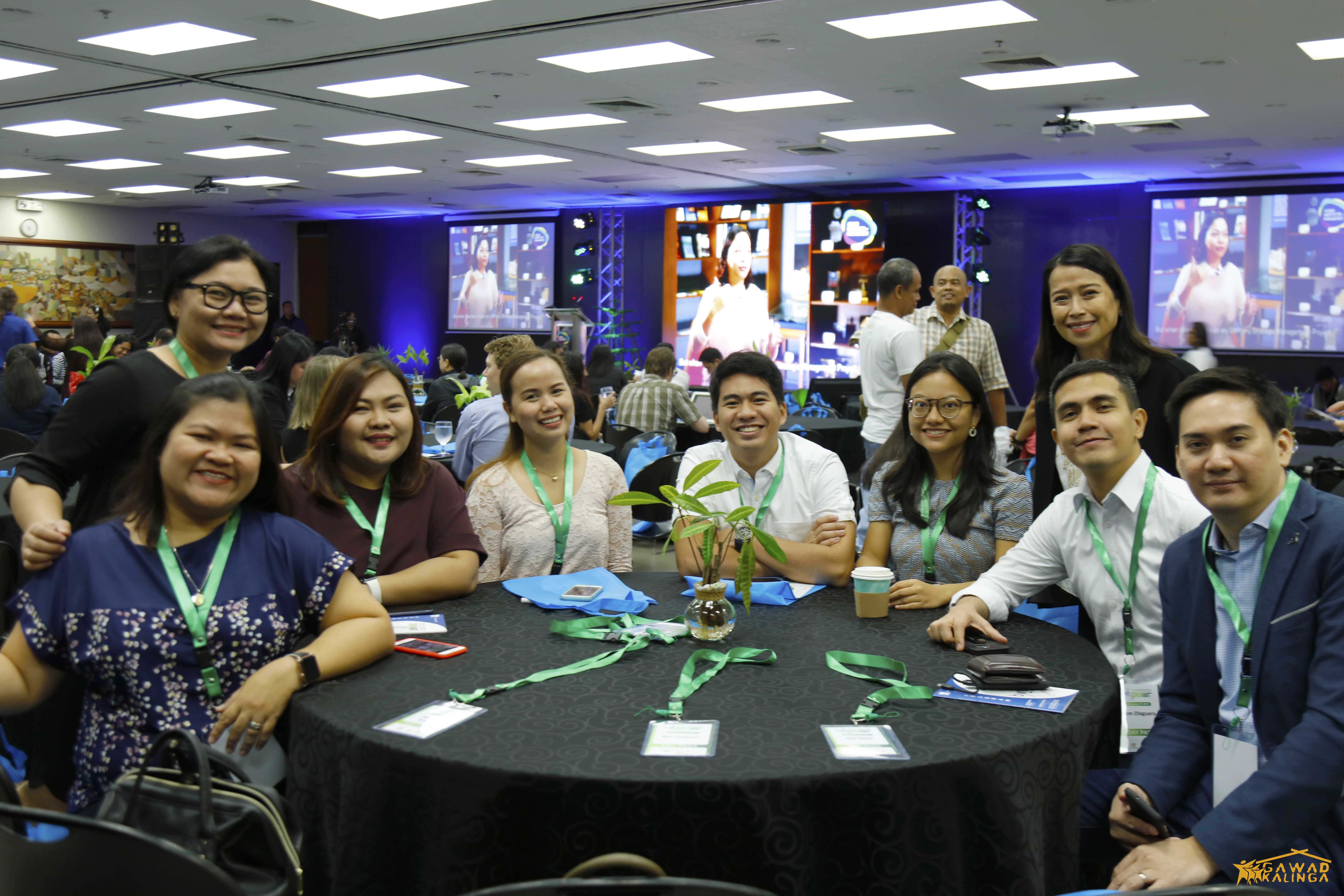 THE CONVERGENCES PHILIPPINES FORUM IN NUMBERS
Attendees of the Convergences Philippines Forum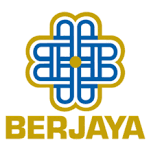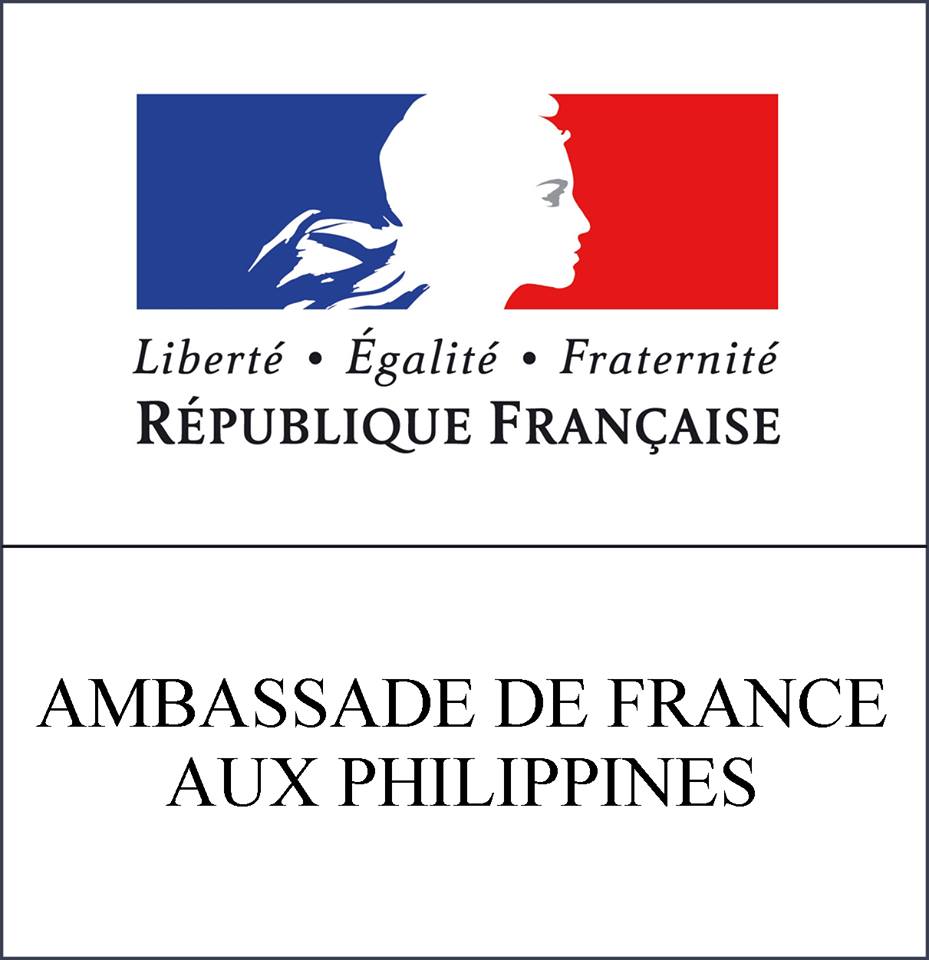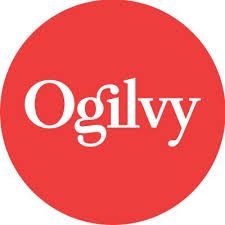 Members of the Working Group
Spark! Philippines, European External Action Service, UNDP, Valea Health, Philippines Business for Social Progress, Union Bank, Makesense, ACTED, Gawad Kalinga, Human Nature, Cebuana Lhuillier Foundation, People In Need, French Embassy to the Philippines, Fondacio, Ogilvy, Convergences.
Fabien Courteille
Philippines' focal point for Triple Zero alliance and Partnerships
Gawad Kalinga/ACTED Philippines