How can we accelerate the ecological, social and democratic transitions our world needs? How can the media contribute to the evolution of people's mindsets and behaviours towards a more sustainable world?
Creating new narratives to inspire a great number of people and trigger a change: this is the theme of the evening co-organised by Convergences and Sparknews on September the 5th, for the very first evening of Convergences World Forum.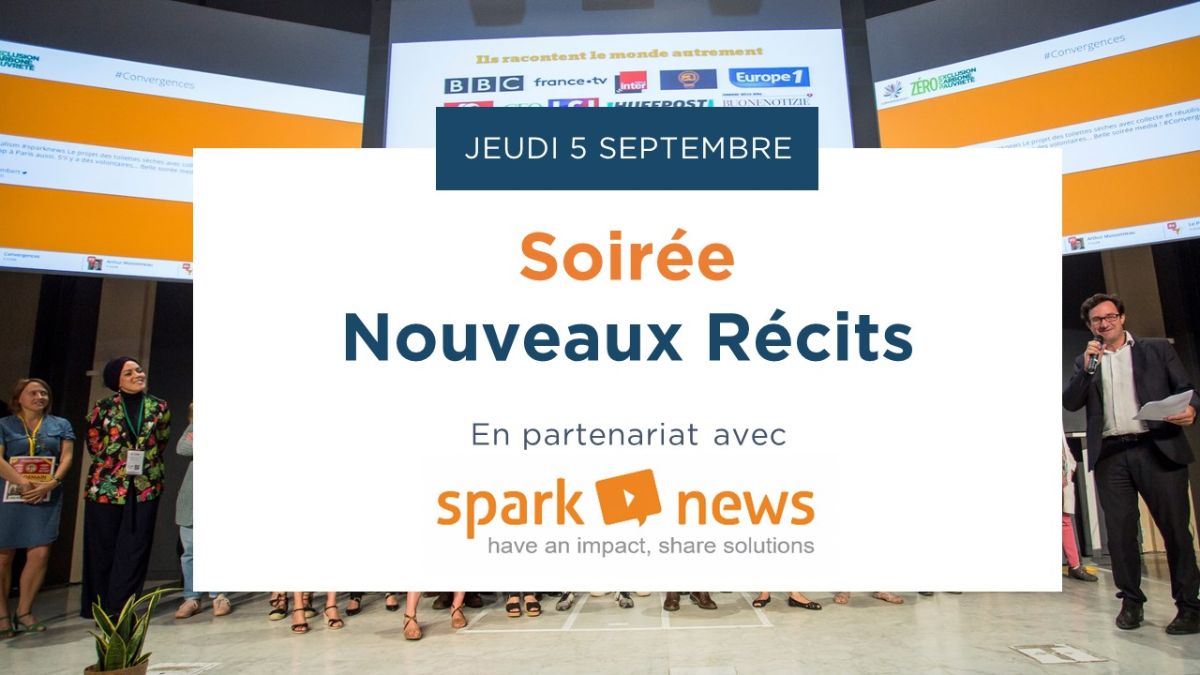 New narratives that follow changes
Journalists, actors, influencers or engaged figures… all have one common feature: they produce narratives on society and its changes. By depicting the world through news or by picturing it through fiction, they follow societal changes and people's mentalities.
These stories are the result of many points of view shaping a shared vision in which one can find their place. It is on this basis that the ecological, social and democratic transition that will shape tomorrow's world creates its very self.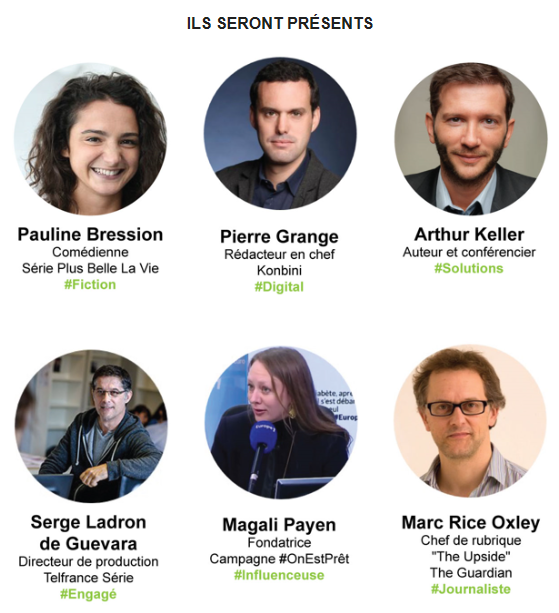 Discussions with the public to create new narratives
The event will strongly encourage the public's participation by offering the opportunity to ask questions to the speakers or and a quiz in order to discover how we really see the world.
These discussions will be followed by a convivial cocktail reception offered by Pernod-Ricard, a sponsor of the evening, beginning at 9 PM.